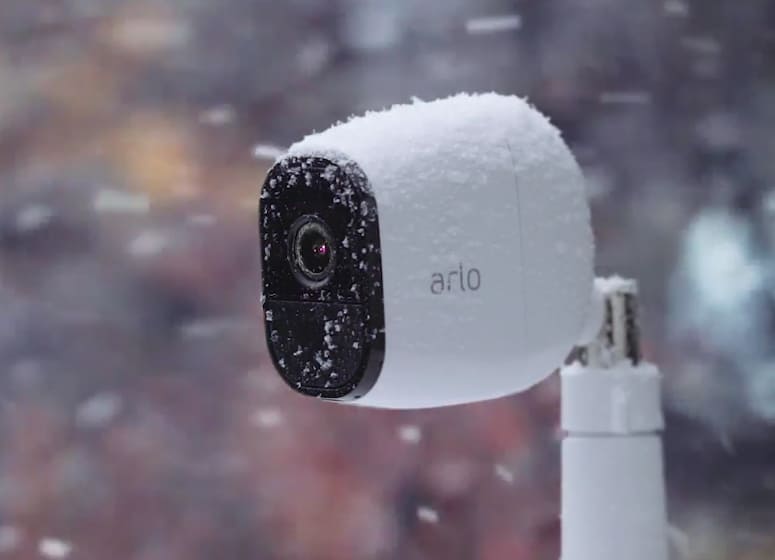 There was a promise that Arlo home security cameras would get an Apple HomeKit support some time in the future. While it wasn't clear when this would be made available, we could only hope.
Well, that day has finally come as Arlo announced yesterday that Apple HomeKit support is now rolling out to their Arlo Pro and Arlo Pro 2 (which are paired with VMB4000 and VMB4500 base station models).
The update will come through a free firmware upgrade to existing Arlo Pro and Arlo Pro 2 running with either of the two base station/hub.
This means that the cameras will be availabe at Apple Home app, support Siri voice commands, and more importantly, will work with the other HomeKit supported smart home products.
For example, this means that you can set an automation to turn your Philips Hue Lily Outdoor spotlights when your Arlo cameras detect a motion on your backyard, for example, and more.
I don't have either the Arlo Pro or Arlo Pro 2, so unfortunately can't test these out for you – at least until Apple HomeKit comes to Arlo Ultra.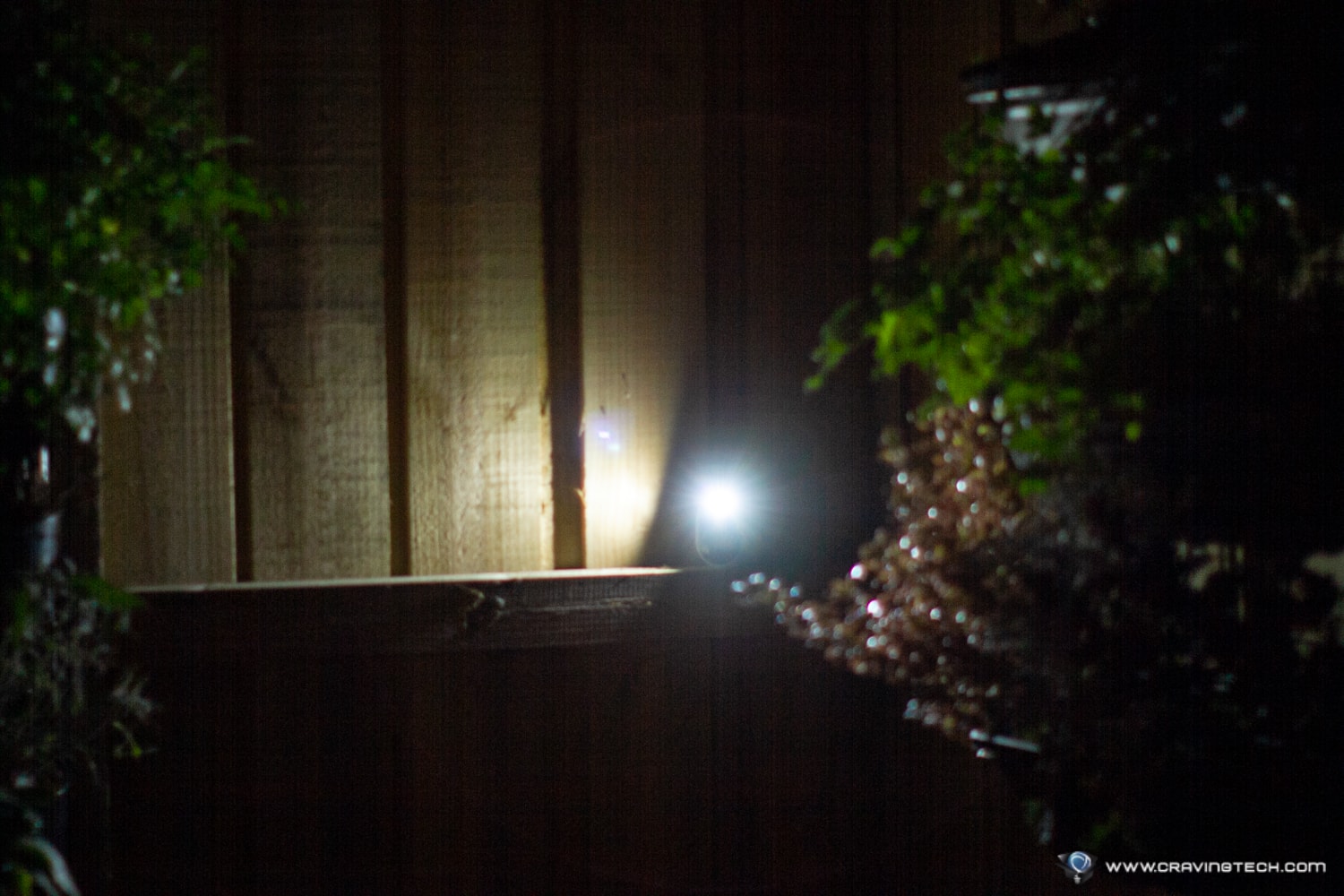 According to Arlo when asked, Apple HomeKit support for the Arlo Ultra will be next on the list and we can't wait for it to happen. Make sure to check out our review on the Arlo Ultra!