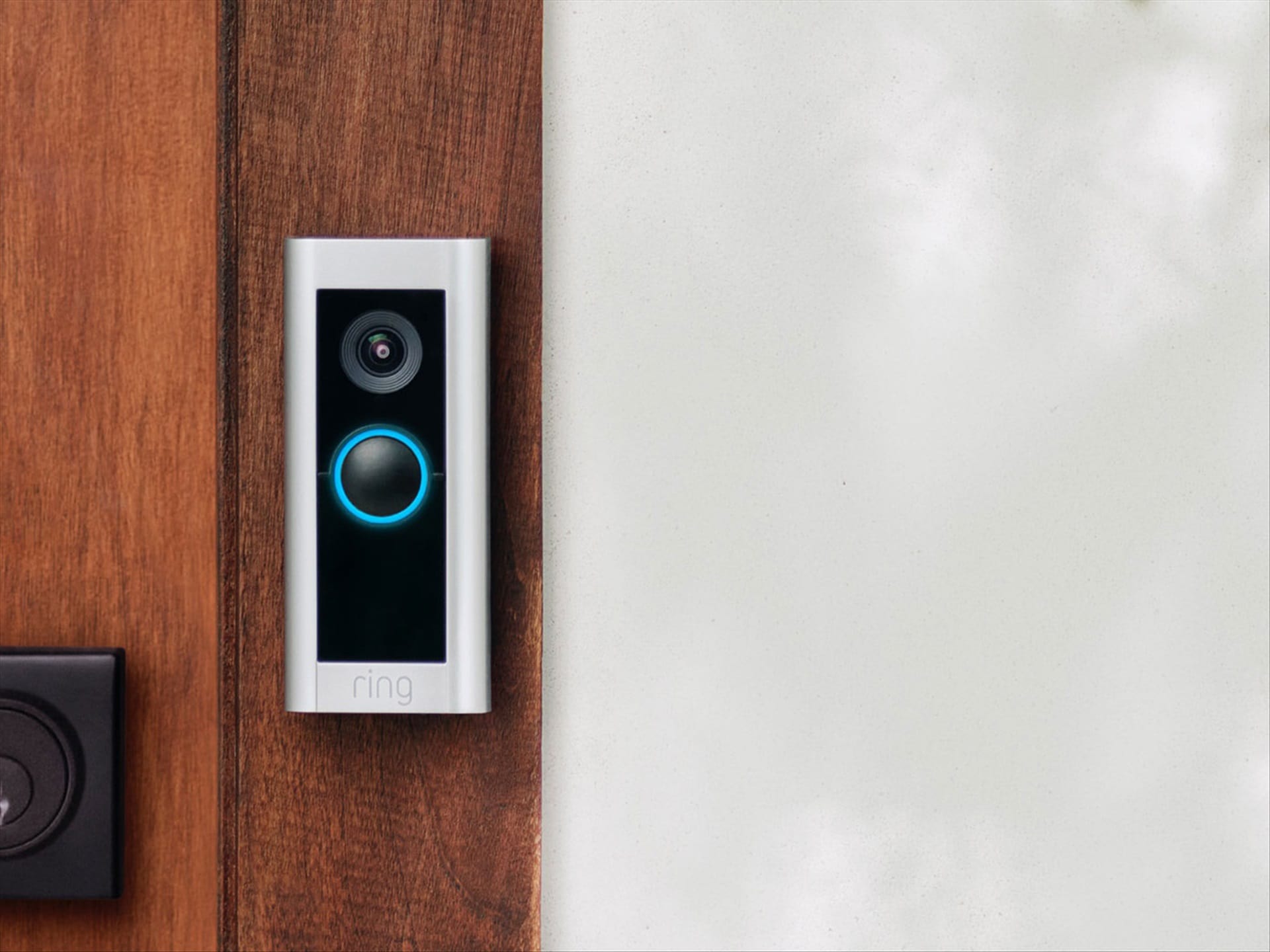 It's been more than two years since we have the Ring Video Doorbell Pro installed (and reviewed). While Ring has launched more video doorbell models (like the 2nd Generation, 2020 Video Doorbell), nothing surpasses their Doorbell Pro yet in terms of video quality and features. It has been Ring's flagship video doorbell – until now.
Ring has just announced Ring Video Doorbell Pro 2 and this really makes me excited.
Ring Video Doorbell Pro 2 is Ring's new, premium video doorbell complete with next-generation 3D motion detection technology, Bird's Eye View, 1536p Head to Toe video, and customisable privacy features.
3D Motion Detection can precisely identify where and when a motion event begins using a radar sensor. It's an advanced feature worthy of a flagship product to better detect and identify objects.
There is also a cool Bird's Eye View that provides an aerial view and a map of where a motion event starts. This gives you context and precise information about a specific motion event, i.e the direction of where the intruder (or guest) was coming from.
Apart from these two premium features, the new Ring Video Doorbell Pro 2 also offers Head to Toe video, a feature that you can find on Arlo Video Doorbells. This is great as you can now see packages on your doorstep that is normally hidden from view.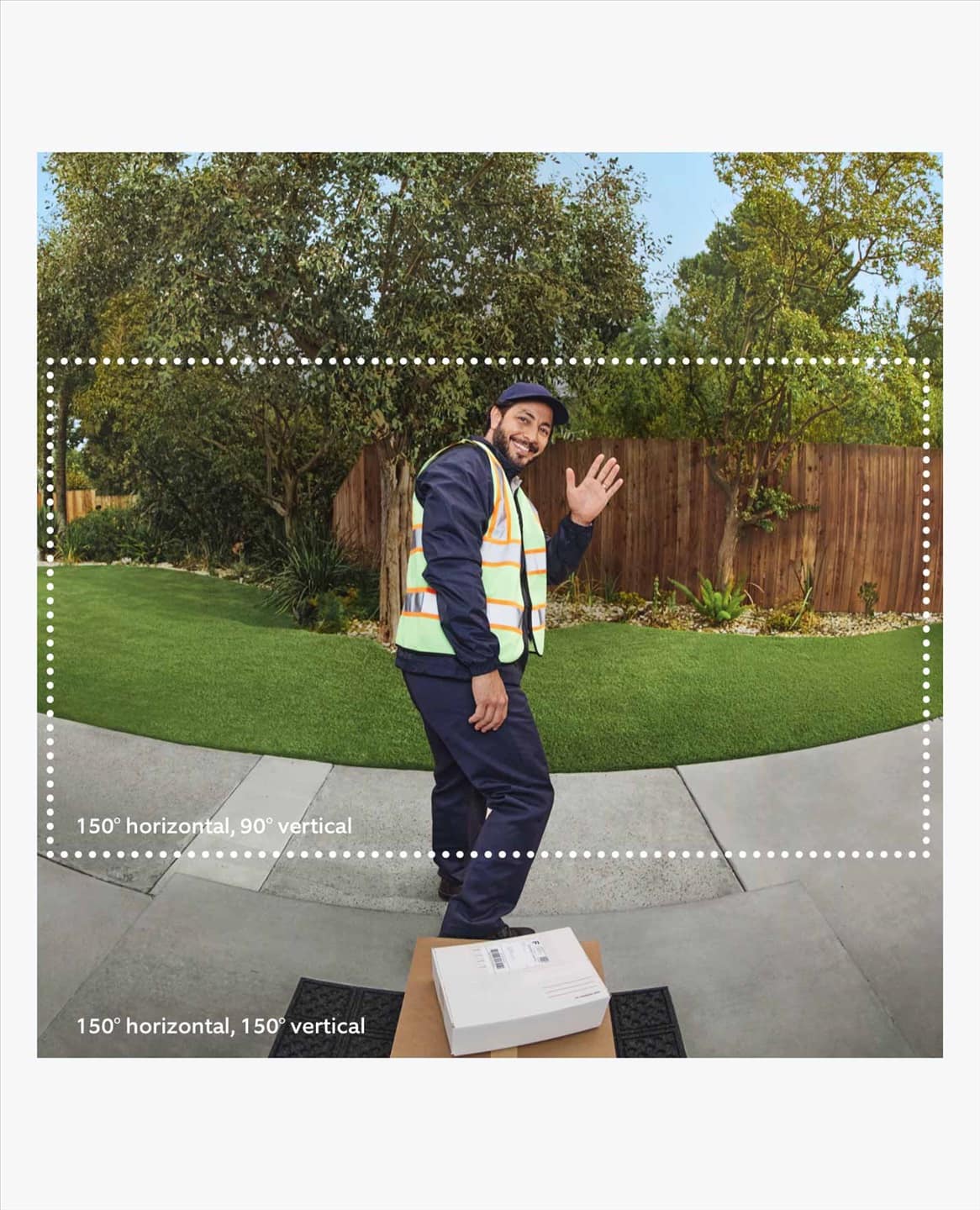 The new video doorbell also supports 1536p HD video which means images will clearer than ever before, an array microphone to limit sound distortion, and customisable Motion Zones and Privacy Zones.
On February 25, Ring Video Doorbell Pro 2 will be available for pre-order at Amazon.com.au for A$399 starting on February 25. It will begin shipping and also available for purchase at retailers around Australia on 1 April.
We are hoping to be able to get a Ring Video Doorbell Pro 2 review sample so we can show you how it works and if it's a worthy upgrade!