Swann Xtreem Security Camera (SWIFI-XTRCM16G1PK) review – Wireless security cameras are cool because you can place them at hard-to-reach places or when there are no wiring or power plugs nearby. But having to recharge the battery every one or two months can be pretty annoying and troublesome.
Swann Xtreem Security Camera is Swann's newest wireless security camera with up to 6 months rechargeable battery life which obviously depends on how many triggers a day and all, but it's definitely a great start.
Swann Xtreem Security Camera Review – Packaging Contents
A magnetic mounting stand with mounting screws & plugs are included for easy installation on ceilings, walls, etc. You can also place the security camera on a surface like a table without having to mess around with these tools.
Swann Xtreem Security Camera Review – Design & Features
When I first took the camera unit out of the box, I could straight away feel the weight of the batteries, compared to most wireless cameras I've reviewed. Equipped with 13,200mAh lithium batteries, it'd definitely take weeks and months before you need to recharge.
Swann Xtreem Security Camera offers 1080p Full HD video recording with wide 110 degree field of view, has heat & motion sensing, night vision (up to 8 metres), built-in microphone + speaker + siren, and also weatherproof. There is also an option to enable colour night vision.
With a wide angle lens, the camera can cover a lot of grounds and this also means camera placement is quite forgiving (i.e you don't have to place it exactly on the right spot because it can cover more area than you want it to).
Compared to Swann Floodlight Security Camera, the Xtreem Security Camera seems to offer a better image quality even at the same 1080p Full HD resolution as you can see from the live view comparison screenshot below: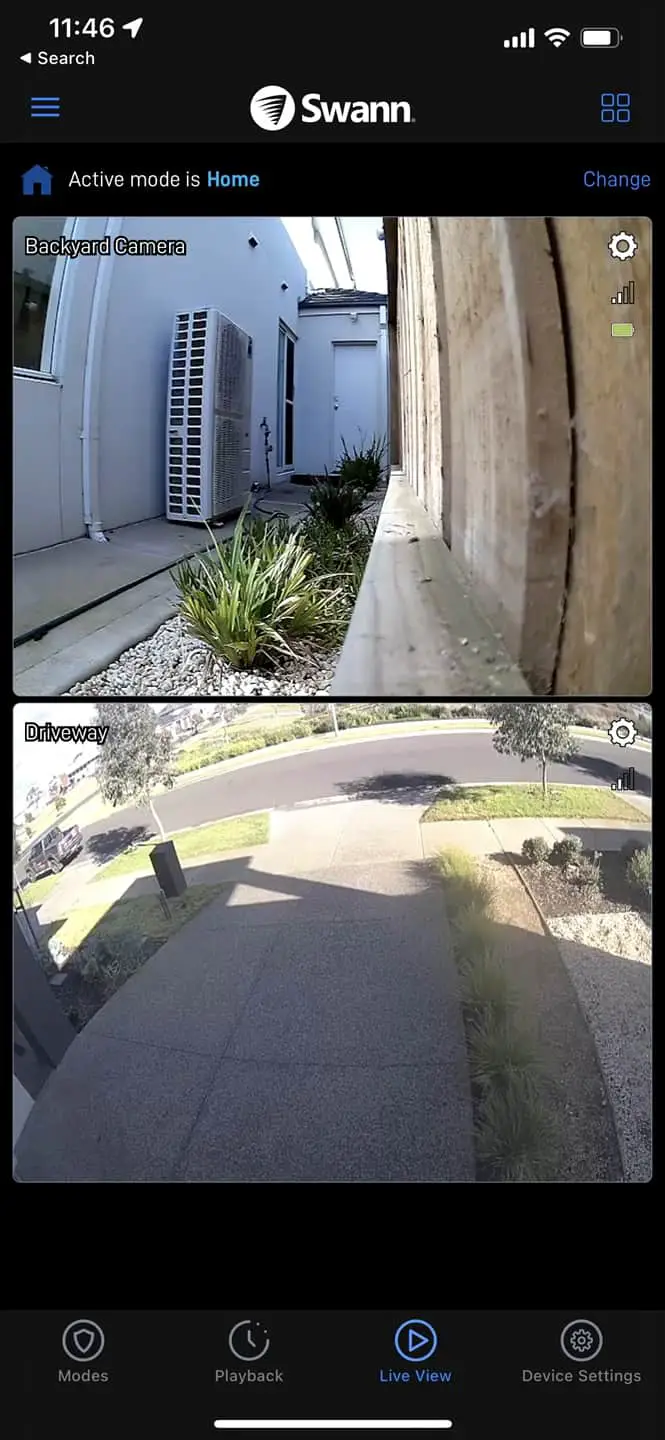 Thanks to heat sensing, the camera does a good job in detecting movements to ensure that swaying grass and trees won't trigger false notifications. I did check during a windy night that the camera didn't trigger any false motion notification in our backyard, however there was still a false motion detection the next morning with swaying plants. So it doesn't work 100% all the time, but it's good enough that you don't have to keep looking at your phone every few minutes on a windy day.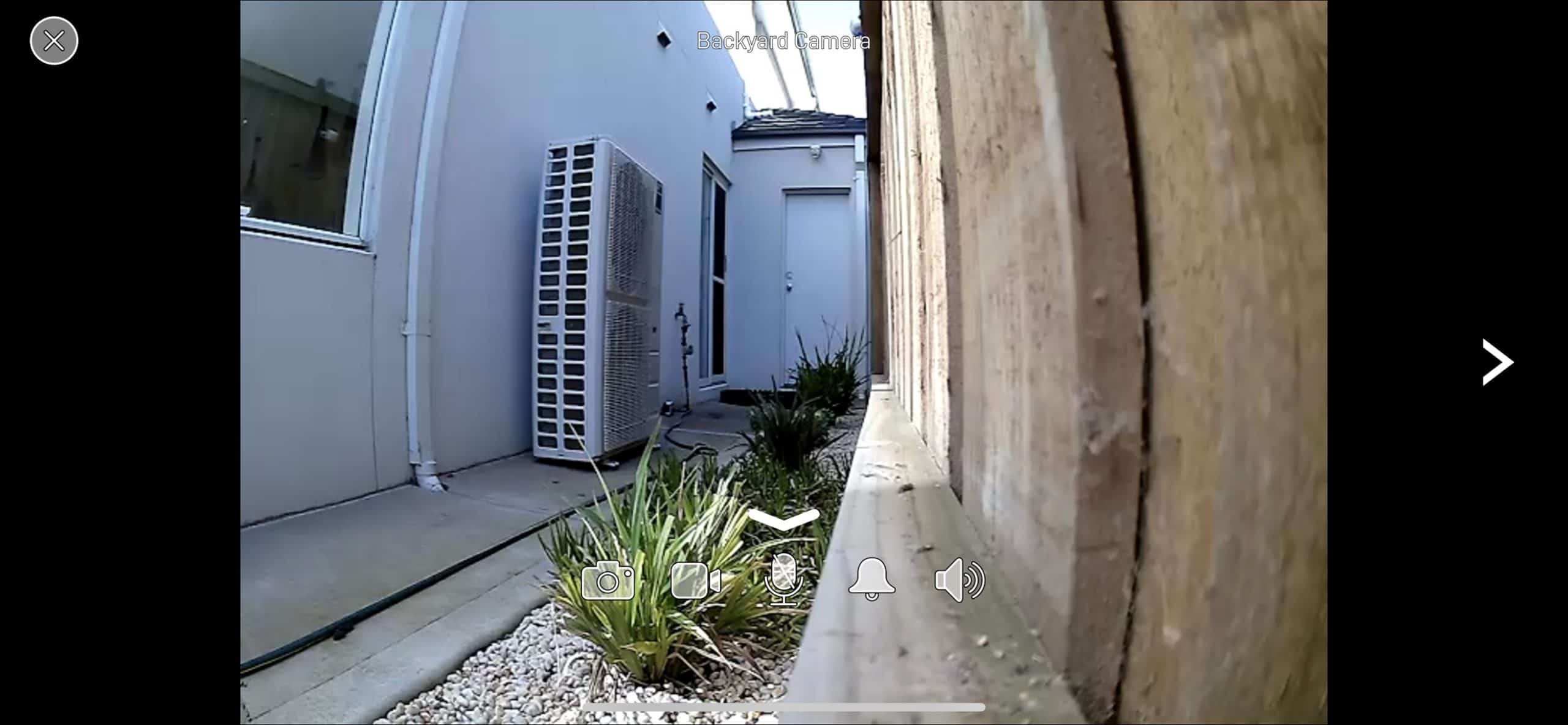 Swann is offering a free 1 day cloud recording but there is also an option for local recording with a microSD card. But if you subscribe to their Secure+ monthly plan, you'll get up to 60 days of cloud recording.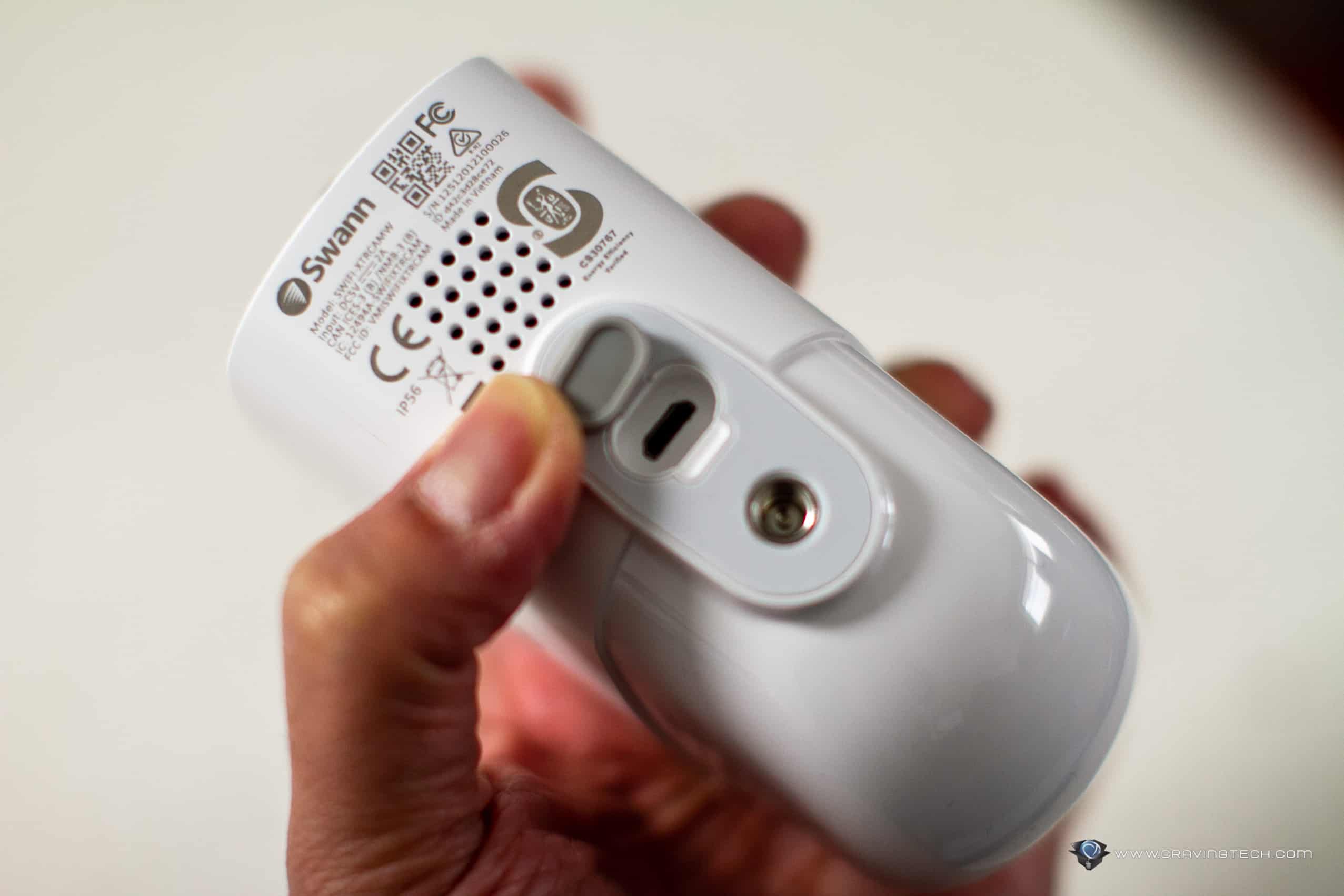 And with two-way audio, you can hear and talk to any intruders detected by the camera. The good thing is, the speaker can get pretty loud so you should be able to scare the intruders without sounding a siren. You can also use this obviously to speak to a courier or visitor if you place the camera at your front door.
My only complain is that it can take 5-10 seconds for the live view to kick in (compared to 2-3 seconds on my Swann Floodlight Floodlight Security Camera) so your visitor might be out of sight by then. I thought this was caused by a weak Wi-Fi signal (at 50% when I tested this) but even when I placed the camera literally next to my router (100% signal strength), it'd still take around 5 seconds. This is tested on the Live View's low quality settings. Is 5 seconds good enough? You decide.
Swann Xtreem Security Camera Review Conclusion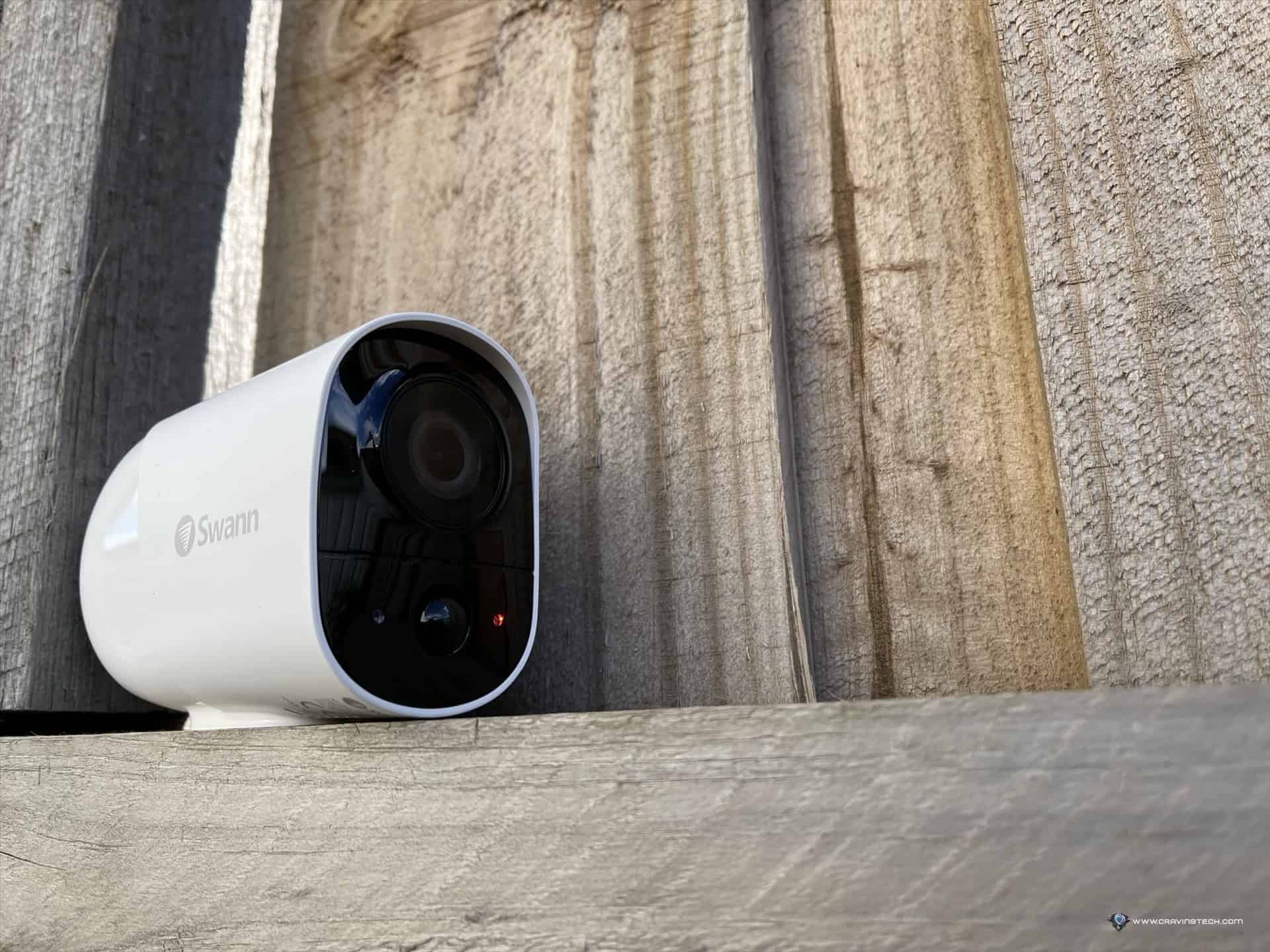 Swann Xtreem Security Camera (SWIFI-XTRCM16G1PK) is an easy to set up, wireless security camera with a wide angle view, 1080p Full HD recording, and most importantly, has long battery life thanks to the built-in 13,200mAh rechargeable batteries.
It's a great security camera to check your house when you are away, to cover certain areas around the house perimeter or indoor, and for insurance purposes when your house gets broken into (thanks to the local & cloud recording).
Though it may take a few seconds before you can see the live view, there is a local and cloud recording so you can check the playback history.
Thanks to the big battery and great lens quality, Swann Xtreem Security Camera is a convenient, wireless security camera to secure the perimeter of your house without that hassle of frequent charging.
It currently retails for AU$249.95 and available now for purchase at Swann's website and retailers around Australia.
Disclosure: Swann Xtreem Security Camera review sample was supplied for reviewing
Swann Xtreem Security Camera Review
Summary
A wireless security camera from Swann with big batteries and great image quality
Pros
1080p Full HD resolution with really good image quality
Easy to set up, easy to use
Has two-way audio, siren, colour night vision
Big battery offers months of battery life
Free 1 day cloud recording
Offers local recording via microSD
IP56 rating
Cons
Takes 4-10 seconds for the live view, depending on your wireless signal strength
Thermal sensing works, but not 100% all the time
Can't create motion zones
microUSB