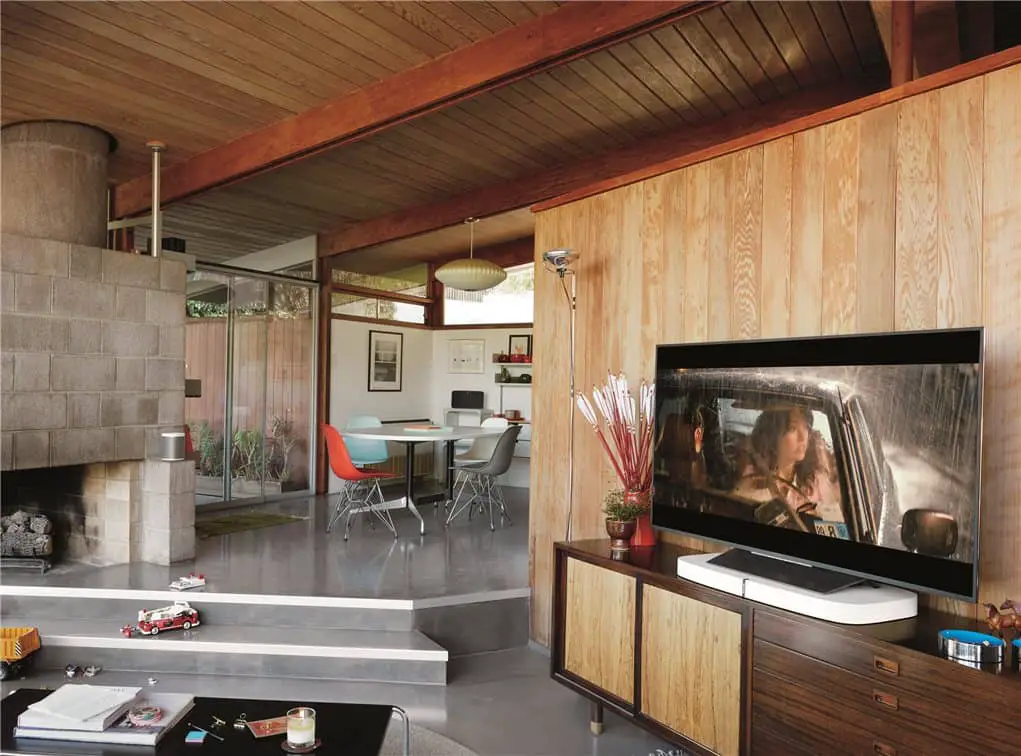 Sonos has been pretty quiet for a while after the Sonos PLAY:5 release (check out our review on the PLAY:5), but apparently they were busy designing a new product, named the Sonos PLAYBASE.
Sonos PLAYBASE is a speaker designed to deliver rich and powerful sound for your TV. It's completely designed for those who do not wall-mount their TV (for that purpose, you can grab the Sonos PLAYBAR). However, the PLAYBASE is not "just a modified PLAYBAR", but a complete monster on its own.
The PLAYBASE will sit discreetly under your TV, like a TV stand, if you want to put it that way. This will save space on top of your TV table while delivering great TV/movie watching experience despite of its small looks.
It actually packs 10 speaker drivers inside (six mid-range, three tweeters, and one woofer) with just 58mm in height, which is quite challenging in terms of design perspective. And we are talking about Sonos here. All Sonos speakers that I've reviewed in the past (including the PLAY:3 and PLAY:1) have powerful sound and great audio clarity. We can be sure that the PLAYBASE will not be a disappointment either.
Patrick Spence, Sonos CEO, explains the philosophy behind the product:
"We saw a tremendous opportunity to deliver great sound in great style for the majority of homes where the TV sits on a piece of furniture. It was a huge challenge where we pushed the boundaries of design, acoustics, materials, wireless and software, and we can't wait for people to bring it home."
Obviously, the team would not compromise sound quality even with such a slim-looking unit. Here is a video from Sonos explaining about the design process:
PLAYBASE is wirelessly connected to the other Sonos home sound system too, so you can set it up for a 5.1 movie watching experience, or make it play music with your other Sonos speakers at home.
It's definitely Sonos' thinnest speaker yet but we'll have to wait for the official review to find out about its sound quality.
Starting today, current Sonos owners have access to an exclusive pre-order of PLAYBASE on Sonos.com. It'll be available worldwide on April the 4th with a price of AU $999 RRP.