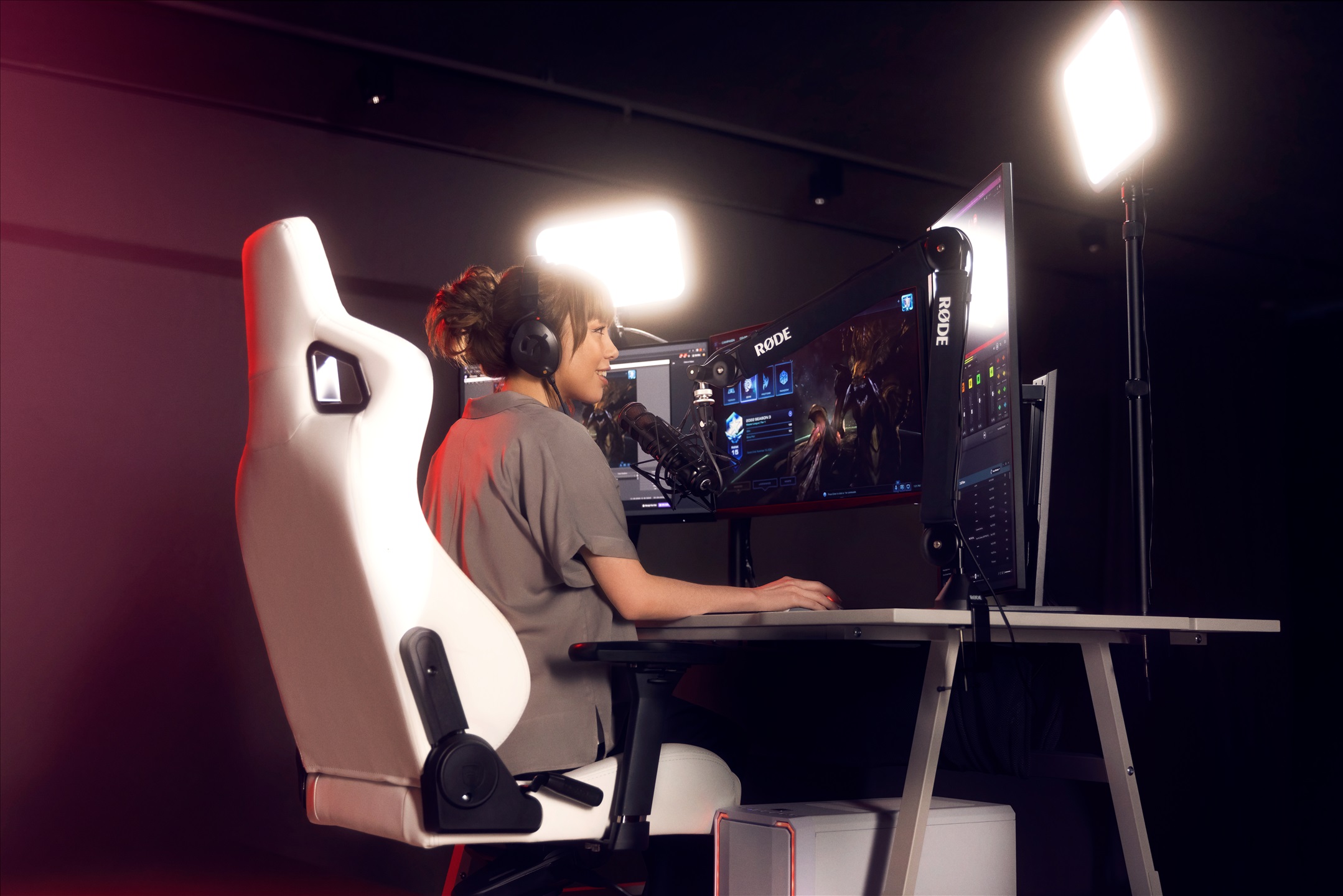 RODE is a well-known, Australian, audio technology company that has been around for some time. They are very well known for their microphones and other related accessories. We've reviewed quite a good amount of products from RODE like the Lavalier II wearable microphone, an awesome wireless microphone system Wireless GO II, and a great affordable set-up for streamers with the PodMic/PSA1 Arm/AI-1 audio interface.
And now, RODE has just launched a new, professional gaming and streaming division of RODE called RODE X – after more than three years in development. To "celebrate" the launch, they have designed and released two incredible, new microphones dedicated for streamers and gamers.
With a dedicated streaming and gaming R&D, we are going to see more from them for sure. But for now, these are the two new microphones being launched: the XDM-100 Dynamic USB microphone and XCM-50 Condenser USB microphone.
RODE XDM-100 is a professional dynamic USB microphone that delivers rich audio for both streaming and gaming. It's powered by RODE's ultra-low noise, high-gain Revolution Preamp, and high resolution 24-bit/48kHz analog-digital conversion. It has a superior room noise and keyboard/mouse noise rejection, plus a high-quality pop shield and shock mount for mitigating unwanted pops, knocks, and bumps. This one retails for A$439.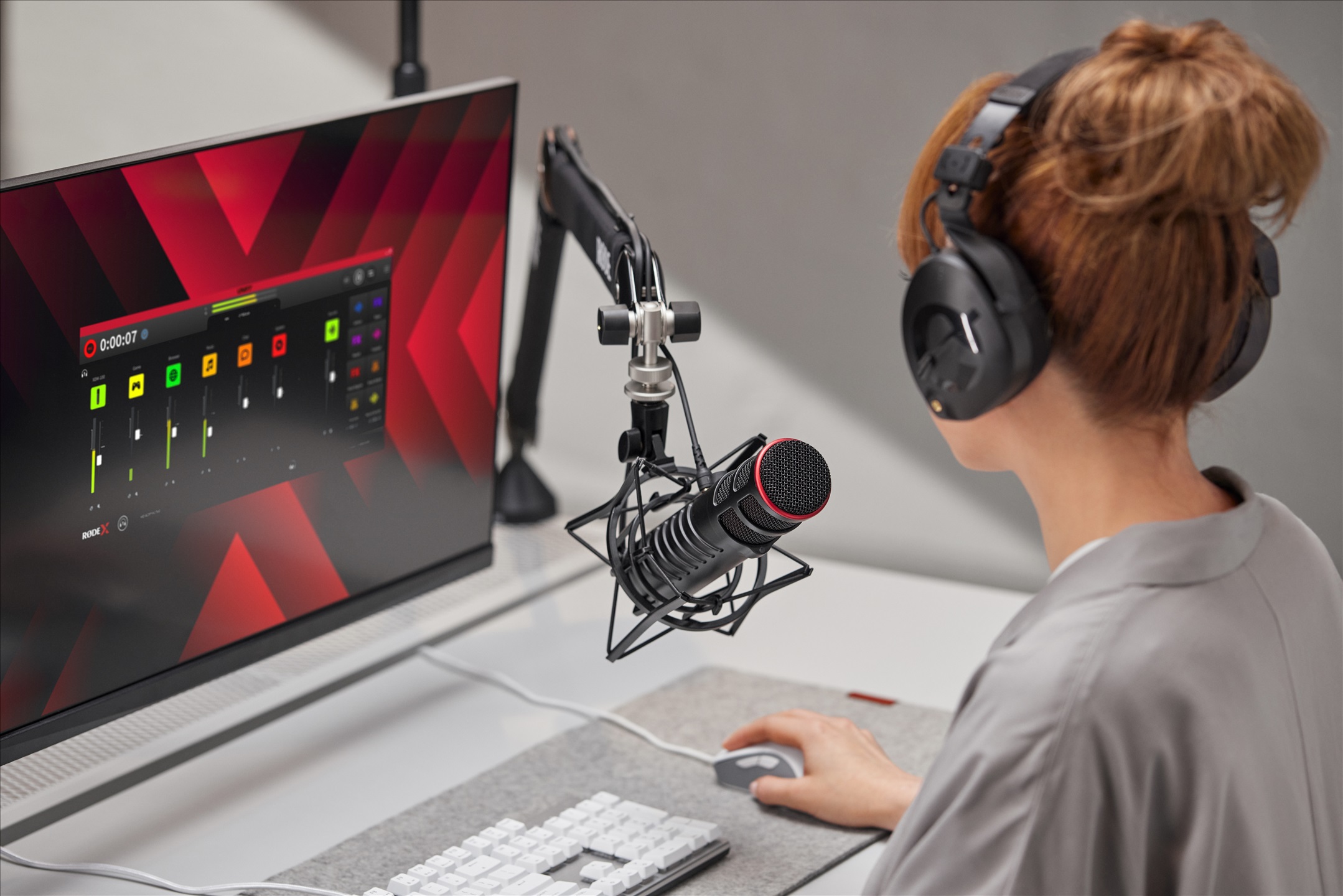 RODE XCM-50 on the other hand, comes with a desktop tripod with integrated 360-degree swing mount. It has an internal pop shield and capsule shock mount to provide protection from pops, knocks, and bumps. This one retails for A$259.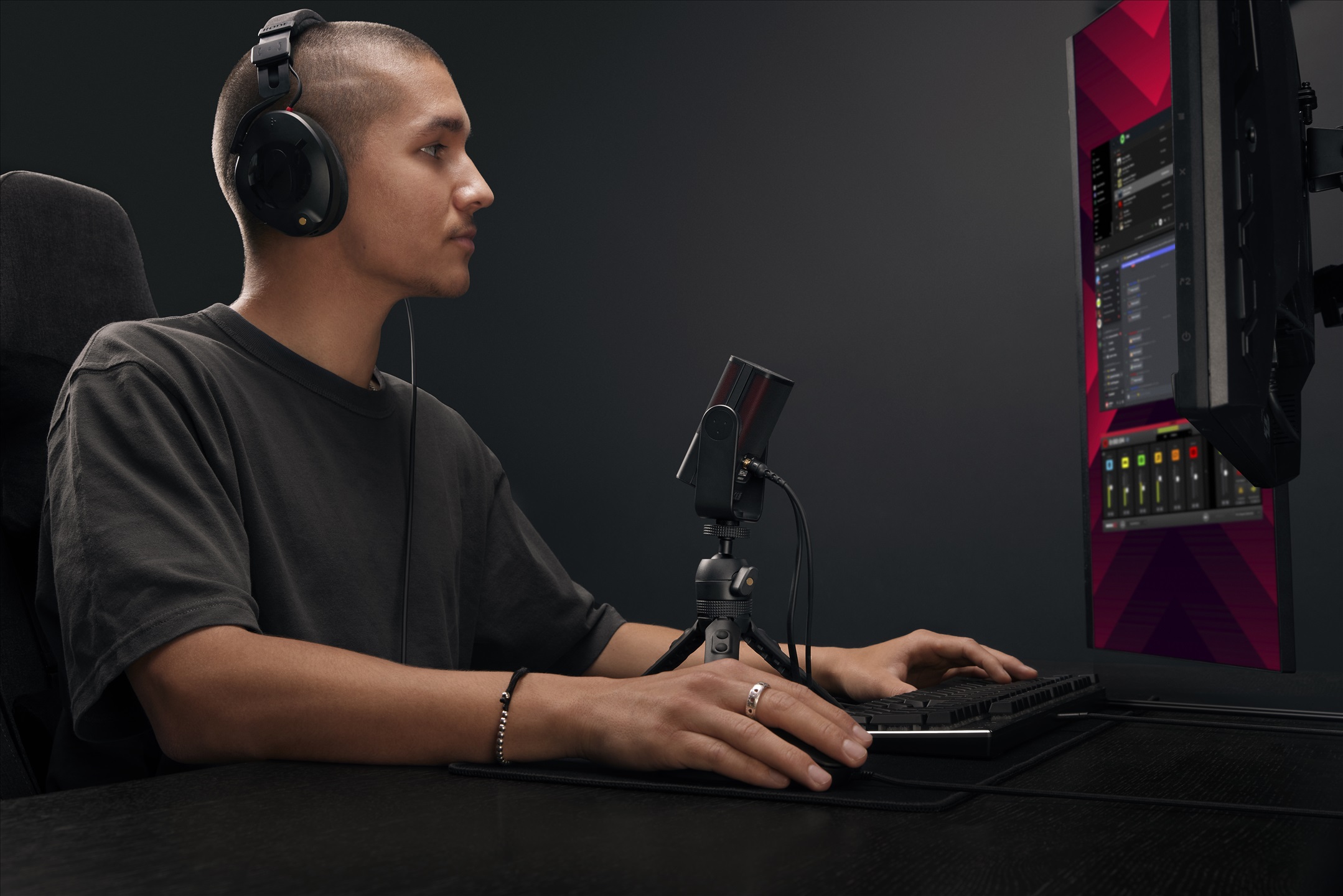 But what makes these RODE microphones for streamers and gamers even more special is the software powering behind them, UNIFY. It consolidates multiple functionalities that you normally get from using multiple applications into a single software. This includes routing and mixing up to four USB microphones or other audio devices and up to six virtual audio sources (including game, chat, music and browser applications) in one intuitive interface.
UNIFY also adds advanced APHEX® audio processing when you are using these microphones, including a compressor, noise gate, high-pass filter, and the legendary Aural Exciter™ and Big Bottom™ effects.
UNIFY is free with any RODE X microphone but if you already have other set ups, you can still use UNIFY on a subscription basis for AUD $7.99 monthly or AUD $69.99 annually.
Here is my RODE X XDM-100 unboxing video: