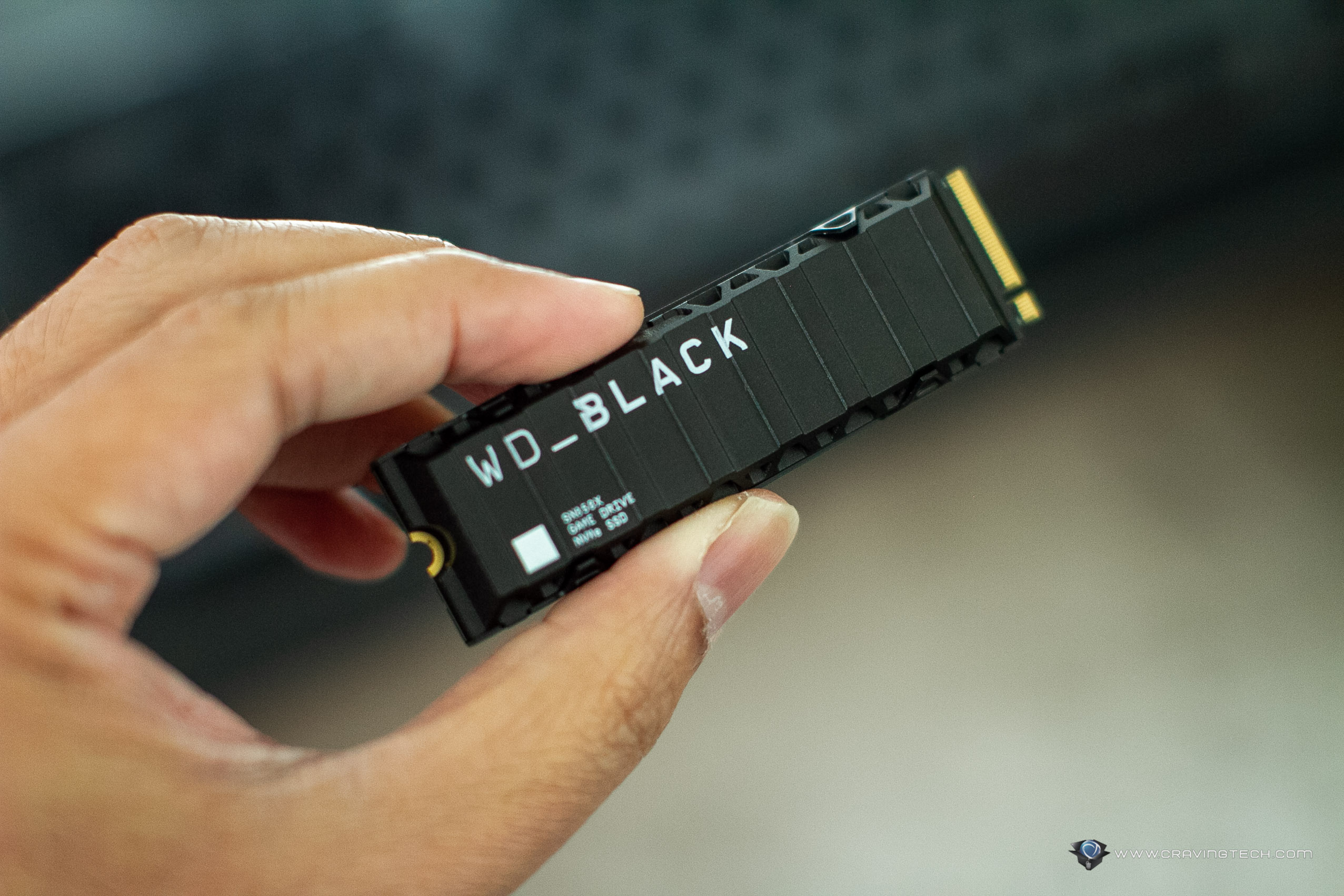 WD_BLACK SN850X NVMe SSD Review – After seeing how fast the SN750 SE, SN770, and SN850 can transfer data, it makes me wonder how fast can these things get? I mean, I've been enjoying running all my games inside the WD_BLACK SN850's 7,000MB/s reading and 5,300MB/s writing speed, but never thought that I need more speed.
But if you can get a faster drive, why not? The newer WD_BLACK SN850X tops the previous SN850 edition with 7,300MB/s reading and 6,600MB/s writing speed! Notice the jump in writing speed here which would be exciting to those who write data to the drive as often as reading it.
The latest drive from WD is even a better performance than my previous favourite from Seagate, the FireCuda 530, which has a 7,000MB/s read and 6,000MB/s write speed.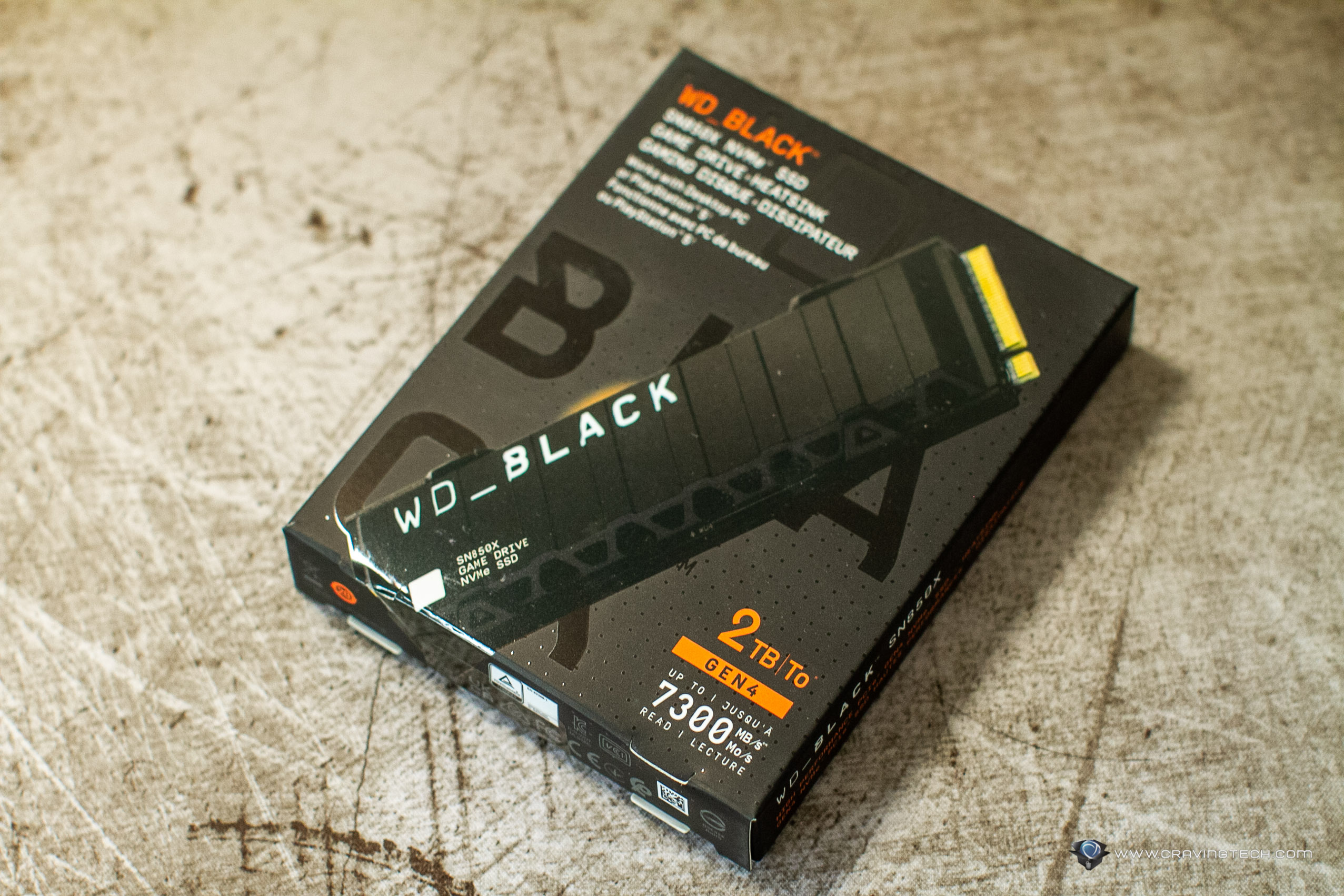 WD_BLACK SN850X comes in various capacities of up to 4TB with the review unit I have here coming in 2TB. The 1TB actually has a slower writing speed of 6,300MB/s. You can also opt whether you want the drive to come with heatsink or without upon purchase. Obviously if you really care about peak performance at all times, definitely grab the one with a heatsink to get that performance consistency under heavy load. If you often play those AAA games with demanding graphics and big game data, you'll enjoy your game with an incredible smooth experience.
The heatsink looks pretty cool too (similar to the predecessors) and there is also a subtle LED to spice it up, perfect for those with a see-through case. The RGB lighting is only available on the 1TB and 2TB models.
If you like, you can also install the software and run Game Mode 2.0 to boost the performance even further for gaming such as load prediction to ready game assets (I'm honestly not sure how to test this as I couldn't see much difference). You can also use the software to check for its durability, upgrade its firmware, and other things. You do not need to install the software though to utilise the drive to its potential.
Running the drive with a CrystalDiskMark, I could definitely get (and a bit more) on what is stated by WD: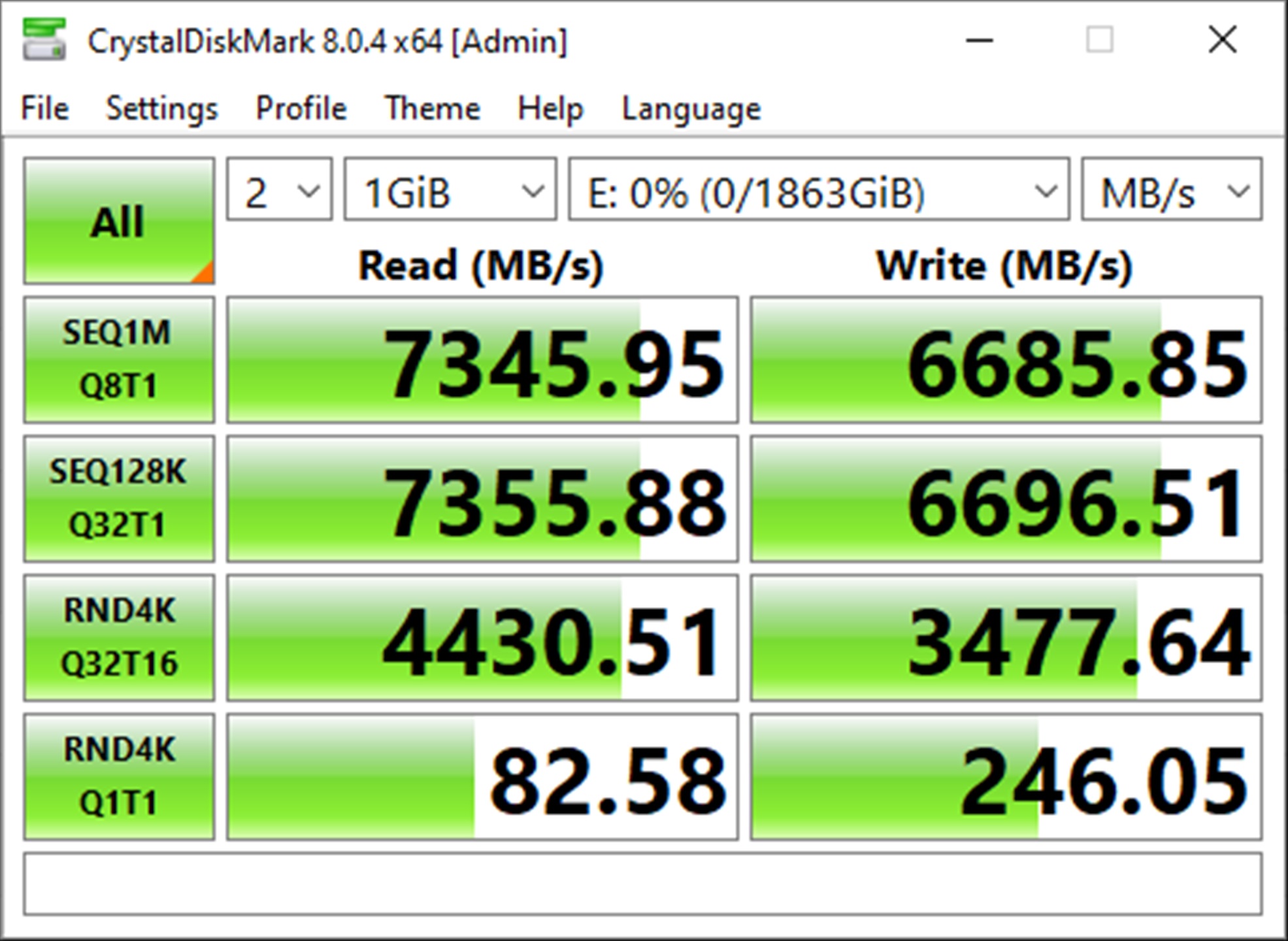 It's a really, really fast drive for both reading and writing. I moved all my PC games collection from my older drive to this one and it didn't take very long at all.
Product Specifications (for the 2TB model):
Interface: PCIe® Gen4 16GT/s, up to 4 Lanes
ENDURANCE (TBW): 1200
Sequential Read: 7,300MB/s
Sequential Write: 6,600MB/s
Random Read: 1,200K IOPS
Random Write: 1,100K IOPS
Operating Temperature: 32°F to 185°F (0°C to 85°C)
Non-Operating Temperature: -40°F to 185°F (-40°C to 85°C)
If you have a Sony PlayStation 5 (PS5), note that the WD_BLACK SN850X (only the ones with Heatsink) is also compatible. The drive itself has a 5-year limited warranty.
WD_BLACK SN850X Review Conclusion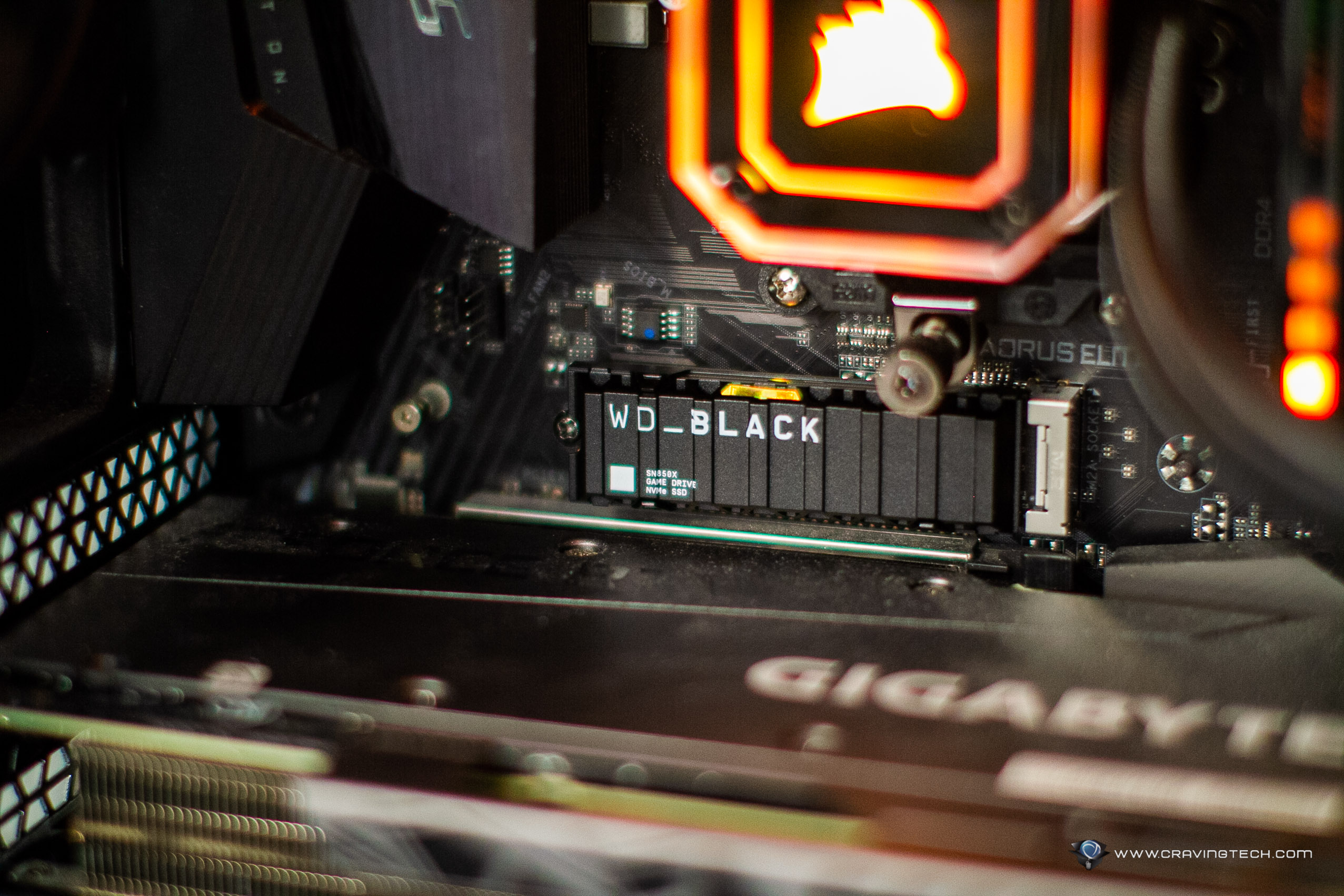 Owners of the WD_BLACK SN850 do not need an upgrade to this one for sure. It offers faster read and write speed, but you may not notice the difference much in real life. If you are coming from a budget-friendlier NVMe SSD like the WD Blue SN550 or SN570, then you can definitely notice the difference especially if you are playing recent, modern games or processing big amount of data for videography or photography.
WD_BLACK SN850X is a very fast drive and with the heatsink built-in, you'll always get that consistent, screaming performance that you want on your gaming PC. You will not be disappointed as an owner of this drive for sure.
WD_BLACK SN850X is available now at retailers around Australia starting from A$290 for the non-Heatsink model and A$329 for the Heatsink model. Also available at Amazon.
Disclosure: WD_BLACK SN850X review sample was supplied for reviewing
WD_BLACK SN850X Review
Summary
A really fast NVMe SSD for both reading and writing, with consistent gaming performance
Pros
Really fast reading and writing speed
Has up to 4TB capacity option
The 1TB and 2TB models can have heatsink as a purchase option
The ones with heatsink are PS5 compatible