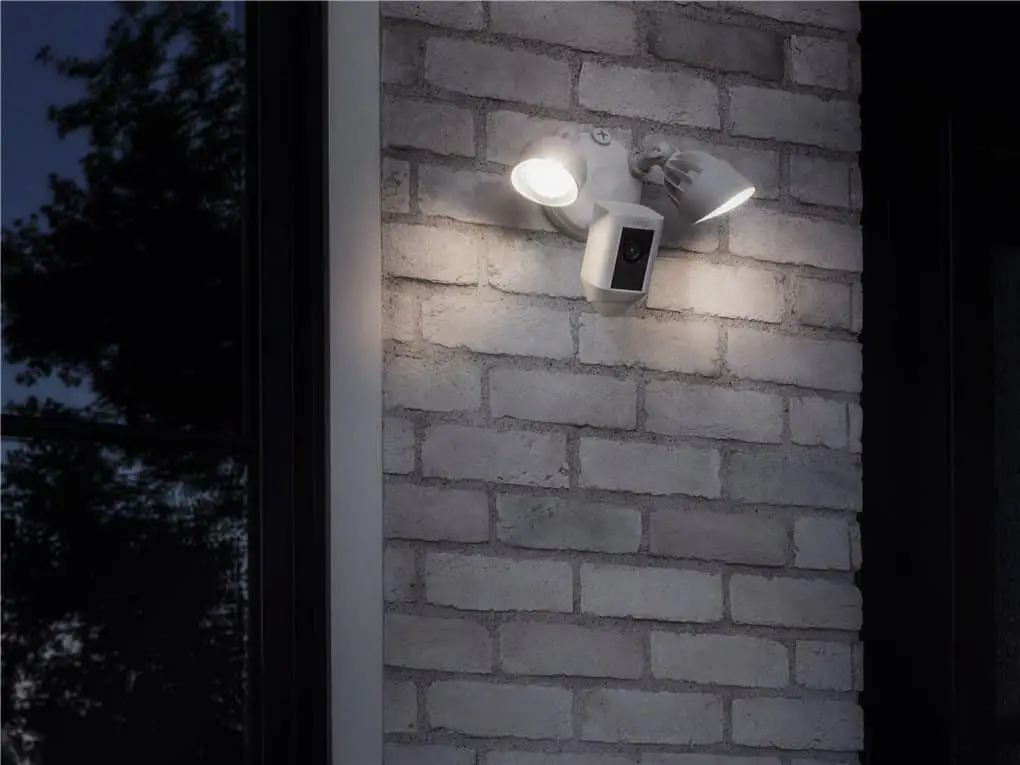 Ring, the company that makes the popular Doorbell Camera that I reviewed here at Craving Tech is in for another treat. This time, they are announcing and launching an all new Floodlight Cam to further protect your house from thieves alike.
Combined with proactive vision technology and smart home ecosystem, Ring's Floodlight Cam is no ordinary floodlight.
In a nutshell, Ring Floodlight Cam features an 1080p HD camera with cloud recording support, 270-degree motion detection, smart LED lights, Night Vision, a 100db siren, and a speaker where you can talk to whoever comes near your property.
Traditional motion-activated floodlights are useful when you are home or to scare thieves away when you are not. The problem is, if they know that you are not home or away for a holiday, you're screwed.
Ring Floodlight Cam, however, records when a motion is detected for evidence and not only that, it sends a push notification to your smartphone. You can then have a look at the live cam anywhere, anytime to see what's going on, speak to the person, or scare them away with a 100db loud siren.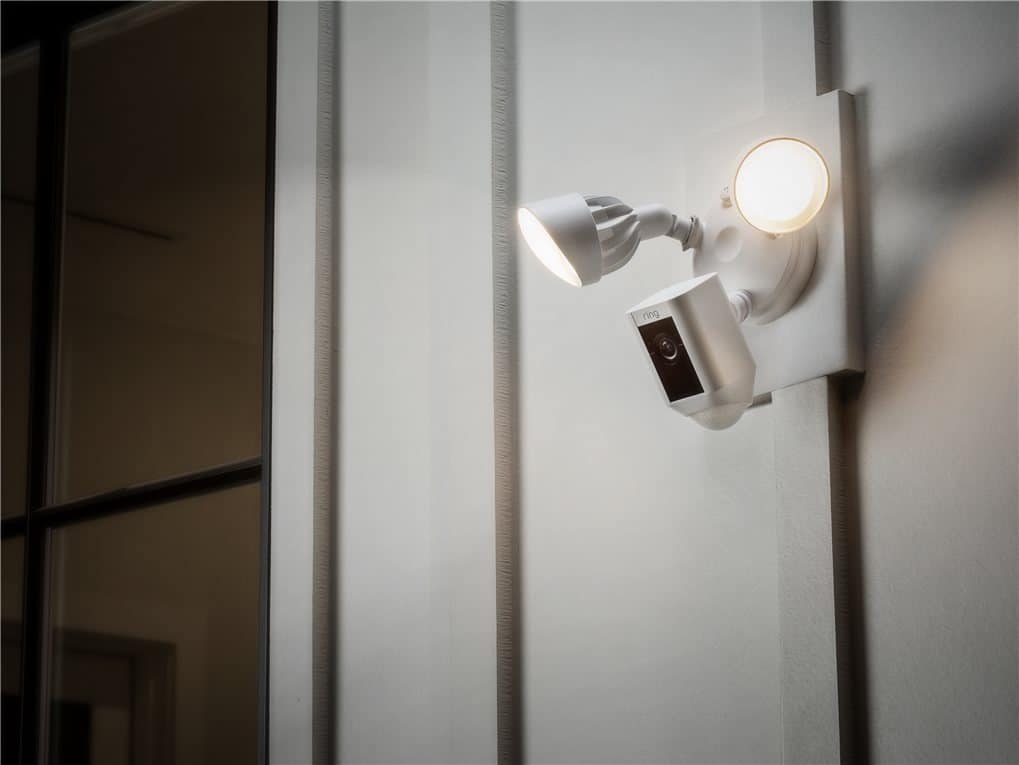 According to Alpine Hearing Protection, 100db is equivalent to a fighter jet flying at 300m, which is loud enough to wake up the whole neightborhood. It'll certainly attract attention and definitely send the thieves running away like mad.
Ring Floodlight Cam is available to pre-order for AUD $379 beginning today; Shipping will be in early April later this year.