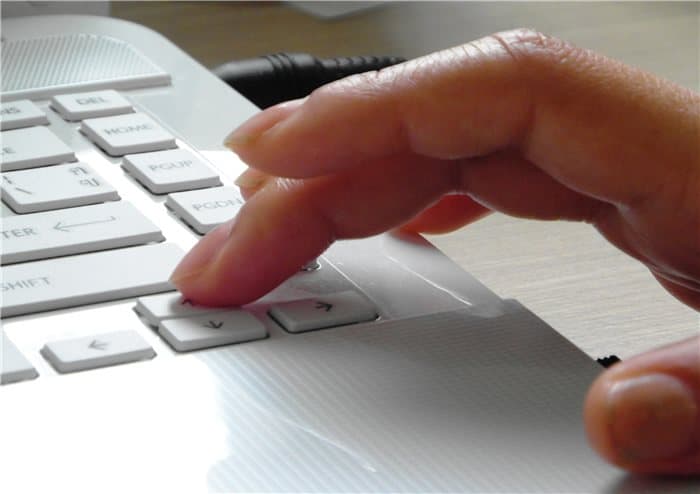 These days, you can shop online and everything is delivered to your door. When you want to buy a new book, you go to Book Depository and enter your credit card details. If you want tech accessories, you hop on to Kogan and input your delivery address. While the convenience of this is fantastic, it also means your sensitive information can be found in multiple places – which could eventually be a security risk for you.
Identity fraud is a very real thing in today's digital landscape; in particular, phishing is a devious form of scam that can lead to identity theft, and ultimately cost you thousands of dollars – not to mention your personal information.
However, protecting yourself doesn't have to be difficult – you just need to know what to look for and what steps to take. In order to help you do this, here is some essential information to ensure you don't get hooked by a phishing scam online.
What is phishing?
Phishing is a form of internet scam whereby "phishers" target customers of banks and financial institutions, and try to trick them to divulge sensitive personal information (such as credit card details or PIN numbers). Phishers normally use spoof emails and fake websites that look authentic (for example, an email that appears to be from Paypal, asking you to divulge your bank account details).
But who would fall for that?
It might seem like a ridiculous method right now, but phishing is actually an incredibly successful way for thieves to steal personal information and identities. One of the key reasons is because the emails that are sent to victims often link to official-looking websites – in fact, if you didn't look at the URL, you might not even know the difference. On top of this, phishing is often carried out on a grand scale: some attacks can involve millions of phishing emails. Even if the response rate is one percent, this can still result in huge financial gains.
Okay, that sounds terrible. How can I avoid this?
Phishing scams are devious and terrible, and falling victim to one can be disastrous. Luckily, however, there are a few simple steps you can take to avoid getting caught by a phishing scam.
The easiest thing to do is to always check the website URL that any email links you to, and compare it to the real one. For example, a phisher might link you to http://www.paypl.com instead of http://www.paypal.com – something you would not notice unless you checked the URL.
In addition, you should also use spam detectors to block malicious emails, filters to detect malicious software, and software that blocks outgoing delivery of sensitive information to malicious parties.
On top of this, make sure you have good anti-virus software in place, such as Internet Security Protection products – this will help you filter out malware and detect spam.
Have you or anyone else you know been a victim of phishing?

Special offer for the readers of Craving Tech
30% off McAfee Total Protection 2014
Promotional code link: http://promos.mcafee.com/offer.aspx?id=564672

McAfee Total Protection 2014
Ultimate. Most effective protection against virus, online and network threats.*
Exclusive Active Protection technology provides instant protection and the highest detection rates against today's threats
Home Network Defense identifies and locks out intruders so your home networked PCs stay protected
McAfee SiteAdvisor® LIVE identifies harmful website links in your browser, email or instant messages and instantly blocks your PC when exposed to potential threats; provides site ratings in 22 popular search engines
Anti-Phishing Protection alerts you to websites that may try to steal your identity or gain access to your financial information
Parental Controls allow you to effectively manage your children's online usage
Online File Backup takes the hassle out of manually saving files (2GB of storage)