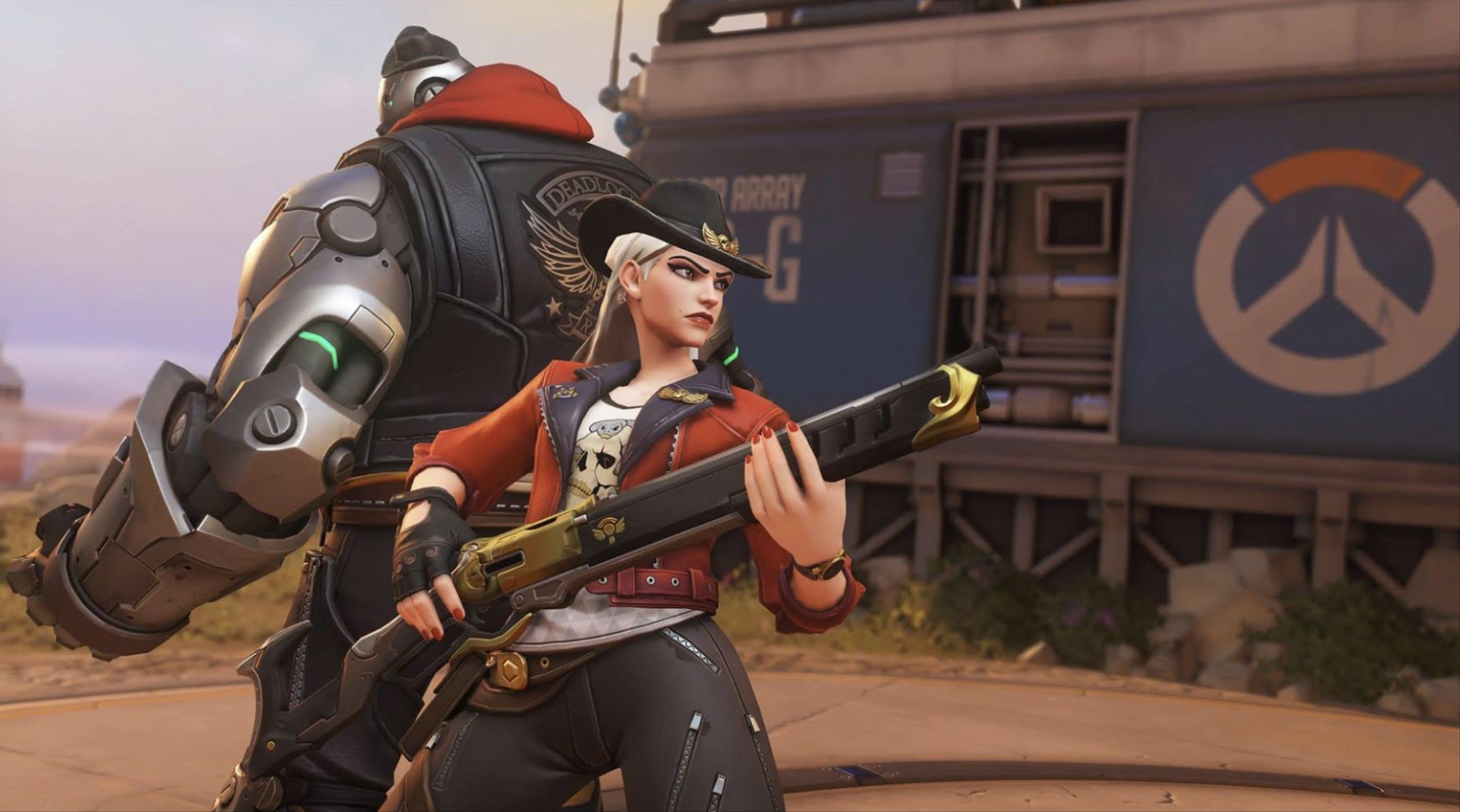 Overwatch Cross-Play means that all Overwatch players on the PC, Xbox, Playstation, and Nintendo Switch can now play together! I do have a friend who's playing on a console (since he only has a Mac) so this is great news as we can now be playing together.
This also means you'll definitely have shorter game queues as we now have more players in the pool now.
How to enable Cross-Play in Overwatch
To enable Overwatch Cross-Play, as a PC user you don't have to do anything as this feature is enabled automatically. If you are playing on the console however, you will need to create a Battle.net account and link your console game to the account.
The full details and step by step on how to enable Cross-Play on the console can be found on this Overwatch page.
And if you are an Overwatch Console player and do not want to be playing with PC Players, you can also disable Cross-Play.
Overwatch Cross-Play summary:
Group up with friends on any platform for Quick Play, Arcade, and Custom games
Console players can join the same Competitive lobbies across PlayStation, Xbox, and Nintendo Switch
PC players will only be matched with other PC players in ranked/competitive matches.
Ashe Deadlock Challenge Event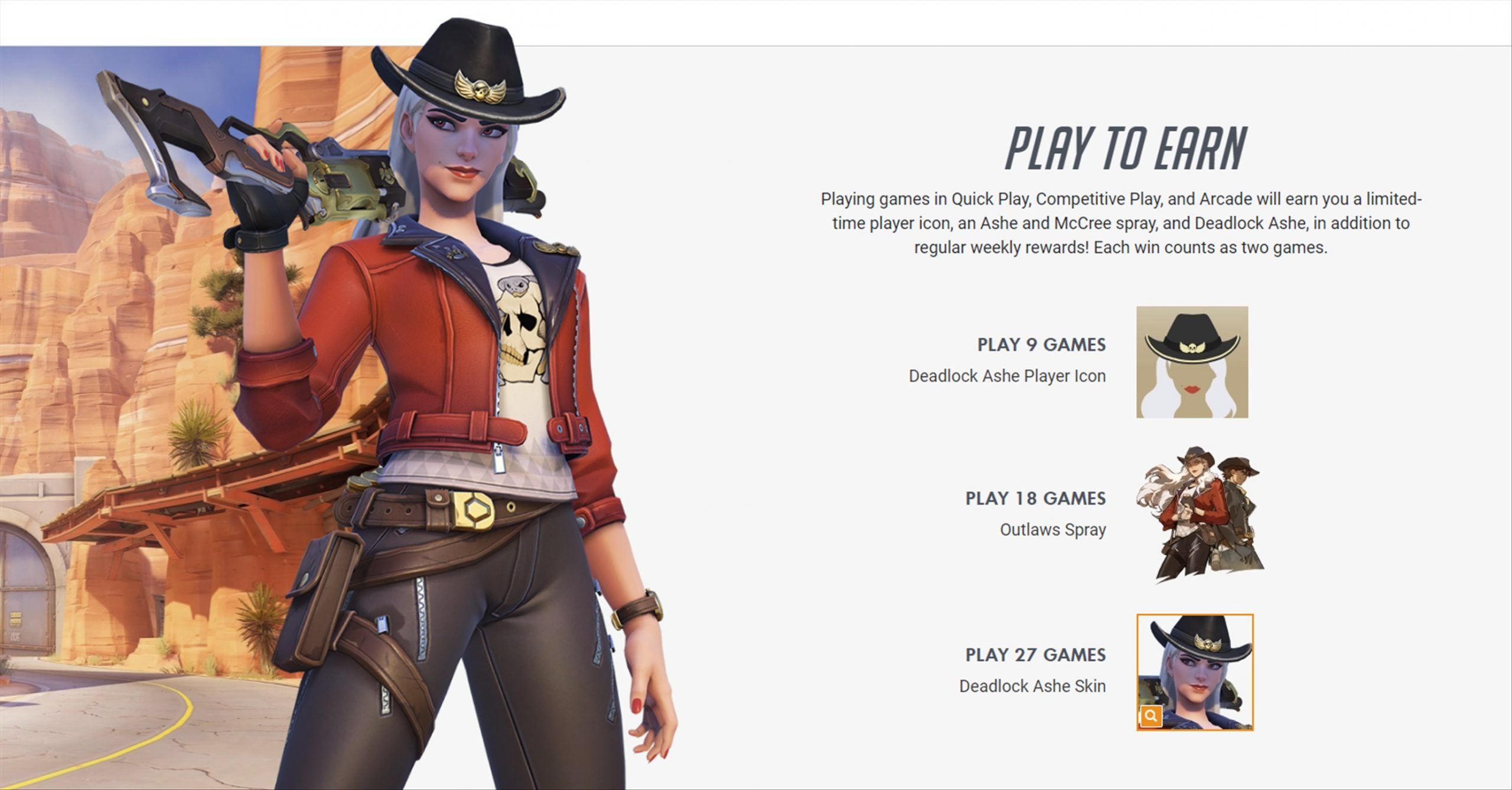 From June 22 to July 5 2021, you can earn a player icon, sprays, and most importantly, the Deadlock Ashe Skin. You can earn these by simply playing games in Quick Play, Competitive Play, and Arcade. You don't have to win but winning does count you as playing 2 games.
You can also earn extra sprays from watching any Overwatch-related channels on Twitch.