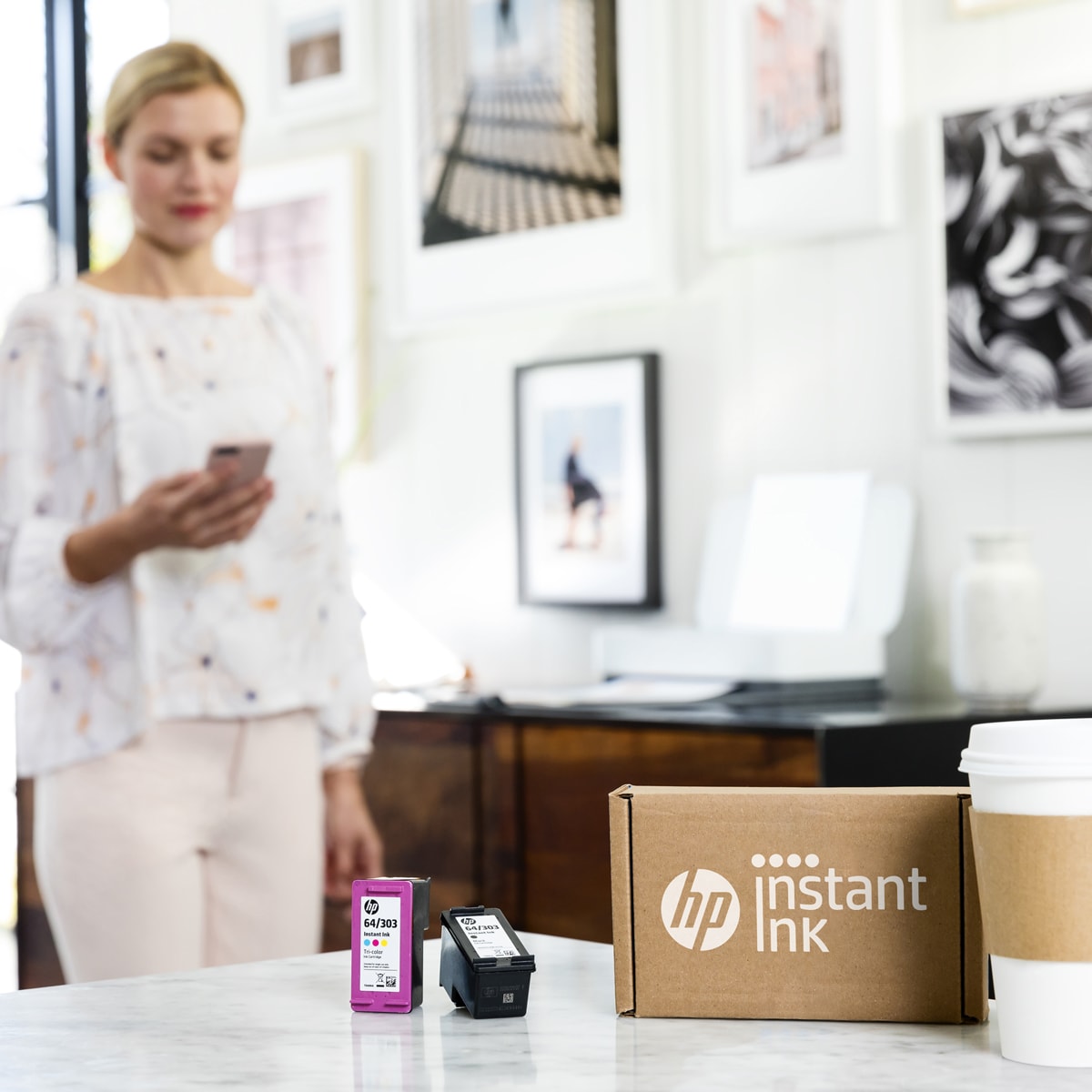 Nobody likes refilling their printers, especially to get caught in an out-of-ink situation when you desperately need to print an important document.
With HP's new refill service, looks like you'll get that peace of mind. HP Instant Ink is a monthly subscription service that sends you new inks and toners before your printer's ink is running low (detected by the printer you are using).
When you subscribe to the service, you'll be able to save up to 50% on original HP inks. There is also a variety of subscription plans you can select, from as low as $1.99 to $39.99 per month, depending on how often you usually print documents.

The offer is valid for owners of HP printers only and you can check whether your HP printer is supported at HP Instant Ink page. Unfortunately, old printers like the HP OfficeJet Pro 8740 we reviewed back in 2017 would not be supported.
And through HP's Forest First program, you'll also get satchels for empty cartridges delivered so they can be disposed of easily and gets recycled. HP works with Close the Loop and Planet Ark to repurpose the used ink cartridges and save them from going to landfill.