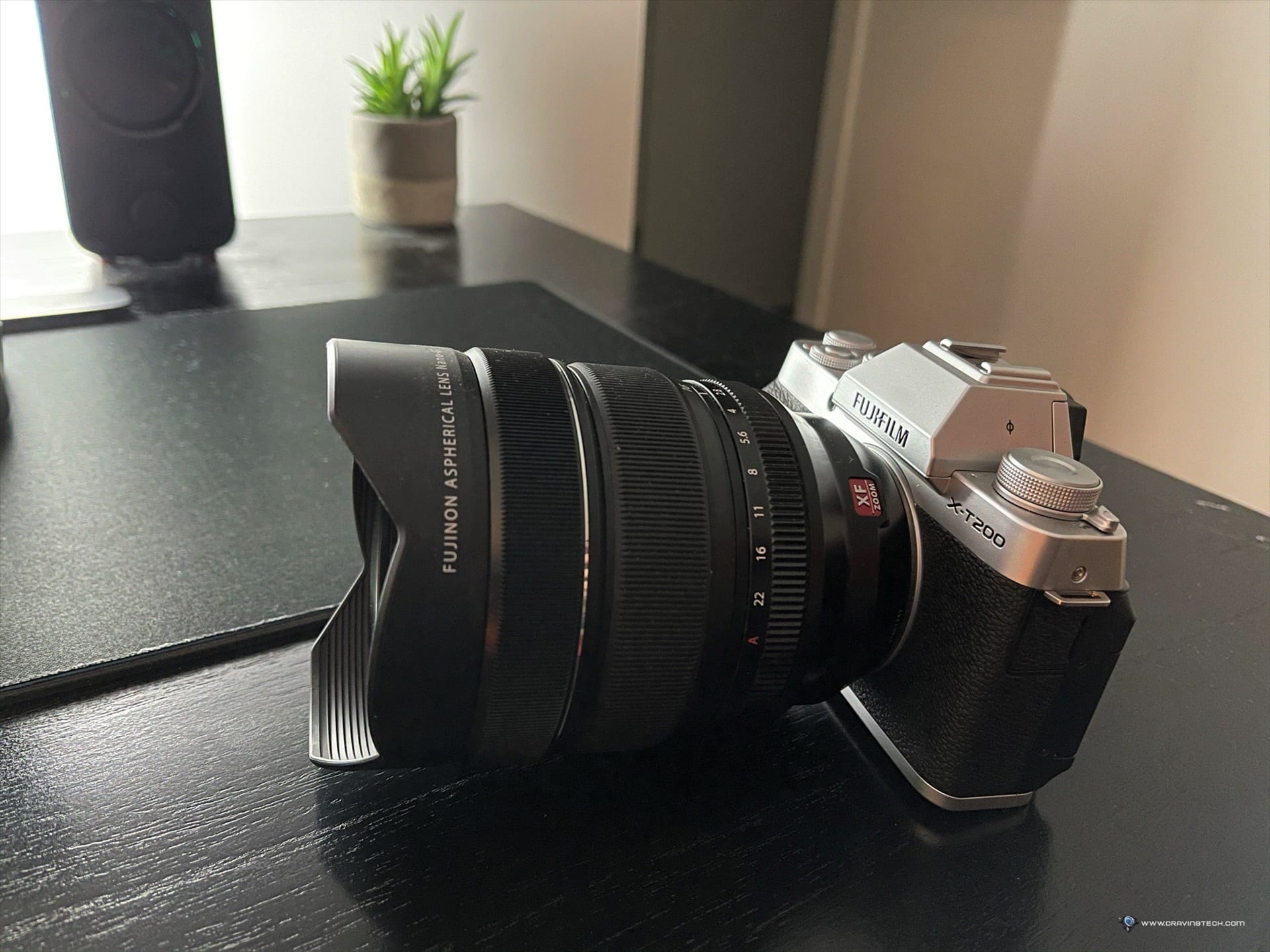 The FUJIFILM X-T200 has a modern yet more retro-style design compared to the X-Pro3. It's a lightweight and compact mirrorless digital camera featuring high resolution EVF with quick and accurate face-detection AF.
If you are a video maker, it also has the ability to record 4K UHD video with HDR mode supported. Plus, there's an option to plug in an external microphone and headphones to get better quality sound on your videos.
The unique vari-angle LCD Touch Screen allows you to take shots from awkward angles (to get that unique, inspiring shots). It can be opened and closed between 0 to 180 degrees and rotated between -90 to +180 degrees. That means you can also choose to rotate it all the way to protect the LCD screen when not in use.
I definitely like having the vari-angle LCD screen and feel that it's more user friendly to casual users like me compared to the X-Pro3's approach. Also note that the LCD screen is actually a touch screen – something that I keep on forgetting.
The joystick to navigate through the menus and settings is easy enough to use and reachable at all times with my right thumb.
There is also a viewfinder which offers photographers a more natural way to taking photos compared to looking at the LCD screen.
Charging is done via USB-C and you'll also see FUJIFILM's familiar dials and controls on the X-T200. The camera is compact and easy to grip too.
Mine is equipped with a Fujinon XF 8-16mm F 2.8 R LM WR which is quite a beast wide-angle lens. It has a focal length of 8 to 16mm with maximum aperture of f/2.8. It's a rather heavy lens with 805 grams, but you'll get that really nice, ultra wide angle.
Definitely a great lens to carry with you, especially for portrait, architectural, and landscape shots.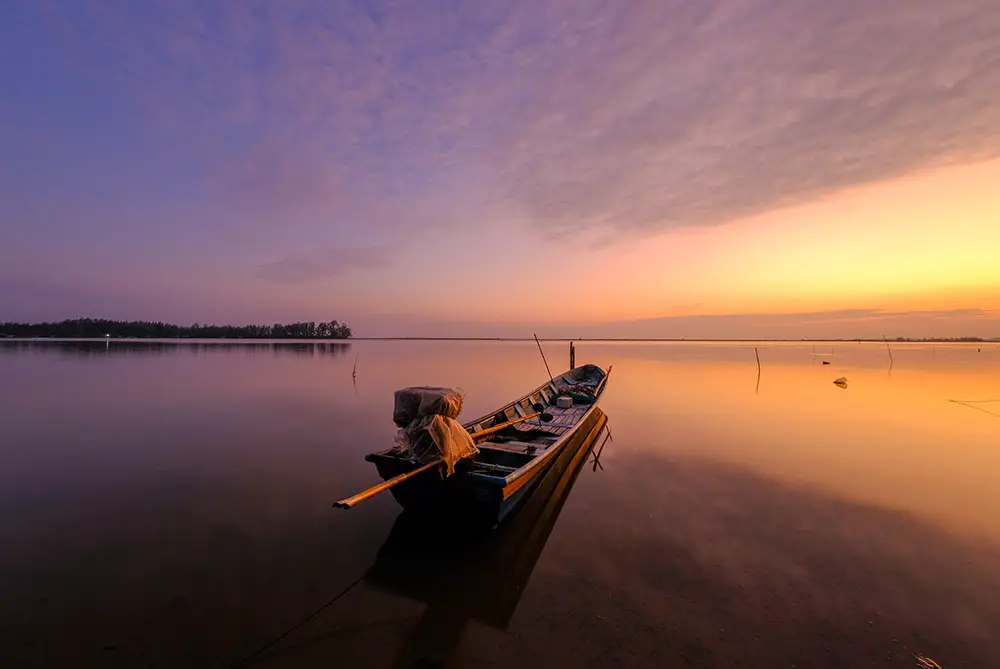 But it's not a bad combination to take product photos as well and I've been using them to take my product review shots since end of February this year.
---
The FUJIFILM X-T200 with an XC 15-45mm kit retails for A$1,299.95 and the awesome Fujinon XF 8-16mm F 2.8 R LM WR lens retails for A$3,099.95.