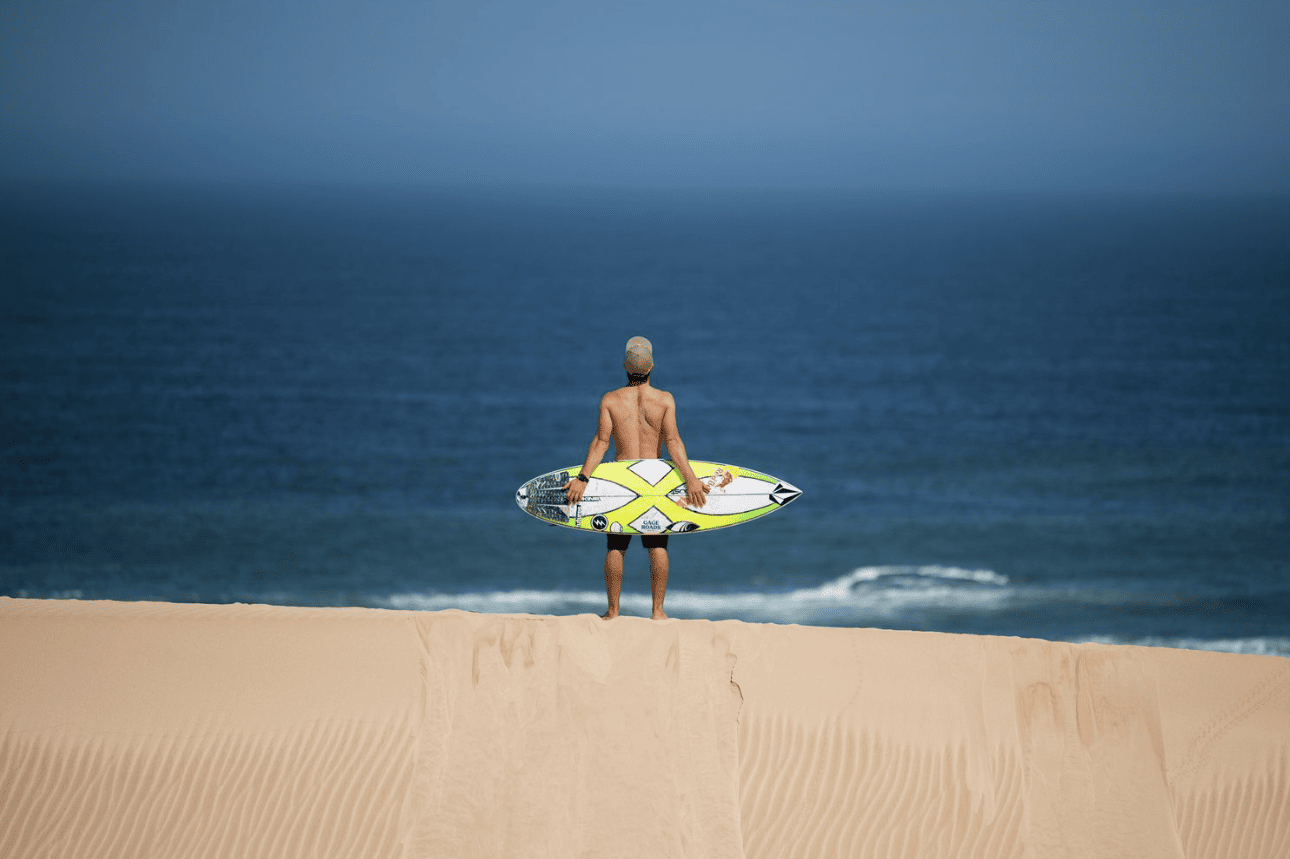 Note: This is a guest post written by Liam Fawell, Creative Director, Photographer, Videographer and Nikon Creator
Travelling and photography is an incredible experience that allows you to capture new places whilst preserving memories for a lifetime. To ensure you have an incredible experience on your travels, it is essential to have the right gadgets in your travel kit. From capturing crisp digitals of urban cities to nostalgic film photos of your friends island hopping across Greece. In celebration of World Photography Day, see below my top five gadgets you must have in your photography travel kit to take your photography to the next level.
[1] Backpack and Case
I've carried the Lowepro Flipside AW II backpack around the globe. It has taken my camera gear on my back for the last 3 years throughout America, Europe, UK, Africa, Asia and Indonesia. This backpack has seen it all and lives to tell the tale. My go-to travel case for flying is the Pelican Air 1535, especially when I need to keep lots of important gear in a hard-shell case for big shoots. It has a great layout and provides the ultimate protection for your gear when thrown around on those turbulent plane rides.
[2] Batteries
Because without them, you're not really going to shoot anything. I always have a few of these in the kit just in case you run out of charge. You never know how much you'll be shooting and when you're on the go it's best to have all bases covered.
[3] Nikon R10
Nikon R10 is my new toy that I'm obsessed with. An old Super8 camera that Nikon produced in 1973, this cine camera has an incredible design, built from die-cast metal body along with a super lens ensuring that you always deliver exceptional quality. Whether I'm shooting high end fashion campaigns or just capturing friends on road trips, the nostalgia this camera produces is unbelievable.
[4] Laptop + Portable Hard drive
It's all good and well travelling around and shooting, but without having somewhere to backup and edit all my content, it's pointless. That's where my laptop setup is absolutely vital. Travel photography generates a significant amount of data, and having a reliable portable external hard drive is crucial to store and back up your precious images. Whether I just need to get out a few morning emails, pull a mood board together for a campaign brief, or backup and edit some images on the go, this gear has never let me down.
[5] Nikon Z6 II + 24-70mm f/2.8
When I travel, there is nowhere I go without my favourite camera and lens setup. The trusty Nikon mirrorless that is my go-to camera that I shoot all of my digital work on paired with the 24-70mm f/2.8 lens that covers about 90% of all the focal ranges I ever need to shoot. The Nikon Z6 II houses a 24.5MP sensor that allows for high-speed shooting on those campaigns you need to shoot as efficiently and accurately as possible. This combo will never leave my bag.