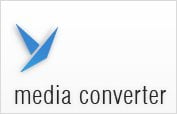 I made a few posts in the past about free audio and video online converter services such as youConvertIt and ZamZar. Yesterday I found another good free converter service called Media Converter.
The service is free but if you pay for the premium service, you can get better deals such as a bigger file size to upload and convert, etc.
To see what's the difference between the free service and the premium one:

Okay, so the free one is not perfect but most of the time, it's good enough for our personal needs. The quality might be a little bit of a let down here though.
To start converting, you can enter a URL (to a video or a media), upload a file, or even search YouTube and then download the YouTube video as different video formats.

The YouTube search feature is quite primitive though so it's probably better to search for the video that you want on YouTube.com yourself and enter the video link at MediaConverter.org
You can queue and convert up to 5 files altogether. So you can queue the files and go afk (away from keyboard). You'll be notified when the conversion is finished and you can then download the converted file.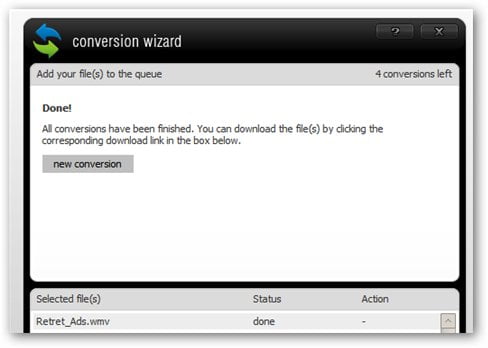 Not a bad service but the free one is a little bit limited in features. Depends on what you are trying to achieve, you may need to look somewhere else though for a better free audio video online converter. For most people, it's good enough.
Free audio and video online converter at MediaConverter.org.