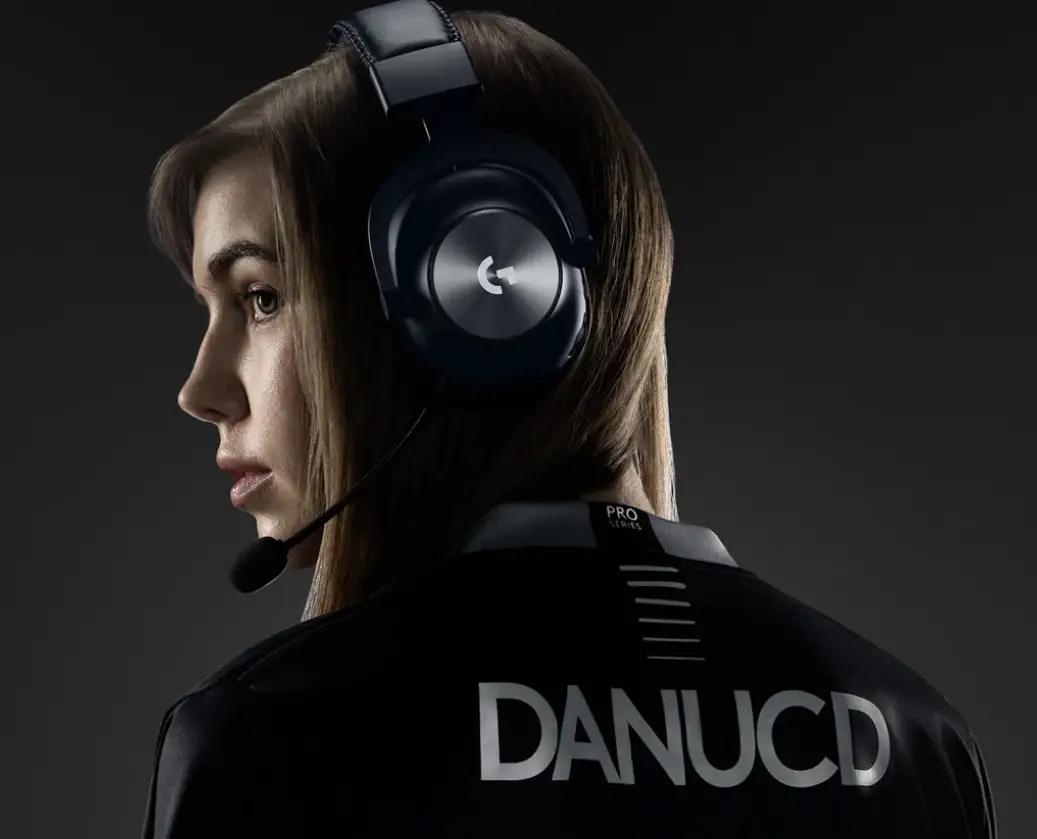 Logitech G PRO X gaming headset was one of the best wired gaming headsets I've reviewed last year (check my review out). It looks professionally designed, and best of all, includes a BLUE microphone – which we all know, has made many great microphones like the Yeti Nano and audiophile headphones like the Blue Ella and Sadie.
While the PRO X is a great, wired gaming headsets, those who have a taste of the wireless audio world might not be so keen in grabbing one. After all, wired headsets mean you are tied to your chair and often have to take the headset on and off while you play (if you are going for a snack or a toilet break).
But thankfully, Logitech G made an announcement that their PRO X has now just gone wireless!
Logitech G PRO X LIGHTSPEED Wireless Gaming Headset has the Logitech's LIGHTSPEED wireless technology which kisses latency goodbye. After all, Logitech G wants professional games and eSport players to use this headset in their tournaments and games.
The headset is now 2.4 GHz LIGHTSPEED wireless with around 20 hours of battery life and 13 meters of range. It's equipped with the next-generation DTS 7.1 surround sound and 50mm drivers. And of course, it still comes with BLUE VO!CE microphone technology
According to Chris Pate, portfolio manager of the Logitech G PRO Line, "The PRO X Wireless headset gives pros and aspiring esports athletes the ultimate wireless headset, providing them with the performance, communications and comfort they need, without any wires or limitations."
The Logitech G PRO X Wireless LIGHTSPEED Gaming Headset is expected to be available in August of 2020, for RRP AU$399.95
Stay tuned for our review!