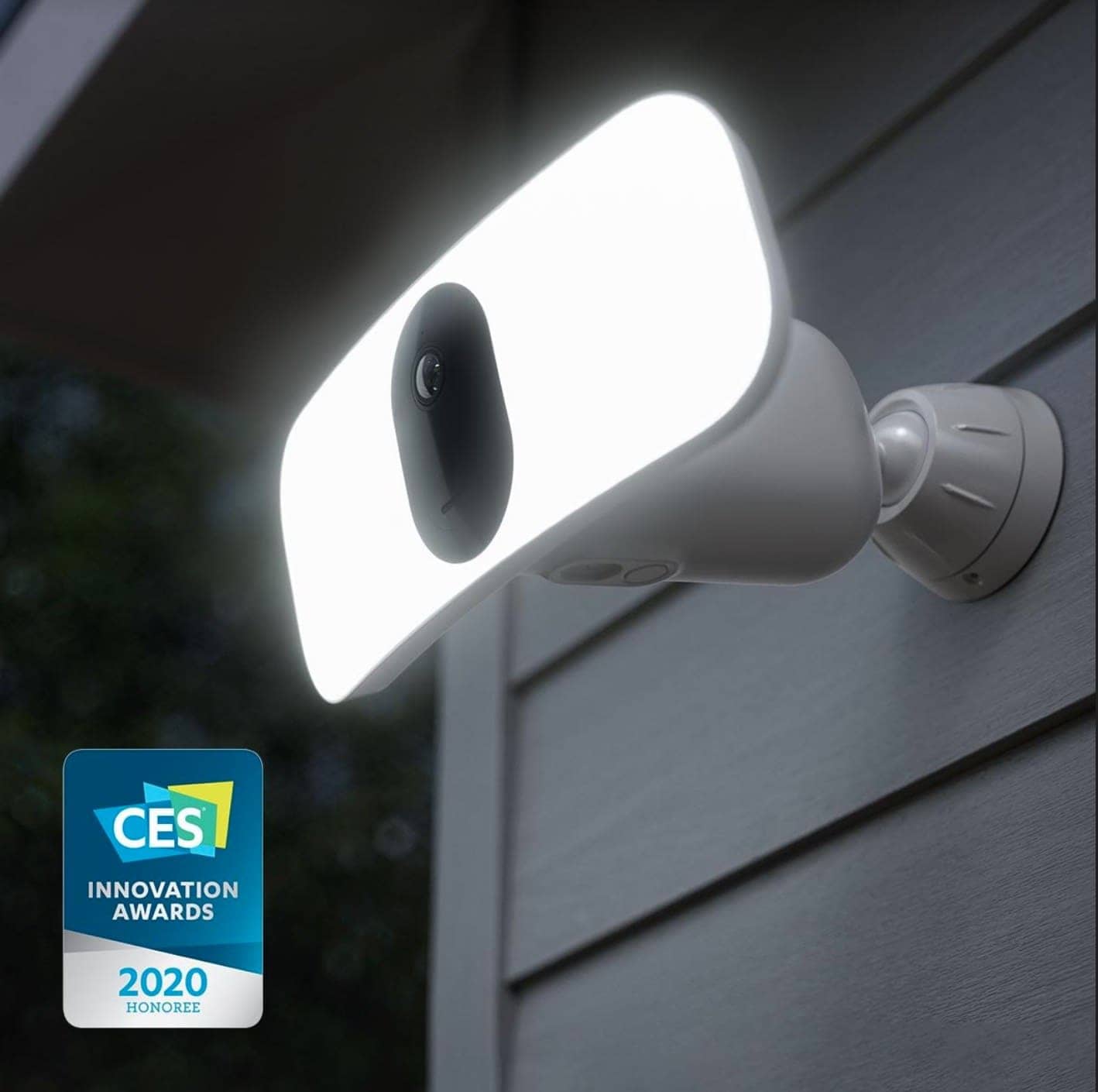 Arlo Pro 3 Floodlight is a great wireless, floodlight security camera not just for security purposes, but to light an area around the house where you don't have any hardwiring set up. Make sure to check our Arlo Pro 3 Floodlight review to find out what it can do.
There is a new update from Arlo that the device now supports Apple HomeKit, along with the already existing support for Amazon Alexa, Google Assistant, and IFTTT.
This means that if you have an iPhone or iPad, you can say to Siri things like "Show me the Floodlight camera" and it will automatically get the live stream displayed to you. Arlo Pro 3 Pro Floodlight will also be available through the Apple Home app for more automations and controls.
Note that to enable Apple HomeKit support, the Arlo Pro 3 Floodlight must be connected to a compatible Arlo Smart Hub or Base Station. When you purchase Arlo Pro 3 Floodlight, this is not included right out of the box but if you have the other Arlo Pro cameras like the Arlo Ultra or Arlo Pro 3 (check our reviews out too), then you'll be in good hands.