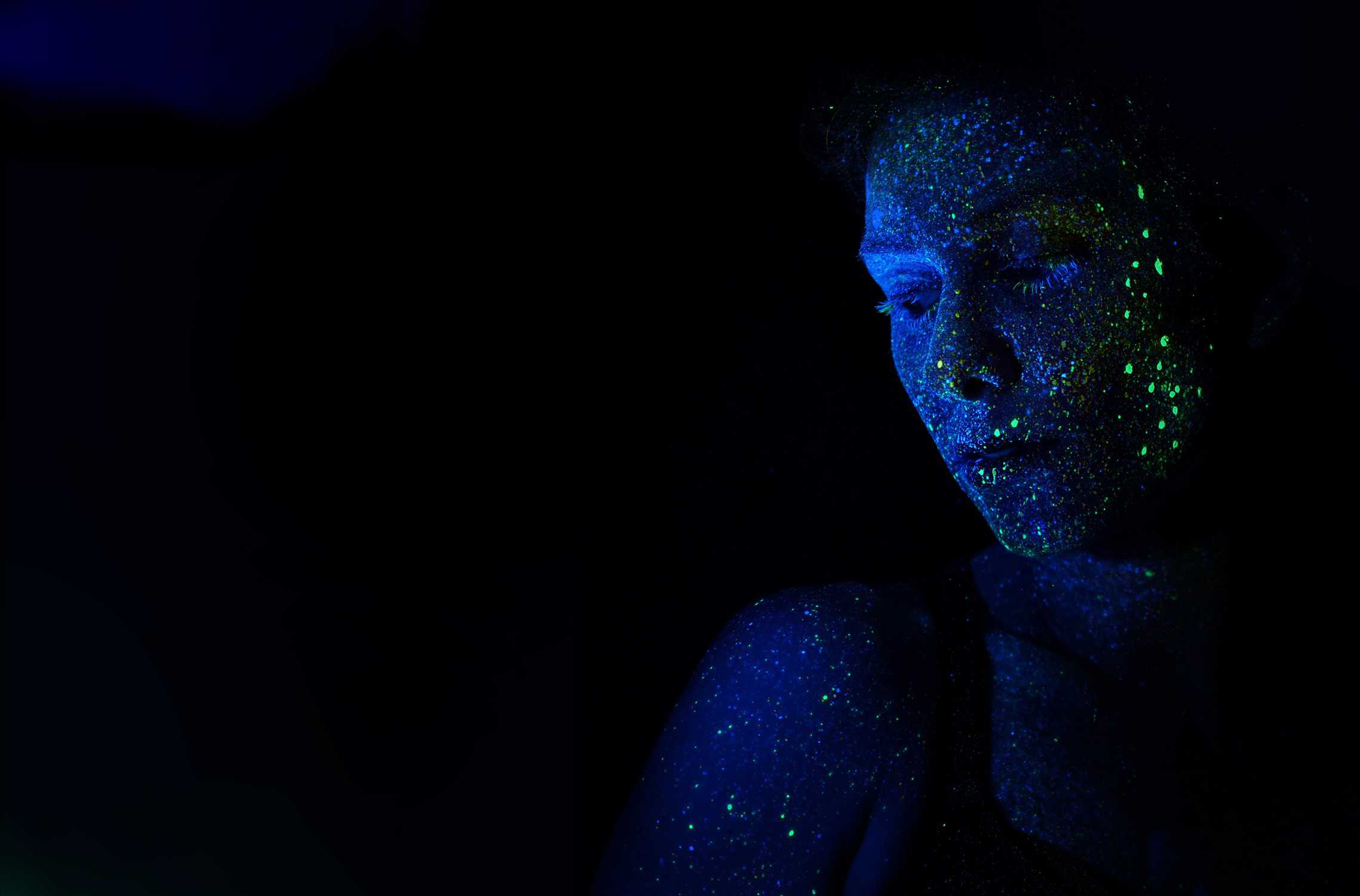 Note: This is a guest post written by Jamee Andrews
The market has been abuzz about the launch of the recently updated Liquid Avatar Mobile App. We are sure you have been hearing a lot about digital identity, especially now in the COVID-19 era with testing and vaccination credentials.
To put it simply, this tactfully designed app enables users to create and manage their digital identity and verifiable credentials in an easy and secure manner. Curious to know more about it? Here's a brief about the way this app works and why it is deemed so useful.
Liquid Avatar Mobile App – How Does it Work?
Liquid Avatar, as the name suggests, enables you to create a digital version of yourself. Once you've registered your account with your facial recognition as the Liquid Avatar Mobile App only allows one account per user, you can start designing a customized avatar that is a digital representation of you.
The platform allows you to be as creative as you want while creating your digital icon and you can choose the features that go with your persona. The instructions within the app will walk you through the creation of your unique avatar. You'll even have the opportunity to create different icons for your interactions with family, friends, business associates, etc. You can always create avatars for free, however, if you're looking for more elaborate or professionally created avatars, you can visit the Liquid Avatar Marketplace for more options.
Next, you will be able to create a digital wallet that enables you to store and manage your identity and verifiable credentials. You're in control and you are able to manage your private data the way you want and keep it completely confidential.
The Liquid Avatar Mobile App allows you to use your digital identity without exposing any personally identifiable information (PII) that you don't wish to share. Your digital wallet can be used to store COVID-19 health credentials, which can be further enhanced with the Liquid Avatar Verifiable Credentials Ecosystem and authorized partners and verifiers.  
Managing digital identity has never been this easy
Liquid Avatar is bliss for people worldwide for the safe creation and management of digital identity. All of your data remains secure on this platform and can only be accessed by you through facial recognition whenever you need it. Only you have access to your digital wallets and credentials to ensure your data remains secure. PII management has never been this easy.
We hope this gives you a clear idea about what Liquid Avatar is, how to get started with it and how to make use of it. Be sure to share the experience of using this much-talked about application.