iPhone 6 is about to be announced officially by Apple on the 9th of September 2014 (a formal invitation has been sent to the media, so it's real) but true Apple fans have already started queueing to get their hands on the latest Apple's flagship phone.
Well, of course, not all of them are true Apple fans – some are paid to queue and some just want to promote their business because they know the media will do a coverage. "Free" advertising.
Though most of us have already had an idea about what the iPhone 6 will look like and what we are getting (apart from hopefully a few more surprises – or the "one more thing" from Steve Jobs era), most iPhone owners are enthusiastic enough to get a larger iPhone. Sure, smaller iPhone can be used better with one hand, but most would love a larger screen phone nowadays.
A larger screen makes it easier to read articles, news, tweets, or even your Facebook news feed. Watching YouTube videos can also be done comfortably on the bed before you doze off to the Neverland. Not to mention playing high quality games on one.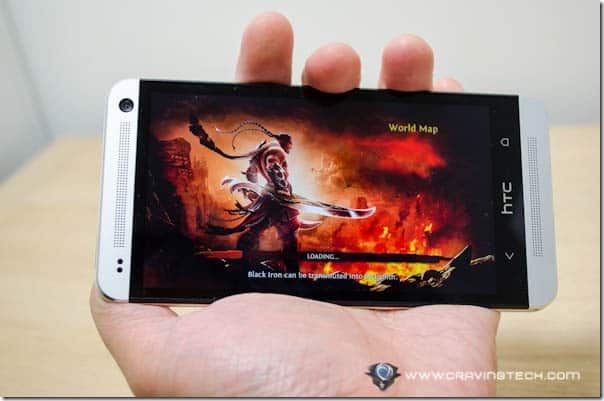 Apple was also caught negotiating and partnering with Visa, MasterCard, and American Express, which means that Apple's mobile payment solution is just around the corner. The rumored NFC chip found inside the iPhone 6 board (if it's true) and a better use of iBeacon technology strengthen this notion of mobile payment solution. Let's hope it can be done right so we can leave our credit cards at home. Only time will tell if the shops and vendors would go along for this.
Better battery life on the iPhone 6? Perhaps, but not much, probably. Though Apple always optimizes iOS for a better battery life, iPhone 6 is only rumored to have a slightly larger battery capacity on the 4.7″ model (2,100 mAh on the 4.7″ model and 2,915 mAh for the larger 5.5″). Again, let's wait and see if Apple can bring magic again to the table. Most iPhone owners complain about battery life, so hopefully Apple will listen this time. Slimmer doesn't always mean better, I guess.
Combined with the awesomeness of TouchID (check out my review on iPhone 5s with TouchID), iPhone 6 will definitely sell like hotcakes. Saying that, iPhone 5/5s will definitely be sold away on eBay like hotcakes too. I'll definitely be selling mine away when that time comes.