At UNPACKED 2014, Berlin, Samsung announced 3 new devices: the expected Samsung Galaxy Note 4 and 2 unexpected new devices: Samsung Galaxy Note Edge (a smartphone with a unique Edge screen with separate process & interactivity) and Samsung Gear VR (an Oculus Rift like device that you can fit inside your pocket).

Samsung Galaxy Note 4
Samsung do not want their Note fans to be disappointed, so they pretty much keep what works and only make a slight change to the whole phone. The most obvious change is the metal material found on the Note 4. It looks like Samsung is slowly trying to move away from the public's bad perception about its cheap plastic material used on their phones.
It still has the same screen size of 5.7″ but with more pixels density this time (Quad HD, 2560×1440 SUPER AMOLED display). A new Optical Image Stabilisation (OIS) has also been added to its 16 megapixel rear-facing camera, which should help you to grab better photos at low light situations. Selfie-users should also be happy to know that the 3.7 megapixel front-facing camera gets an upgrade too with wide angle and an improved sensor.
Samsung Galaxy Edge
The surprise comes from the Galaxy Edge, a new smartphone from Samsung with a curved display on the edge of the phone. Its unique curved Edge screen gives quick access to favorite apps, alerts, and some functionalities per app or even a handy clock. Even when the cover is closed, you can still use and swipe it across to see notifications, etc. It's actually quite cool.
Not sure how many accidental touches this will make, but most first impressions of tech journalists/bloggers are pretty good. Practicality wise, we probably have to wait until developers add more stuffs in their apps to take advantage of this feature. It seems that Samsung are not shy to try out new things here.
Here is Marques Brownlee (MKBHD)'s impressions on the Note Edge:
Samsung Gear VR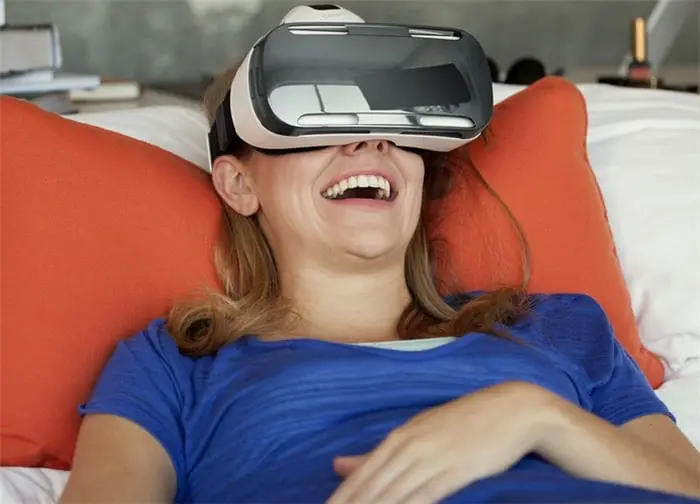 A result from a collaboration between Oculus Rift and Samsung creates an immersive mobile virtual reality experience with Samsung Gear VR, assuming you have the Galaxy Note 4 with you as well.
It's amazing how you can experience this incredible experience anywhere you are, with just a Note 4 and the Samsung Gear VR. You can enjoy movies and mobile gaming like you've never experienced before.
No cables, no computers needed. This will definitely be an interesting device to try.
 Source: Samsung UNPACKED 2014