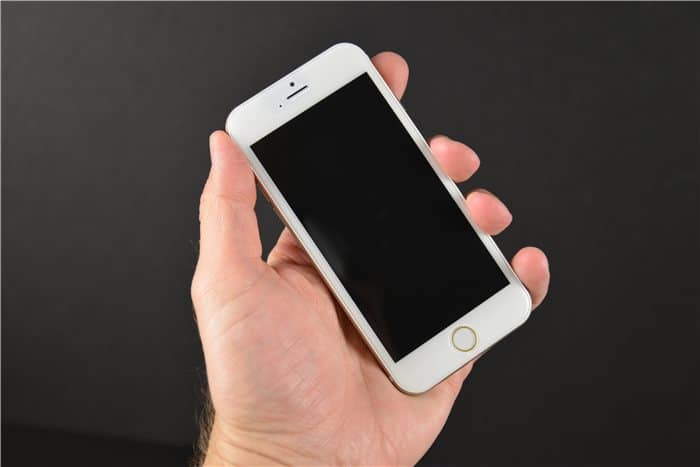 The latest unconfirmed news is that Apple will hold  a huge media event on September 9 to unveil their latest flagship smartphone, the iPhone 6 (or iPhone Air). It is not a really surprising news, as we have all known it's that time of the year for Apple.
There will definitely be a 4.7-inch iPhone 6 to be unveiled, though it is unclear whether the bigger version, 5.5-inch, will make an appearance during the event as there are rumors of production issues. And then, we have the iWatch and the new iPads. I think it's safe to assume that the event will only be covering iPhone 6 and iOS 8, but who knows?
iOS 8 has already in the Beta 5 stage with feedback saying that it's getting more and more stable for the prime launch with the iPhone 6. It's only about a month away but don't expect to be able to get your hands on the iPhone 6 yet. You may have to wait until October (or end of September) to get a hold of one.
Will you be upgrading yours to iPhone 6 when it comes out?
Source: Re/code