Yesterday I received one of the newest touch phones from LG, the LG Chocolate Touch (check out the LG Chocolate Touch coverage post). The package was in a green box, labeled IZEA (it's a pretty cool delivery box :)).
There was also a letter that says:
"WELCOME, AND CONGRATULATIONS ON BEING ONE OF THE FEW SELECTED TO RECEIVE THE LG CHOCOLATE TOUCH.

We've identified you as a master-blogger, and felt it only fitting you receive this highly advanced device to suit all your mobile blogging, media, and musical needs."
A sweet note indeed. So let's see what's inside the package.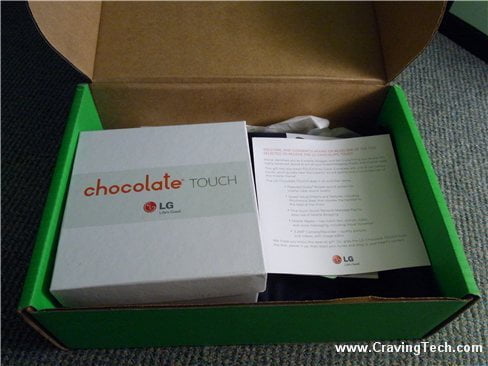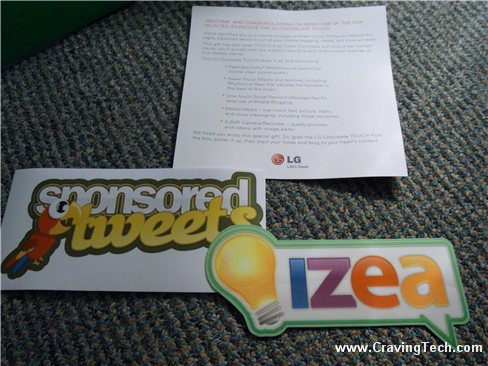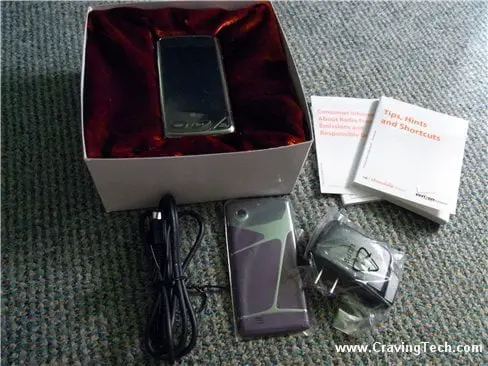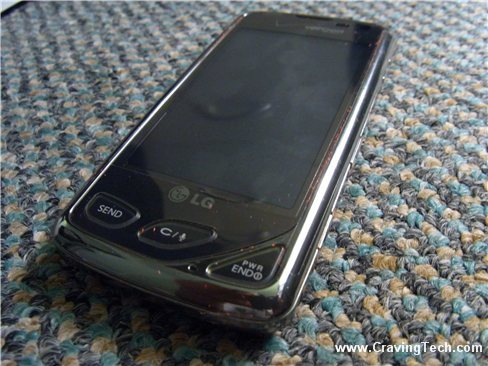 Oh! and I almost forgot, a nice t-shirt promoting Sponzai, IZEA's latest Sponsored Guest Post service:
An LG Chocolate Touch review coming right up at CravingTech.com!
Many thanks to IZEA for the gift!
UPDATE: Check out my LG Chocolate Touch Review