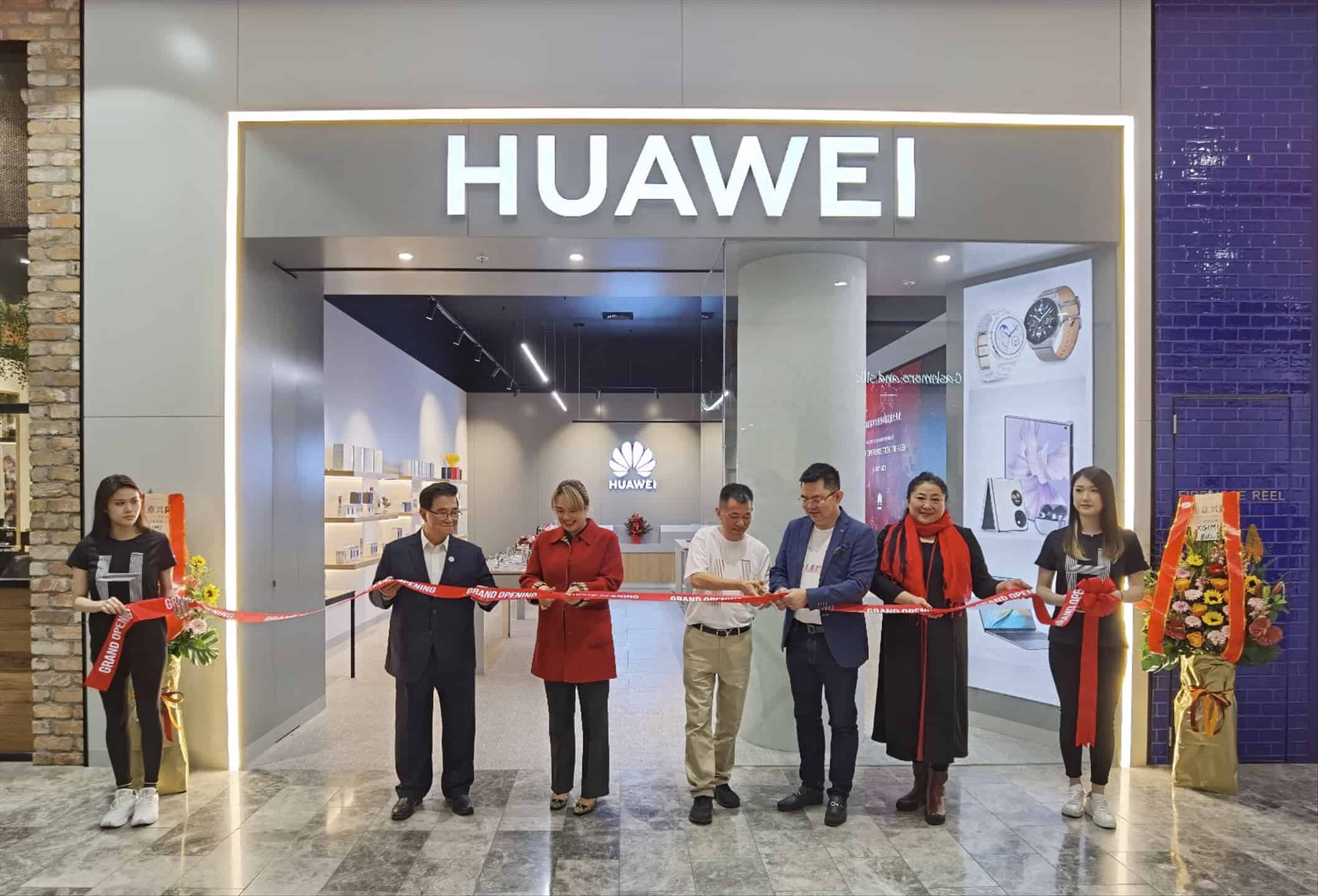 There was no Huawei local store here in Melbourne, until now. Marked as the fourth store in Australia, the first Huawei store in Melbourne opens at G-153 The Glen Shopping Centre, 235 Springvale Road, Glen Waverley.
It's definitely located in a prime location as there are many shoppers at the shopping centre (been there a few times) and also a great suburb overall. Glen Waverley is definitely the perfect area for a Huawei store.
You can try out many products at the store, including PC (like the Huawei MateBook X Pro, I assume), audio hardware like the Huawei Sound Joy speaker and wearables like the latest WATCH GT 3. You can also browse and try out the WATCH D, WATCH FIT 2 (which I'm currently still reviewing), and BAND 7.
So the next time you need to go to a Huawei store in Melbourne, do drop by at The Glen Shopping Centre.