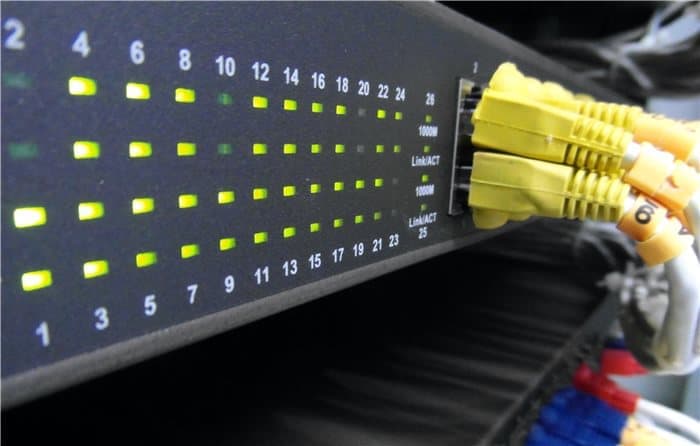 Happy System Administrator Day – Today is the 25th of July and that means, System Administrator Appreciation Day! Huh, you don't know what or who a System Administrator is? It's basically the guy (or girl, but mostly guys so far) who takes care of computers and servers operational in your office. He/She is responsible to ensure that your company's computer system runs smoothly and securely. He/She'll monitor, maintain, configure, and fix if things go wrong.
Why having this appreciation day? Because you normally take him/her for granted. When things don't work well, you complain for incompetence. When things work smoothly, no one cares or even gives praise!
Here is a creative, funny song about why you should take good care of your System Administrator:
System Mechanic 14 Giveaway

To celebrate the holiday and the SysAdmin Appreciation Day, iolo is kindly sponsoring us with 5 System Mechanic 14 licenses to give away here at Craving Tech!
System Mechanic 14 is the latest PC performance optimization software, to take good care of your Windows machine by scanning, repairing, and optimizing the bits and pieces behind the scene. If your Windows PC is getting slow and sluggish, then look no further than having this software installed and running on your machine.
The latest version features PowerSense, that " frees the PC user from Windows's default "balanced power mode" and the slow app speed it often causes". The new feature will automatically optimize settings and resources in real-time to meet the needs at that time, which is really handy.
Plus, among many other features included within the System Mechanic software, this is a giveaway that you must participate in!
To win 1 of 5 System Mechanic 14 licenses, use the widget below to gain entries. The more you have, the better your chance is to win! Five winners will be picked randomly.
Terms and Conditions
Eligibility: Worldwide, except for the state of NSW in Australia or if your country is not allowing this kind of promotion.
Giveaway period starts on 25/07/2014 9 AM and ends on 5/08/2014 8:59 AM AEST
Prizes cannot be exchanged for cash