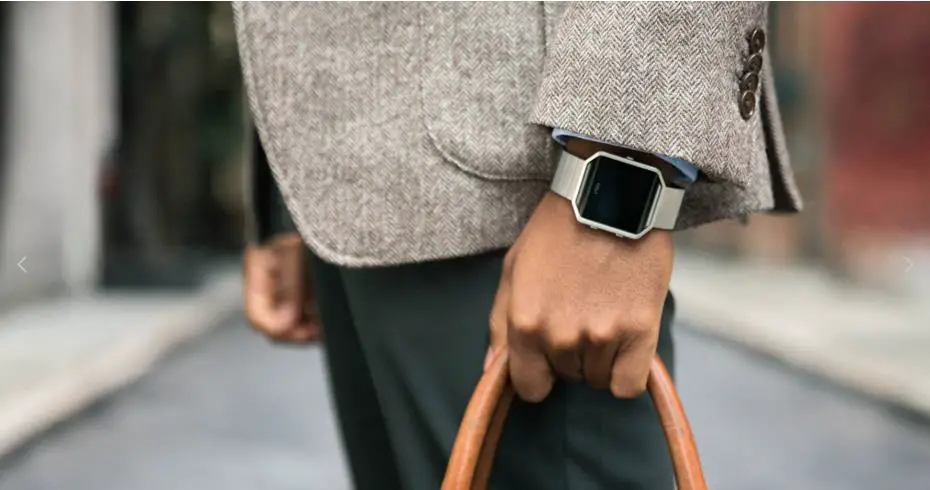 Over at CES 2016, Fitbit's unveiled their latest fitness product at a form of a watch. Previously, all Fitbit fitness wearable products had always been in the form of a band (like the Fitbit ChargeHR or the older Flex that I reviewed here at Craving Tech).
I much prefer a fitness band that looks like a good, elegant sports watch though when worn on wrist (like the Huawei Band), compared to a "man's bracelet".
It looks like Fitbit listens and has decided to design and make a smart fitness watch named the Fitbit Blaze.
The design looks somewhat familiar and one may mistake it as an Apple Watch (which is a good thing?). But nevertheless, it has an elegant design of a real watch and flexibilities of a smartwatch where you can swap bands and pick on different colors to suit your style.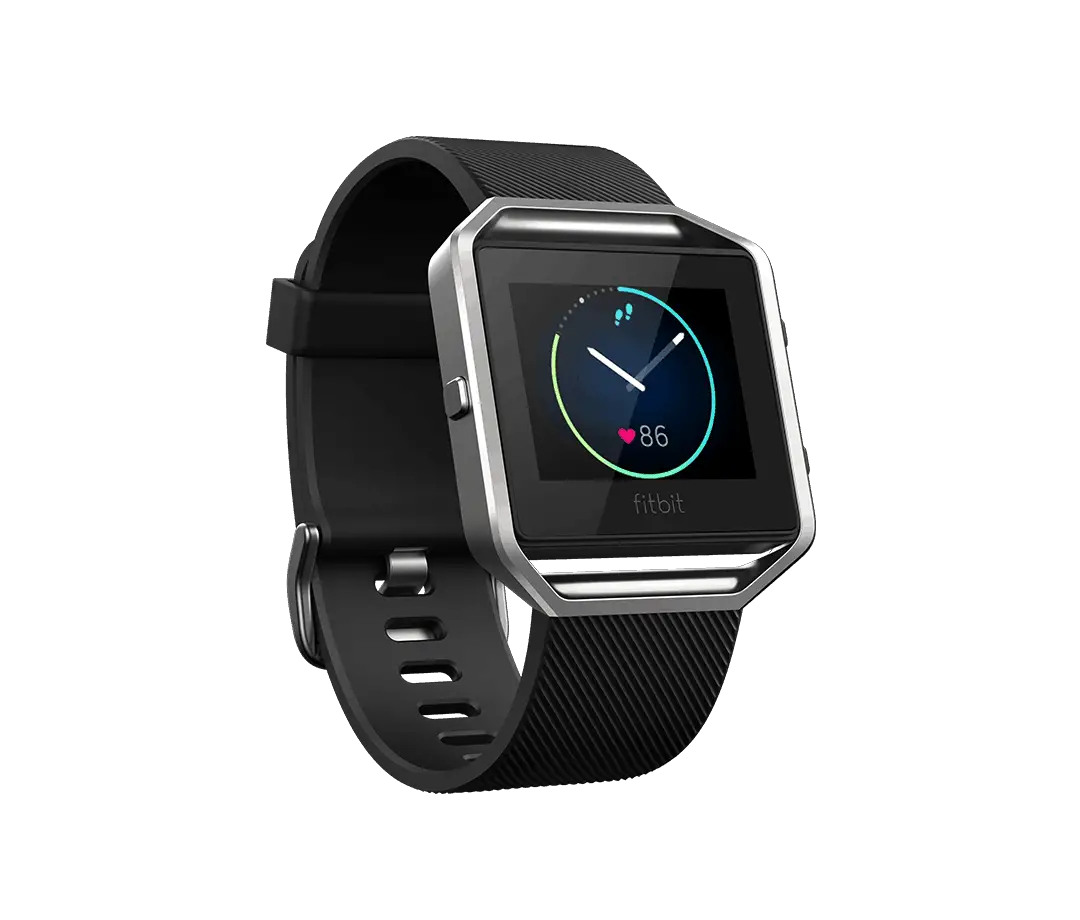 The Fitbit Blaze also features a touchscreen with custom watch faces to pick on, connected GPS of its own, heart rate tracking, and also a SmartTrack automatic exercise recognition. It seems that the watch will know when you are doing an exercise so you don't need to manually start it, but we'll have to wait for the reviews.
You can pre-order Fitbit Blaze for $329.95 AUD with retail availability around March 2016. It's unfortunately still a couple of months away, but certainly looks like an exciting product from Fitbit and might worth the wait.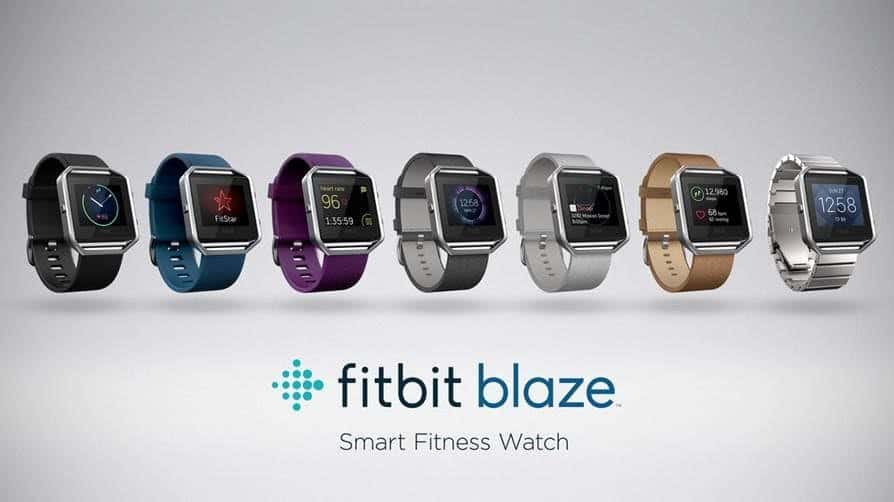 The band is available from $49.95 up to $$219.95 for the more luxurious Luxe stainless steel.