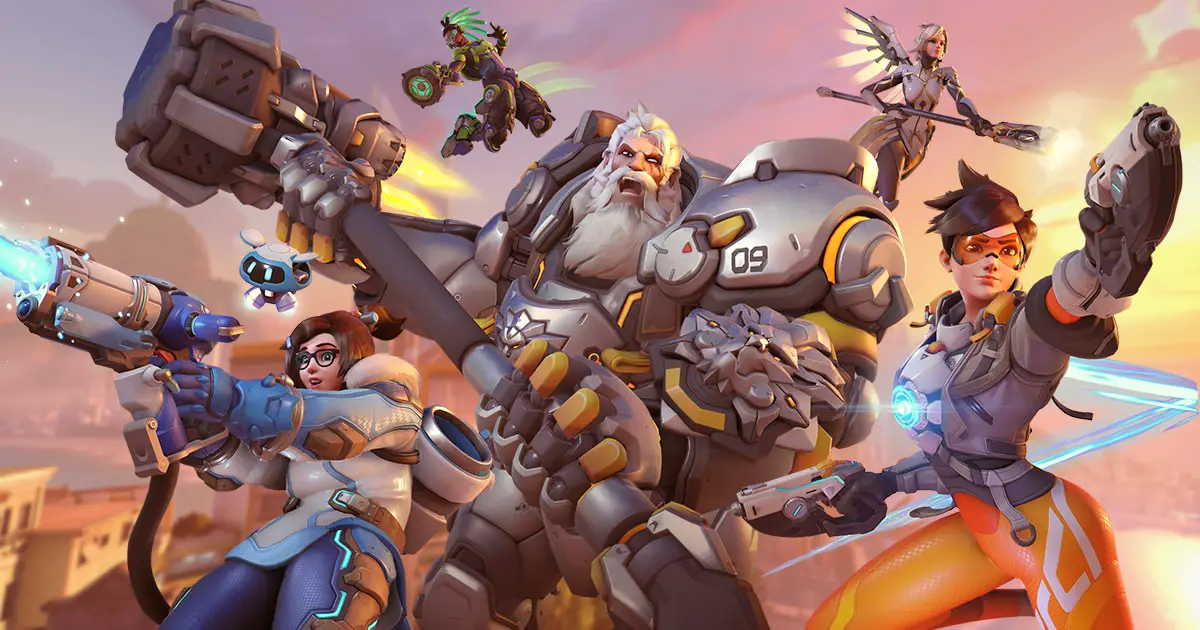 On Friday, 21 May at 5:00am AEST, you can join the Overwatch team and a couple of Overwatch's most popular content creators Stylosa and Cuppcaake for a first look at Overwatch 2 PvP (Player versus Player) two hour gameplay.
Overwatch is a team-based multiplayer first person shooter (6 vs 6) in case you don't know what it is, but you can also check my review on Overwatch.
It will be livestreamed on Twitch and YouTube, featuring all the changes that the Overwatch team has implemented on the new Overwatch 2.
As an Overwatch fan and player (it's the only game I play at the moment every night with my friends), I can't wait to see how Overwatch 2 PvP is shaping up. I don't care much about the PvE (though it does seem exciting) as PvP is where my passion lies.
The livestream will also feature the new maps and other major gameplay updates. But the most interesting thing is of course, to remove all doubts from Overwatch fans after Jeff Kaplan, the game director, left the team and company.
The Overwatch 2 PvP first look livestream will be hosted by Matt "Mr. X" Morello and Mitch "Uber" Leslie. You'll also be able to meet up with Overwatch's new Game Director – Aaron Keller, Lead Hero Designer – Geoff Goodman and Associate Art Director – Dion Rogers.
The new game director, Aaron Keller shared the news in a new developer update video this morning. And no, there is no "Hi, this is Jeff from the Overwatch team" anymore, but looks like the game is in the right hands still:
But if you haven't, make sure to watch the Overwatch 2 update video shown during the BlizzCon 2021 earlier this year. Worth a watch to see how much the game had grown since the first reveal:
And here's one of my Play of the Game clips while reviewing the SteelSeries Rival 3 Wireless :