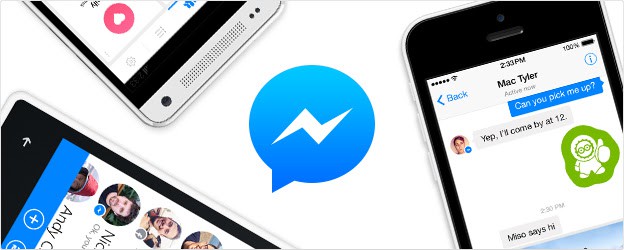 Even though I primarily use other chat services to chat with my loved ones, I occasionally still use Facebook message every now and then to send messages. It's quite easy to do and sometimes I may not have everyone's phone number. Facebook has been trying to push in using their Messenger standalone mobile app and today, an official email from Facebook has finally come to our doorstep.
The message can be read here: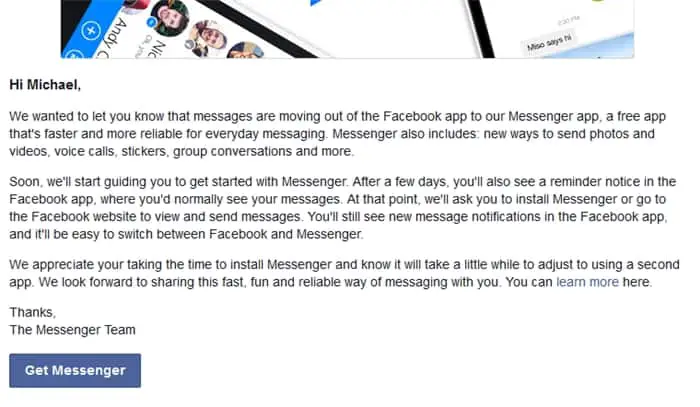 I don't want to use a standalone app, to be honest. I'm really happy with the Messages tab inside the Facebook app, but I guess Facebook has their own agenda.
There is no turning back now. I was expecting something might happen between integrating Facebook messages with Whatsapp now that they are one. I guess I was wrong. You win, Facebook. I'll be installing the separate app soon.
You can find out more about the change over on Facebook FAQ page.