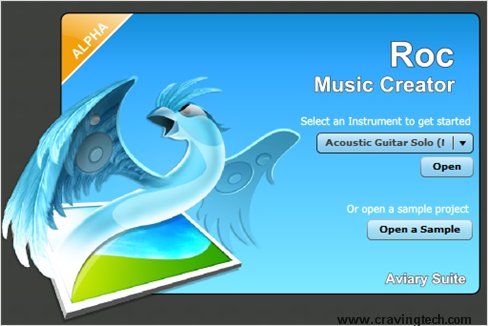 Have you been dreaming to create your own music online for free? Dream no more because Aviary.com has just released Roc – a free online music creator!
Aviary has been releasing great free online applications in the past and this is their latest innovation. There are over 50 instruments to choose and customize to create your masterpiece – accoustic drums, guitars, and many more.
There are around 7000 music creations already in such a short time made by Roc, the free online music creator. You don't have to install a thing because everything is being done online using just your browser. Because of this, it can be quite tedious though to create one, because it always has to save and process everything you do, from selecting your instrument, dragging it, and making these instruments to harmonize together.
Nevertheless, it seems fun and all that. I'm into music but not creating one. If you've ever made one, please share it here and I'll be honored to hear it (make sure you make a good one :))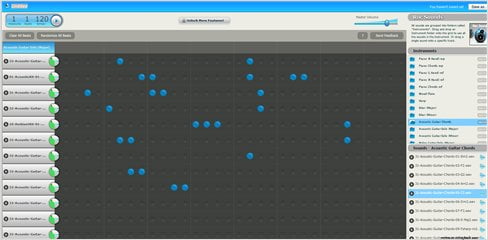 Roc – create music online for free