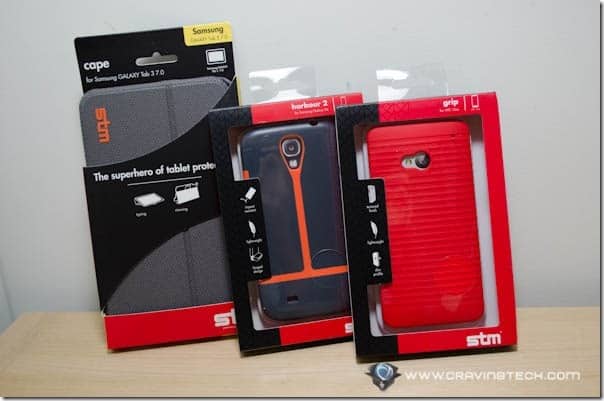 As we use our gadgets more and more, scratches will start piling up especially on the back where it's in contact more often with a surface. I often place my smartphone and tablet on top of a book (or any soft surface) just to make sure that I don't scratch them by accident.
Others though, are not as careful and definitely in need of protections like the cases STM offers.
STM Grip (for HTC One and Samsung GALAXY S4)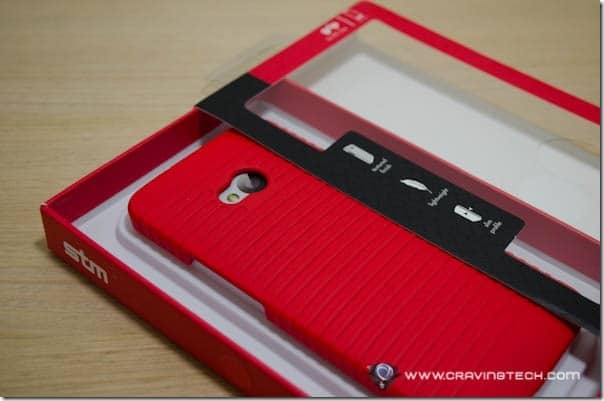 Most recent smartphones are made of aluminium (such as the Apple iPhone 5 or HTC One), which can be slippery at times. The STM Grip case is made especially for just that. It makes the HTC One more grippable and sturdier to hold.
At the same time, it protects the back of your phone so you don't need to double check on the surface you are going to place it on.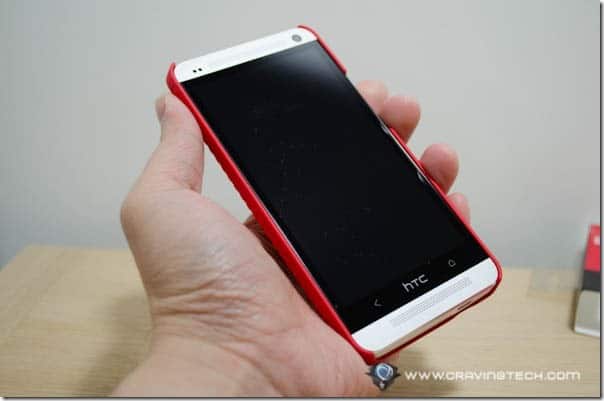 It's available in 4 different colors to suite your mood and style. The color is striking and brings the best out of the HTC One's aesthetic look.
STM Harbour 2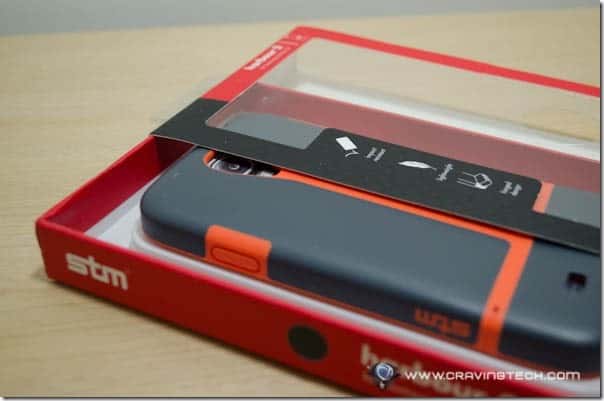 Ever get frustrated using a case on your smartphone or tablet only to find that you cannot use your awesome dock anymore? Most speaker docks, for example, will not work on a smartphone in a case. The connector simply won't fit in.
Thanks to the guys at STM however, the Harbour 2 features a unique hinge design which I've never seen before.
Simply pull the hinge part up when you want to place your Samsung GALAXY S4 on the dock. The hinge design is also useful to quickly pull your S4 out of the case or to insert it back in.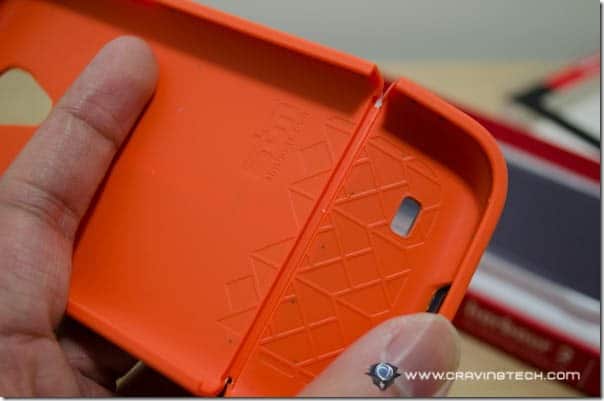 STM Cape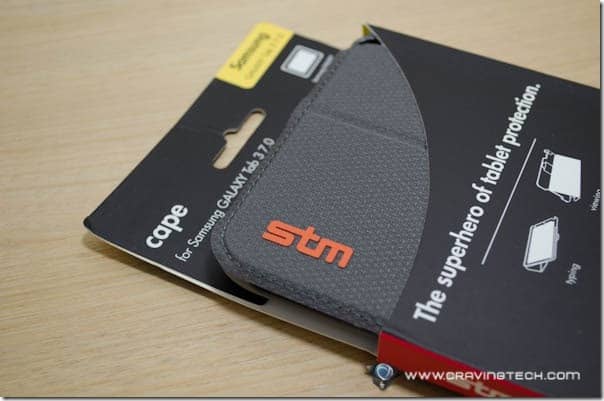 The Cape for Samsung tablets, will not only protect your tablets from the usual scratches, but the handy design can transform your tablet for easy movie viewing. It can also be modified for typing fairly easily.
The loop closure which makes the Cape unique, is also used to secure the tablet inside.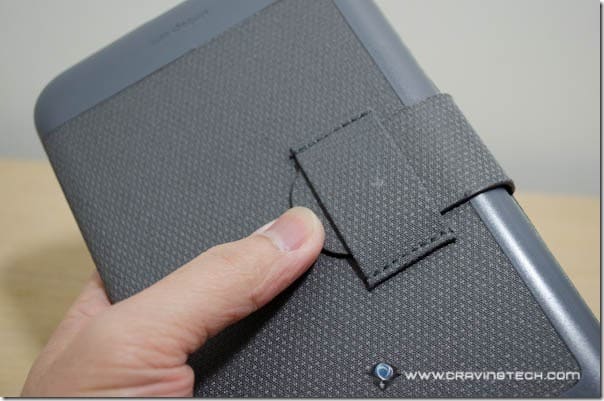 The case overall is very thin so it may not protect from a free fall, but it's good if you don't want to be carrying a bulky case on top of your tablet.
Disclosure: These STM cases were provided by STM for the review. Opinions are 100% mine.