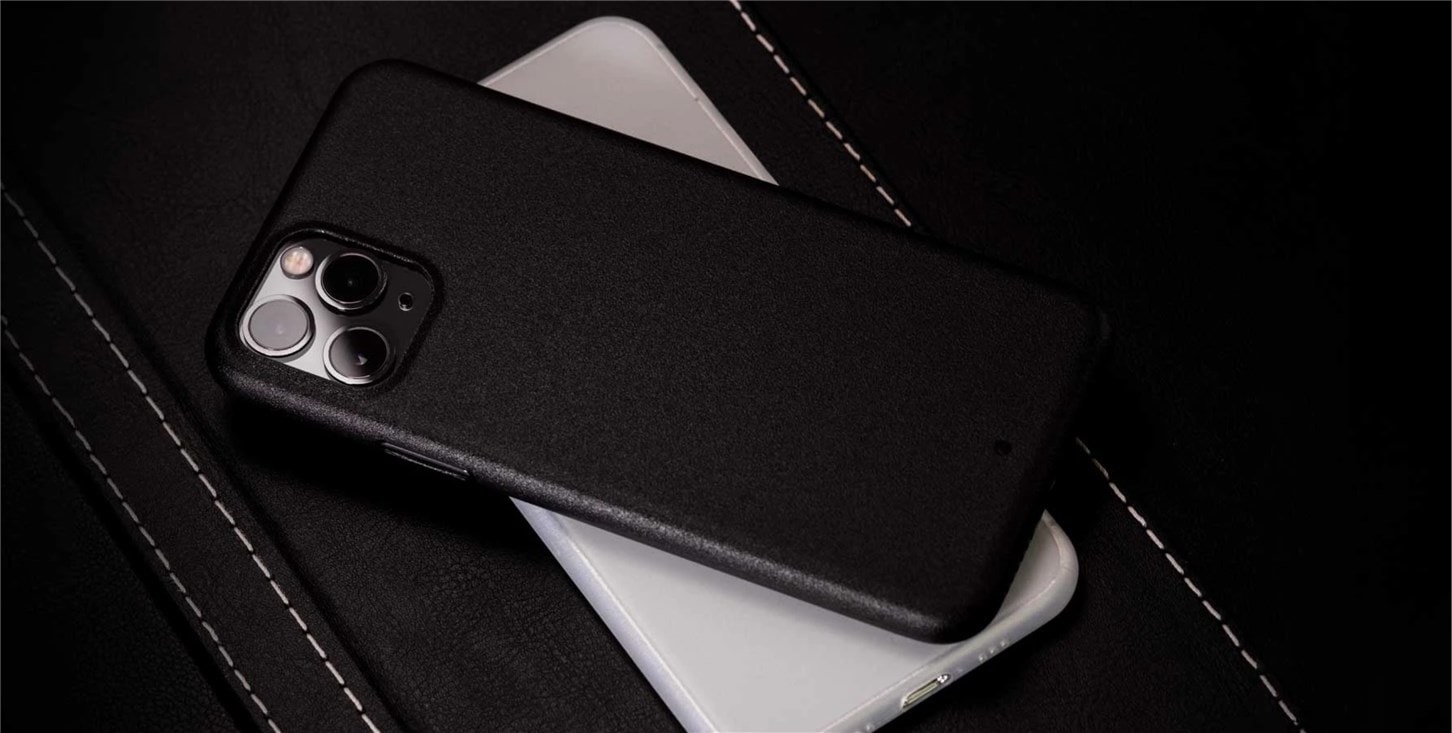 While gripping a "naked" iPhone 11 with your hand feels good and luxurious, the fun can go away in an instant. Accidental drops to the floor, slight bumps to the edge of a desk, you name it. We've all been there.
If you are looking for cases to protect your iPhone 11 without adding too much bulk, you might want to check these variety of cases offered by Caudabe. They are all also wireless-charging compatible.
I was sent some iPhone 11 Pro Max sample cases from Caudabe to look at, so without further ado, here they are!
Caudabe Sheath
If you are looking for protection, the Caudabe Sheath cases had been drop-tested to 2 meters. Though it sounds like these cases will be bulky and heavy due to the protection, they are not.
These Sheath cases were manufactured with ShockLite, which is a soft, gel-like, flexible polymer that offers excellent shock absorption.
Buttons are covered as well and they don't feel stiff to press – something that I normally dislike from cases that cover phone buttons.
I also like the matte texture that makes the iPhone more grippable – but you might like the Synthesis one better (more on this one later).
The all black variant looks quite nice with a hint of a contoured line at the back. You might want to pick up the Sheath Gray if you are looking for something brighter:
Caudabe Lucid Clear
Some people prefer clear cases, where you can see-through the case to see the iPhone body at the back (perhaps you want to show off that Midnight Green)? If you fall into this category, the Lucid Clear is your best pick.
The crystal clear case was manufactured from the material used in bulletproof glass. While you probably won't be trying to shoot at the case with a real gun, it's good to know how tough the case is. 
Due to this, the case is quite stiff and it was quite a challenge to actually take the phone out of the case. If you like to change your SIM card frequently or have a tendency to get the case on and off from a phone, you might want to steer away from the Lucid Clear.
It is also glazed with a clear protective coat for additional scratch resistance, but we need more time to actually test this one out.
The buttons cut-out are larger, making it easy to press the physical buttons without having to slip your finger in at a perfect angle.
Caudabe Synthesis
Like the Sheath, Caudabe Synthesis cases are also very protective and had been drop-tested to 2 meters.
What I like best about the Synthesis is the beautiful laser-etched diamond pattern on the side of the case. The surface is smooth, yet gives the perfect grip. I assure you that there is no way you (or someone) can let your phone slipped ever again.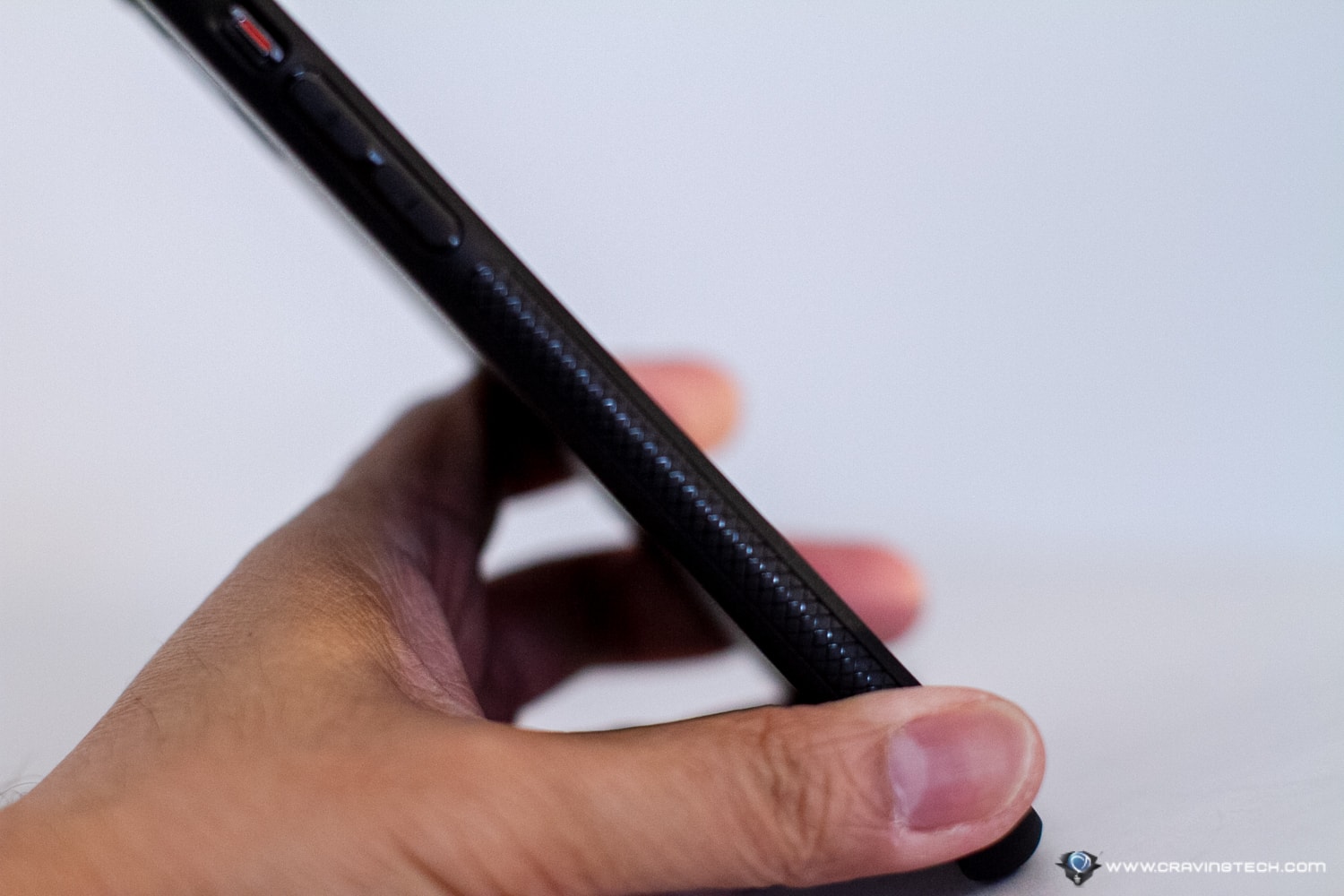 When you put your phone faced down on the desk, the raised edges of the case will protect the screen from touching the surface. There are also subtle bumps on the back four corners, and a slight contour around the camera lenses. All these to further protect your phone while maintaining minimalism.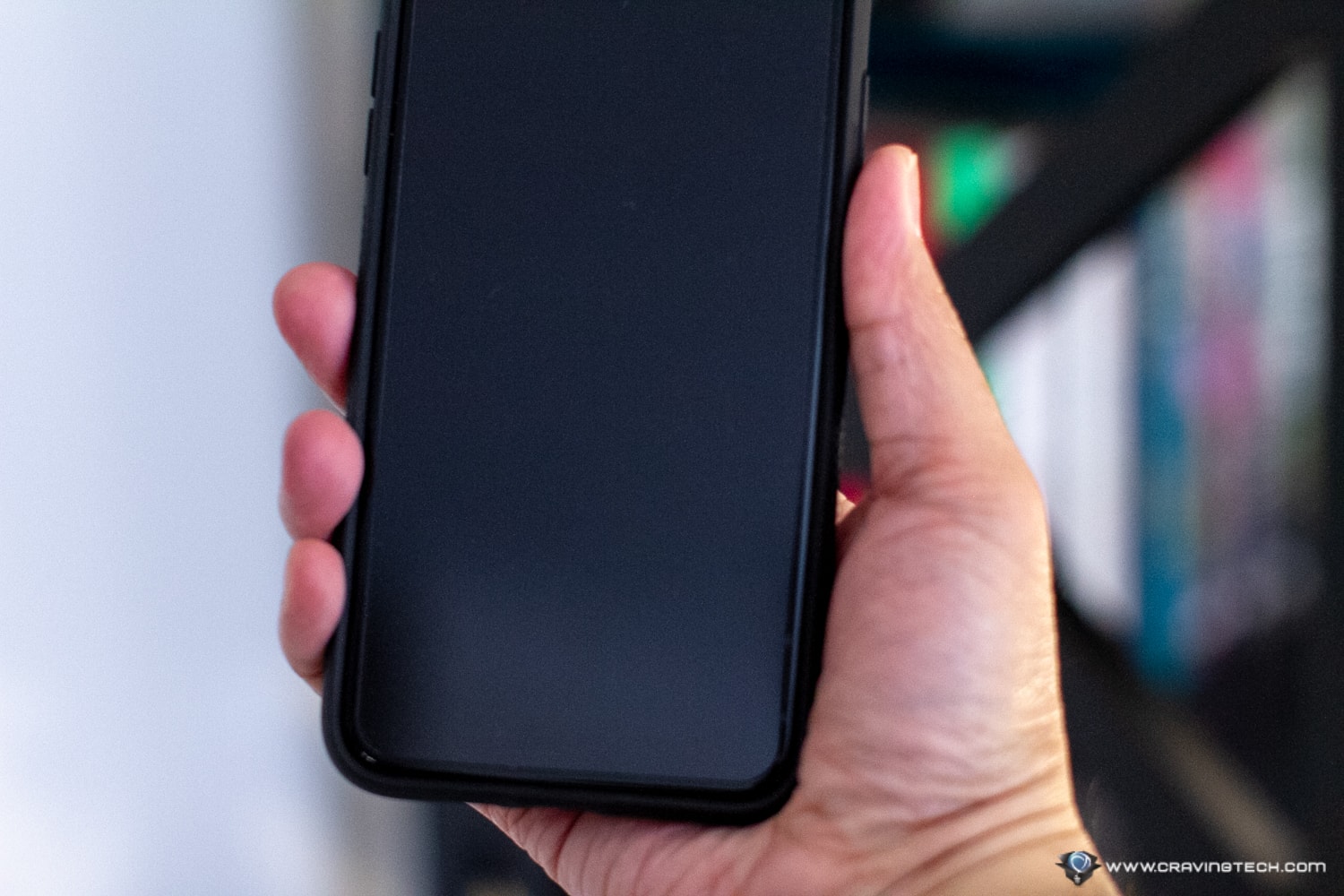 Here is the Caudabe Synthesis Gray version:
It looks kind of nice with a semi-transparent back, giving an elegant, subtle, and glossy vibe at the same time.
Caudabe Veil Stealth Black
But if you are looking for the slimmest case, Caudabe has also got you covered. The Caudabe Veil Stealth is the most minimalist and slimmest case from Caudabe. At just  0.35mm in thickness (or thinness), it's as if the case fits your new iPhone like gloves.
Ok, it's kind of clear that this case is not made to fully protect your phone from a tall drop like the other Caudabe cases we've just looked at. However, it can definitely protect the back of the phone from scratches, and also from slight bumps here and there.
I'm actually all for minimalist and slim cases, so the Veil is my favourite so far. The case is slightly better in the grip department compared to the Totallee Thin case. However, I do wish it has the Synthesis' side grip.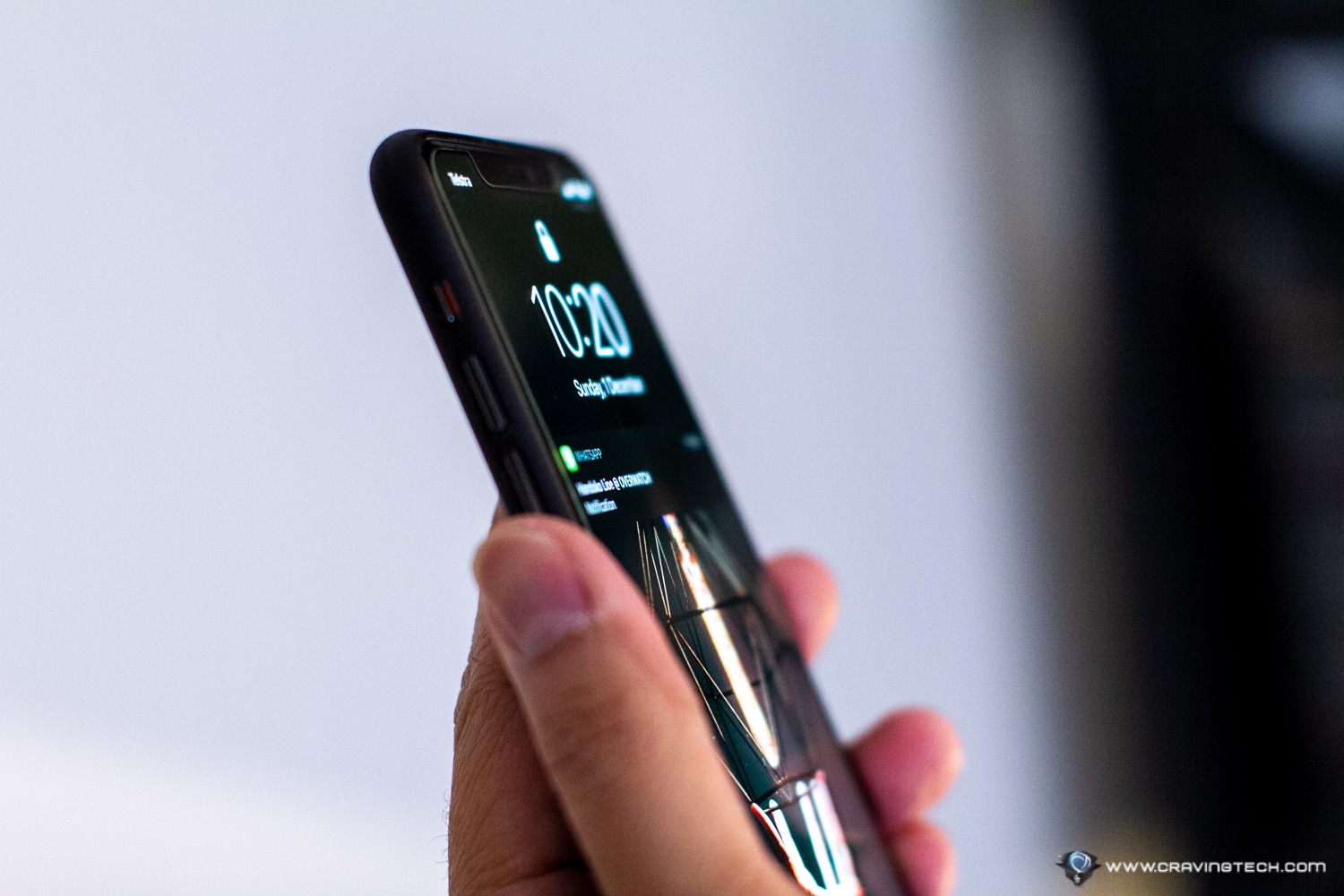 The button cut-outs are nice, as if they are part of the case itself.
Make sure to check out Caudabe as they have other cases for different phone models and are having a Black Friday sale still today!