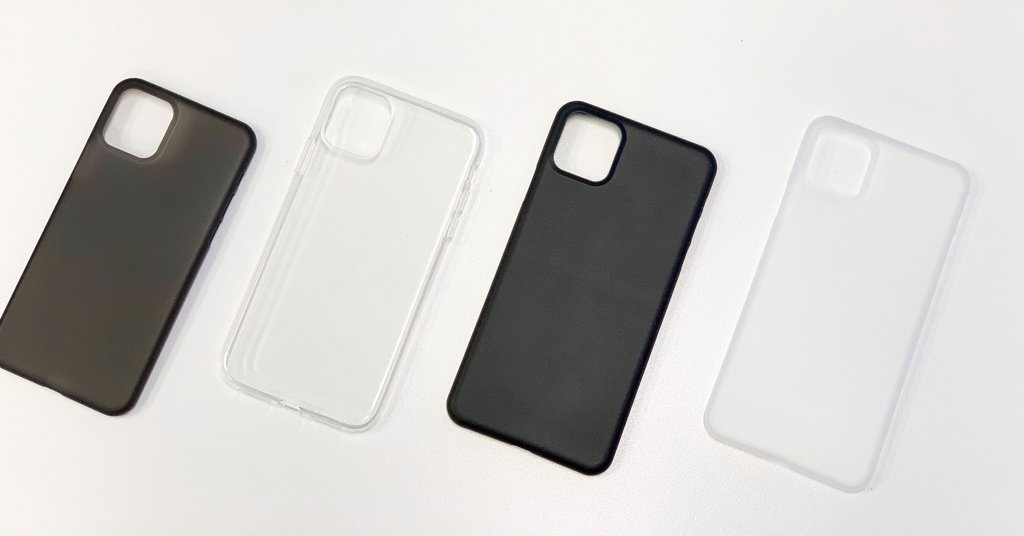 Just got your shiny, new iPhone 11? Whether you are getting the iPhone 11, iPhone 11 Pro, or iPhone 11 Pro Max, Totallee has the complete protection for you!
What I love most about Totallee cases and screen protectors are that they are very minimalist and slim. I personally hate bulky cases as they add significant weight to the phone, discomfort while interacting with the phone, and sometimes bulky cases don't work with wireless charging.
Totallee Thin case for iPhone 11/11 Pro/11 Pro Max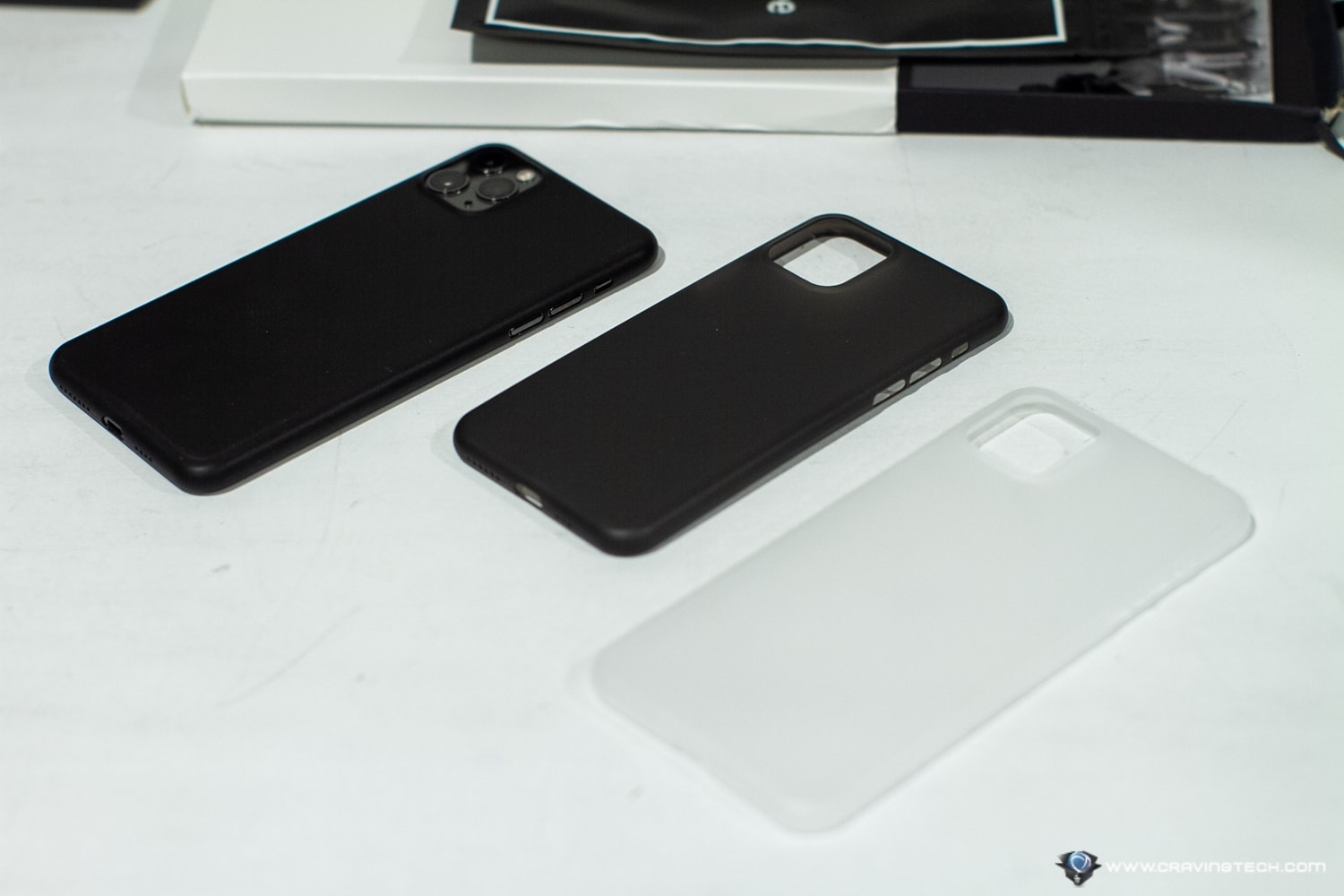 I have the new iPhone 11 Pro Max so the cases here are for iPhone 11 Pro Max, but there are Totallee cases for different iPhone models (they are the same, just with different sizes and openings).
Totallee Thin Cases are sleek, lightweight, and minimalist. They fit very well on the phone and I had many praises from friends before about the case. Some of them didn't even realise that I had a case on. Note that the cases make the iPhone feels a bit more slippery than usual, but I never accidentally let the iPhone slipped out of my hand.
I also like how Totallee Thin cases don't cover the iPhone physical buttons. I'm not a fond of cases that protect the butons because they become stiffer to press and reduce the good experience of having an iPhone.
As you can see below, it is as if the case blends and merges on the iPhone itself. Really sleek.
If you have other iPhone models, make sure to check Totallee iPhone cases page to find the correct case for yours.
Totallee Screen Protectors for your iPhone 11//11 Pro/11 Pro Max
Likewise, I'm also a fond of Totallee screen protector which is an edge-to-edge tempered glass. I also like that they don't emphasize the notch like a few other brands. It only has an opening for the front speaker but all FaceID and front camera operation work perfectly well.
The screen protector is also thin but made from a durable glass. It will protect your iPhone's screen so if a mishap happens, Totallee's tempered glass will take the brunt of it – accidental drops, scratches, you name it.
Applying the screen protector was very simple but I ignorantly tried to apply it from top to bottom like how I used to in the past (I should have read the instructions first or see the video!)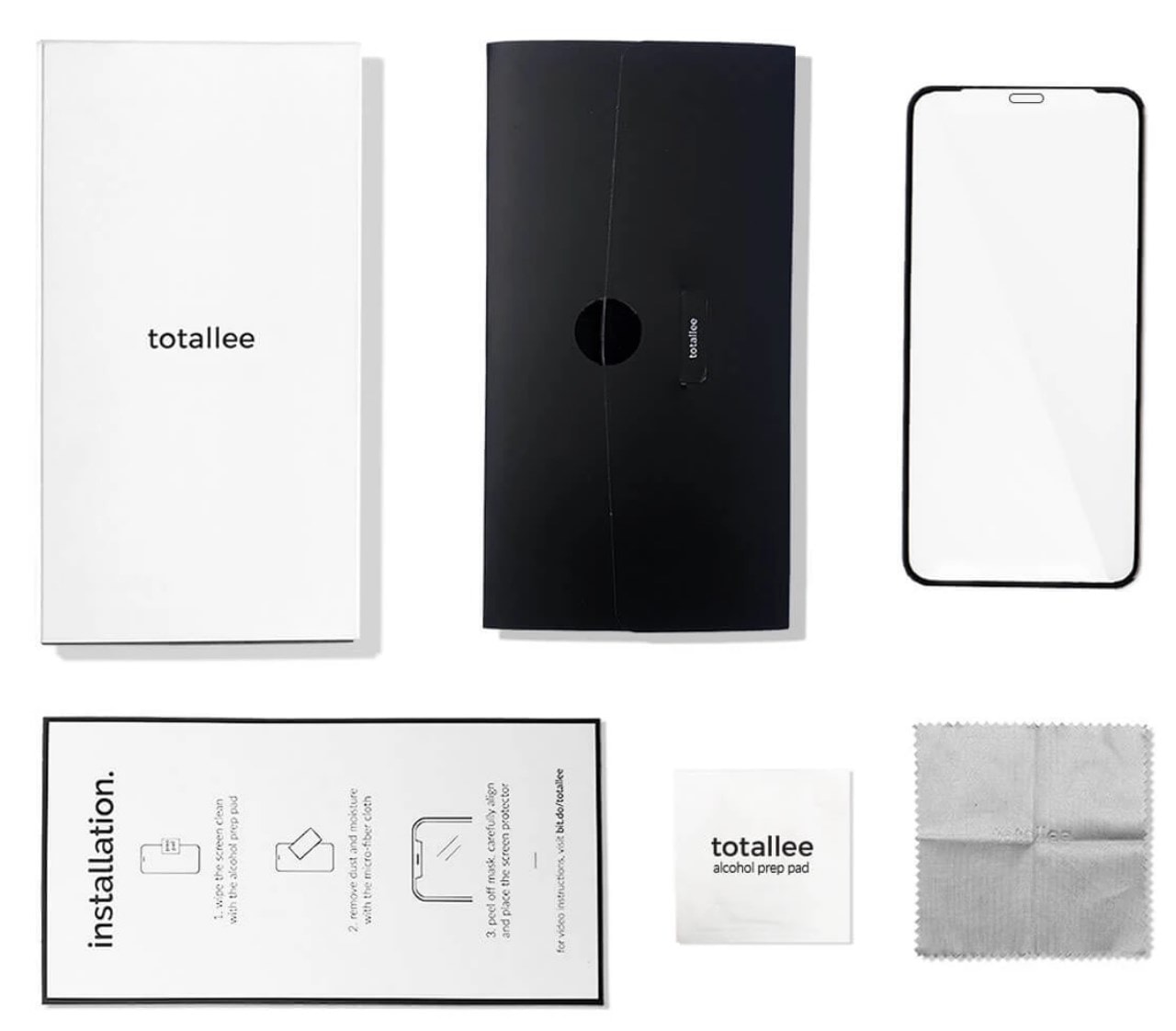 Here is the instruction video from Totallee, really simple and quick. No more trying to use a sticky tape technique and all (which I unfortunately did during the application).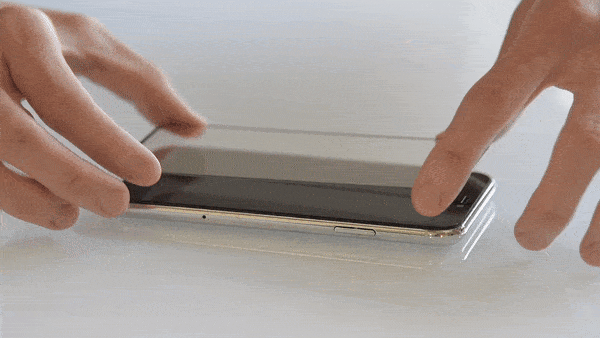 In the end, I ended up having the perfect, no-air-bubble application and I couldn't be happier: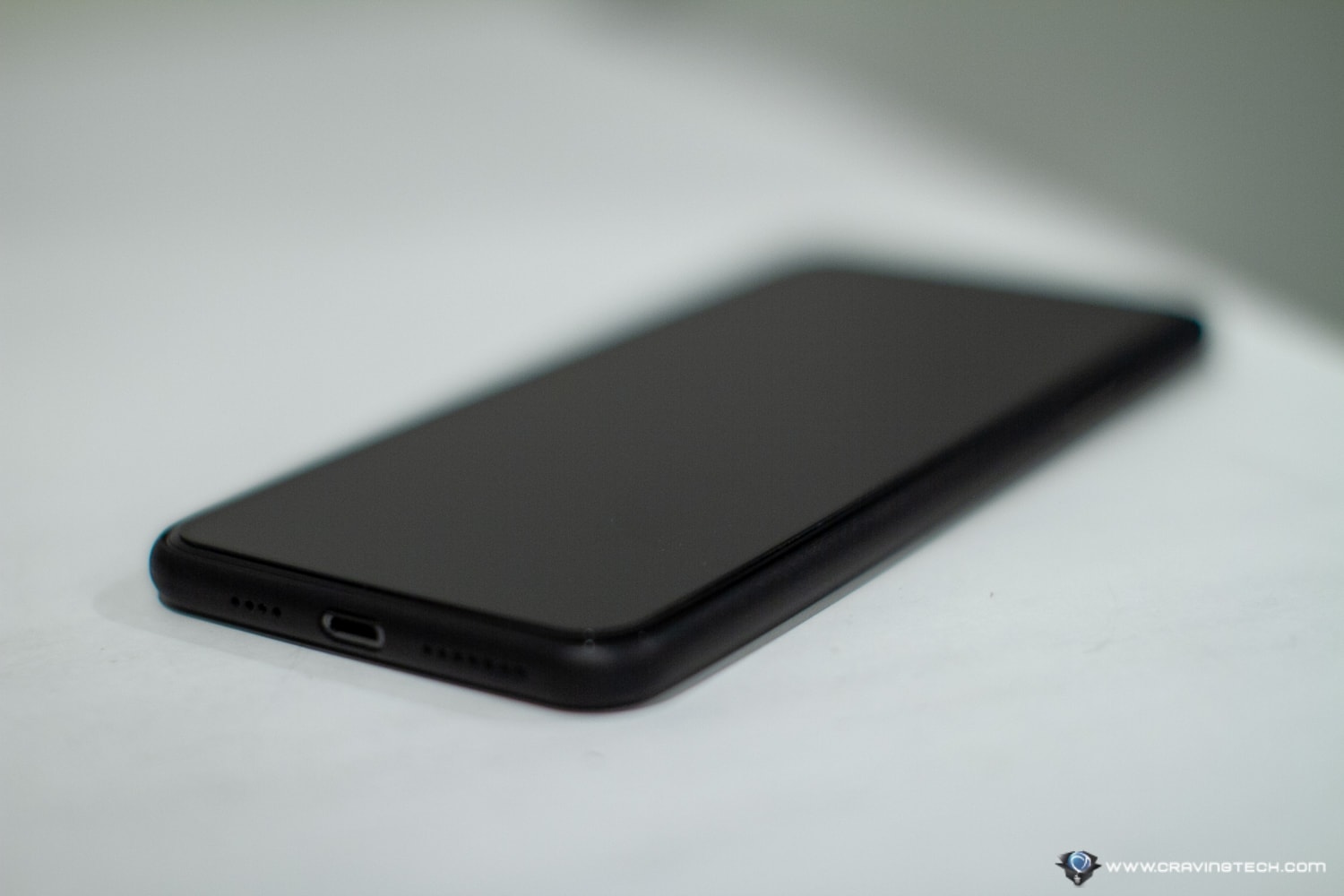 ---
Totallee offers complete protection package for your new iPhone 11, iPhone 11 Pro, or iPhone 11 Pro Max. Their minimalistic and thin design approach should make many iPhone owners happy – though their cases may not be for everyone.
Clumsy iPhone owners who like to drop their iPhone frequently should invest in bulkier, more protective cases just in case.
Totallee cases are priced at $29 (available in many different colours and materials) and the screen protector is priced at $29. It's a really good bargain.