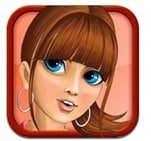 Amelie's Café HD is a new game from Alawar Entertainment – manage a café by taking orders, helping the chefs to cook, deliver the food to customers, and more.
The game is US$3.99 on iTunes but I'm giving away 4 licenses (promo codes) for FREE!
The game features 59 levels, 3 different cafes to play from, 15 different customers, 4 bonuses, 2 modes of difficulty, 23 café upgrades (to upgrade your café), and supports Game Center integration.
Alawar Entertainment itself has made a number of fun games before. Some of the games I've reviewed here at Craving Tech are: Hotel Mogul HD, Vacation Mogul HD, Tank-O-Box HD, and Treasures of Montezuma HD.
I just got a license myself to review Amelie's Café so I have only played for about 10 minutes. It's definitely a fun game to play and if you have ever played Diner Dash before, you'll feel yourself at home. Amelie's Café is definitely more fun with café upgrades and more things to do/take care of (more challenging) compared to Diner Dash.
Some screenshots: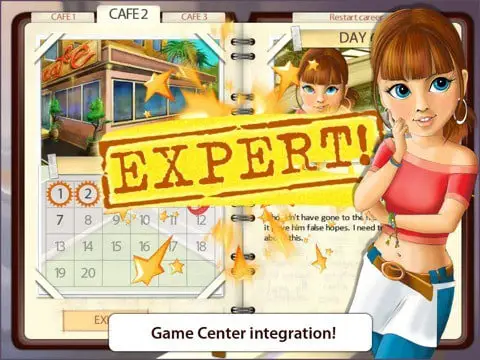 How to win Amelie's Café promo codes
Share this post to your friends and then let me know in the comment form where did you share it.
Four random winners will be selected on Friday, 20th of May 2011. All the best, guys!
Update: You can also follow the games developer at Twitter @AlawarMobile