Note: This is a guest post written by  Joshua Reynolds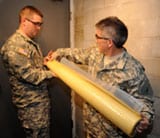 4 of the Best Military Gadgets Today – The United States Armed Forces are equipped with some of the most innovative technologies. Couple that with the risks they take and the hardships they face, and our soldiers are able to use some of the most interesting and innovative gadgets.
Fun and interesting military gadgets are always popping up. Some of them are more useful than others while some are more practical. Either way, when it comes to battle, these are four of the best military gadgets we've seen.
4 of the Best Military Gadgets Today
1. Bulletproof Underwear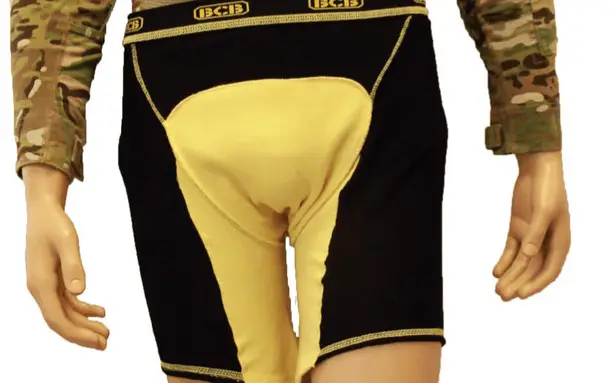 When our soldiers are in combat, they are decked out in some of the best and most protective gear in order to keep themselves safe from the crossfire. Currently, this armor does not extend to our male soldiers, well, manly parts.
The Army and the Marines knew that our soldiers had to thoroughly be protected, so they created the Pelvic Protection System. This underwear contains two layers of protective Kevlar material. They are snug fit and can withstand a gun shot. Plus, their snug fit keeps dirt and debris out.
2. Miniature Batplane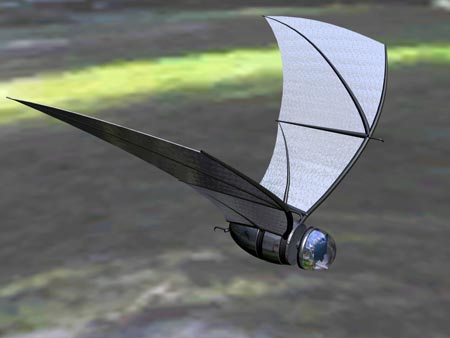 Keeping an eye on the enemy may not be as hard to do anymore with the help of the Miniature Batplane. The Batplane is only six inches and contains special tools and sensors in order to capture information. Cameras are installed to take visuals, microphones are installed to collect voices and conversations (more than one mic ensures that everyone gets heard), and specialized detectors will recognize poisonous gas.
The Batplane is currently being constructed for perfection at the University of Michigan through a grant supplied by the US Army. If it does come into fruition, it can change the face of battles as we know it.
3. Bomb Proof Wallpaper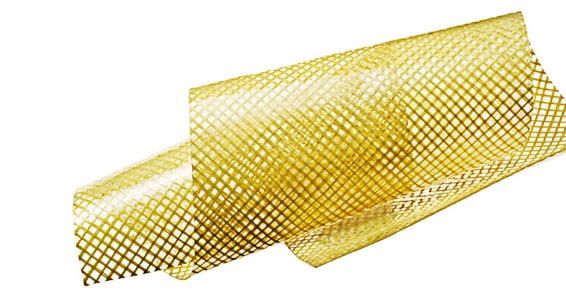 During battle, bombs are a giant threat to our soldiers. One bomb has the ability to take out a whole station of troops, and it's better to be protected whenever possible.
Scientists have recently created bomb proof wallpaper for our soldiers. Dubbed as X Flex, this wallpaper is made from Kevlar. Though the mesh yellow design may not be the most attractive, it does the job. Check out this video to see how X Flex stands up against a wrecking ball.
4. Liquid Body Armor
Ensuring that our soldiers are accurately protected while in battle is important (see Bulletproof Underwear up top). The problem with armor is that too much or too heavy armor becomes more of a nuisance than a survival mechanism. Thanks to the US Army, our soldiers may soon be ditching the full-throttle protective gear and starting to wear liquid body armor.
This body armor is called STF. In normal form, STF works as a liquid, but once it touches human skin, it becomes rigid and strong enough to protect the solider from a stab wound. Though it may not actually replace a soldier's armor, it is an extra layer of protection that can now be taken.
Though some of these gadgets are not currently available, all four of them are creative items that can surely be used by our soldiers to make their jobs much less stressful.
Note: This guest post was written by Joshua Reynolds, who is an avid writer.  He likes to write about anything from military gadgets to new robotics technology.