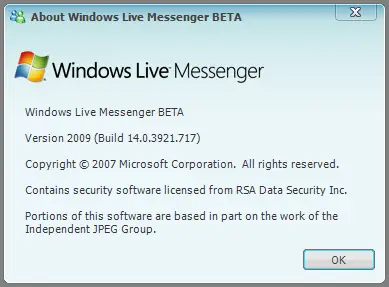 In case you didn't know, there have been activitivies around the Windows Live Messenger development team. They are preparing for the next release of Windows Live Messenger, dubbed version 9.
If you were on the WLM 9 Beta (I am), there has been no updates whatsoever for almost a year.
I thought that they must have abandoned the project. Apparently, they are still alive and kickin!
NOTE: All screenshots are taken from jcxp.net

The new window will roughly look like this: (remember, it's still on Beta and therefore the UI and features may or may not be changed!)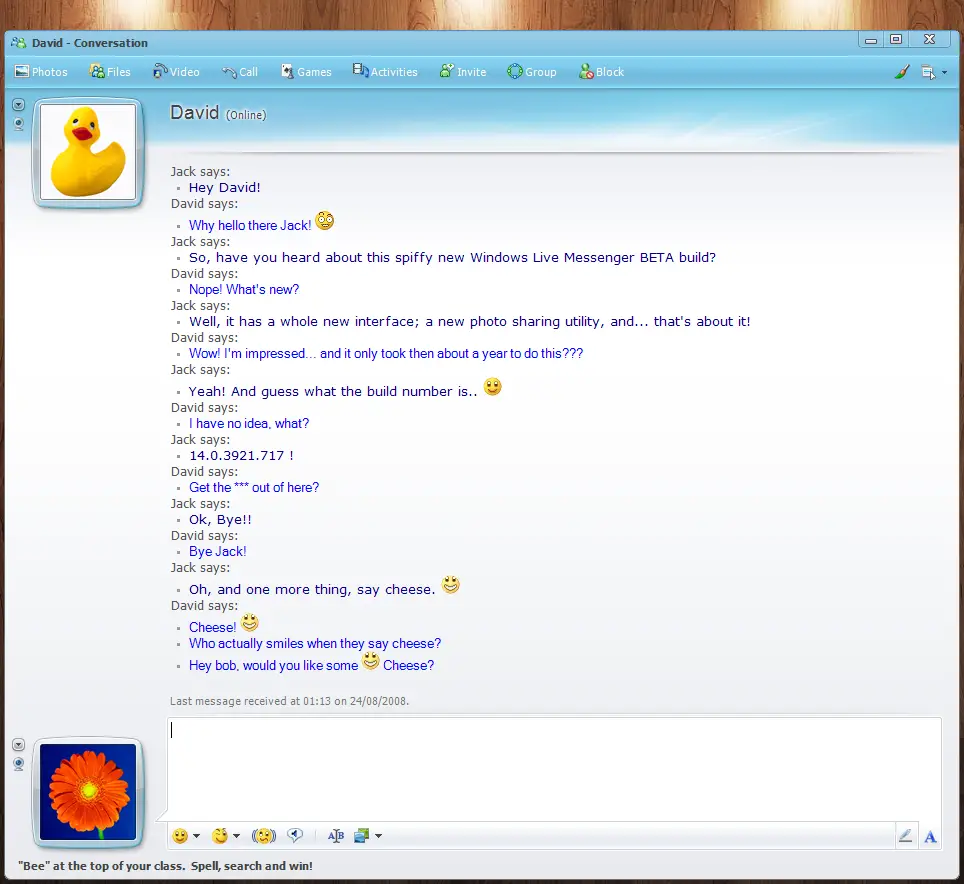 There are also new features (besides a slight change in UI) such as:
Favourite Contacts
New Windows Live Groups
More discussions and also the download link for Windows Live Messenger Beta 9 Leak here at jcxp.net
Of course, it may be unstable, so if you want to give it a try, go ahead but beware of the crashes, etc.
I'm gonna try this tonight because I'm a pure geek who loves Beta stuffs ^^