Ready to see some awesome Cosplay? Ready to meet your favourite movie stars, comic book artists, or voice actors? There are more things to do and see at the upcoming Oz Comic-Con in Melbourne!
Thanks to Oz Comic-Con, we are happy to host a giveaway for you to come to Comic Con Melbourne for FREE! The ticket is a Double-Pass, so you can come with a friend or your loved one together to the Oz Comic-Con.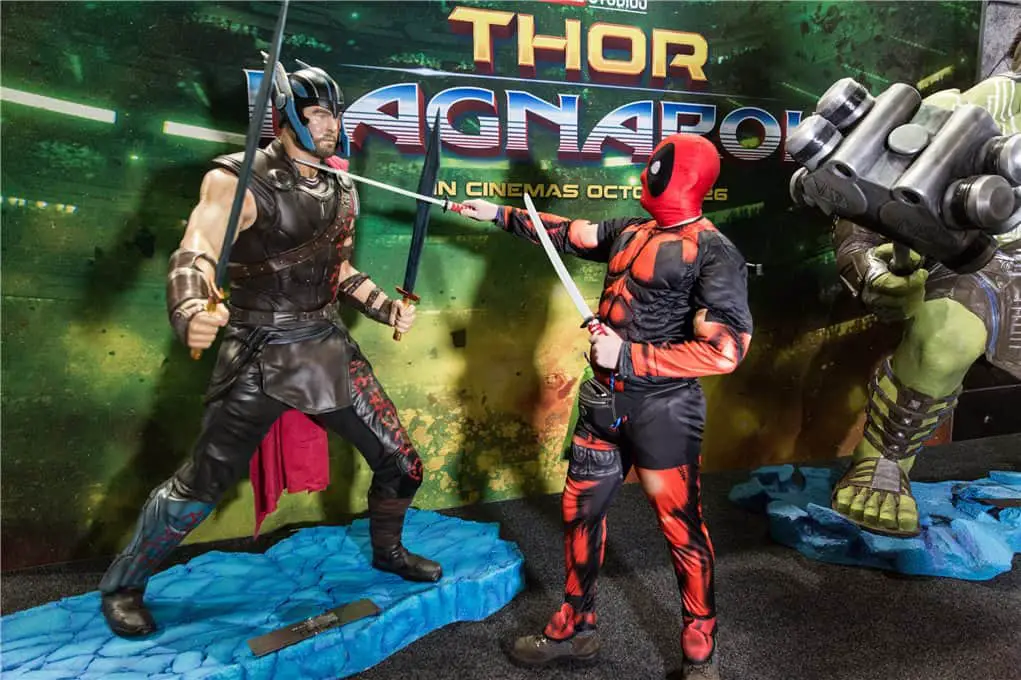 How to win an Oz Comic-Con Melbourne, Australia 2018 Double Pass
To participate in the giveaway, simply use the Giveaway widget below this post and one selected winner with the most fun/creative answer will win the double pass! You don't have to be in Melbourne to participate because you can give your double pass to a friend in Melbourne if you are selected as the winner!
Oz Comic-Con Melbourne 2018 Double Pass

Full terms and conditions:
Eligibility: Worldwide (but please note the ticket is for the event in Melbourne, so technically you can join the giveaway and gift the double pass to a friend who lives in Melbourne, Australia)
Giveaway starts on 17 May 2018, 4:00PM AEST and ends on 31 May 2018, 3:59PM AEST.
Prizes cannot be exchanged or redeemed for cash.
ONE winners will be selected at the end of the competition The winner will be contacted by email. If you don't reply the email within 72 hours, a new winner will be picked instead. According to the Sponsor, they will write your full name on the list so you can come and collect your double pass at the event with your +1.
This is a game of skill, not chance. The winners will be picked based upon the best answer to the question.