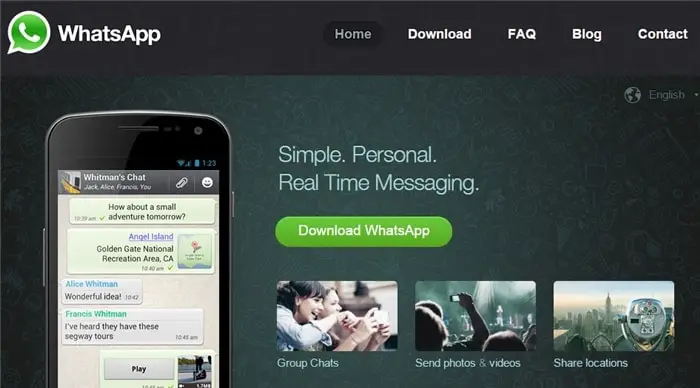 Free WhatsApp – WhatsApp charged $1 per year subscription fee (free for the first year) for the past few years (I was one of the early adopters who only need to pay $1 for a life time license).
That actually turns some of my friends (and people in general) off, either because they can't be bothered paying $1 a year (seriously?) or don't want to add a Credit Card details in.
As of today, however, WhatsApp will be totally free to download and use to your heart's content. There will be no upfront frees and no subscription fees.
We get the assurance that this free WhatsApp news doesn't mean that we'll start seeing annoying ads or pop-ups, because the team is considering other means to earn revenues.
WhatsApp mention about premium tools to communicate with businesses and organizations that you want to follow as the revenue stream, but I honestly would be happy if they also include premium emoticons or stickers like Viber as an optional purchase.
I've always liked WhatsApp because it is simple, minimalist, and automatically ties to your mobile number so it's easy to find Contacts who is already on WhatsApp.
All my friends have WhatsApp and even my non-techie mom has started using it. Getting WhatsApp for free will definitely bring more people in to activate WhatsApp on their smartphone.
Source: WhatsApp Blog