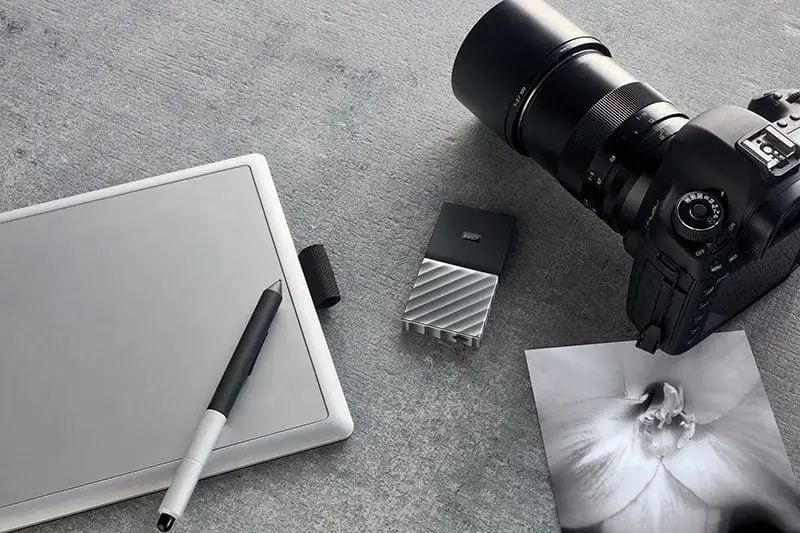 Better late than never, WD has just announced their first portable SSD product, the WD My Passport SSD. Compared to SanDisk Extreme 500 and Lexar Portable SSD, WD My Passport SSD arrives to the market much later, but that does not mean there is nothing new to see.
In fact, you should stay a while and listen. One of the most striking features I can see is the size of the My Passport SSD. It looks just like an oversized USB flash drive, which screams portability to your important data.
With up to 515 MB/s transfer speed, WD My Passport SSD offers a very decent performance and comes in a sleek design. It uses a USB Type-C port but an adapter to plug it to the traditional USB Type-A ports is also included in case you don't have a USB Type-C port on your computer.
It also features a 256-bit AES hardware encryption and password protection, plus shock resistant to withstand 1500G of force. Protection from both the inside and the outside should give you the peace of mind you need.
My Passport SSD is available in 256GB (AU $199), 512GB ($329), and 1TB ($649) capacity from Officeworks stores around Australia now.