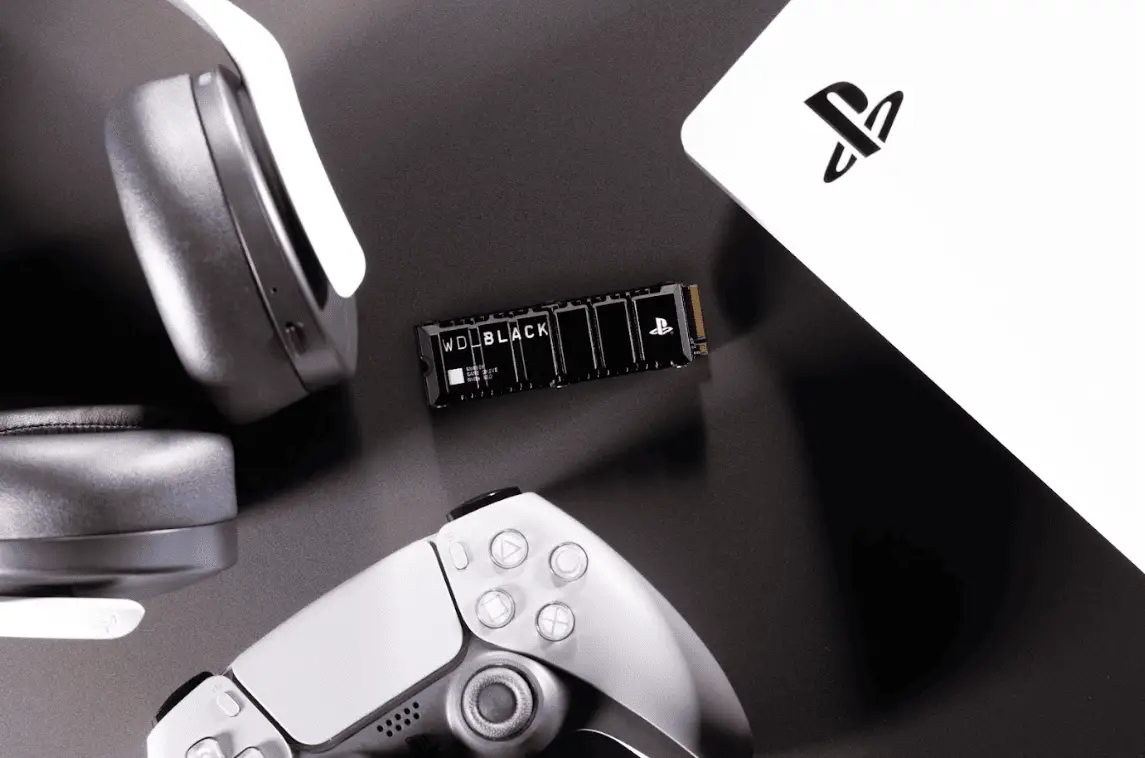 Western Digital recently announced the expansion of their officially licensed drives for PlayStation with the launch of the WD_BLACK SN850P NVMe SSD for PS5 consoles. This new generation drive offers increased storage capacity, with options up to 4TB, and faster speeds, enhancing the gaming experience for PlayStation users. Designed specifically for the PS5, it features an exclusive PlayStation logo heatsink for optimal performance and easy installation.
Gamers can now store and play up to 100 games, thanks to the quadrupled storage space of the WD_BLACK SN850P NVMe SSD. The enhanced speed of the drive ensures seamless gameplay with the latest PS5 titles.
As for reading and writing speeds, the WD_BLACK SN850P offers speeds up to 7,300MB/s read and 6,600MB/s write speed on the 2TB and 4TB model. It's certainly screaming fast so you'll most likely be seeing less loading screens from now on.
The WD_BLACK SN850P NVMe SSD for PS5 consoles is available in Australia at the following MSRPs: A$229.00 for 1TB, A$339.00 for 2TB, and A$699.00 for 4TB. The drive can be purchased at JB HI-FI and other local retailers.