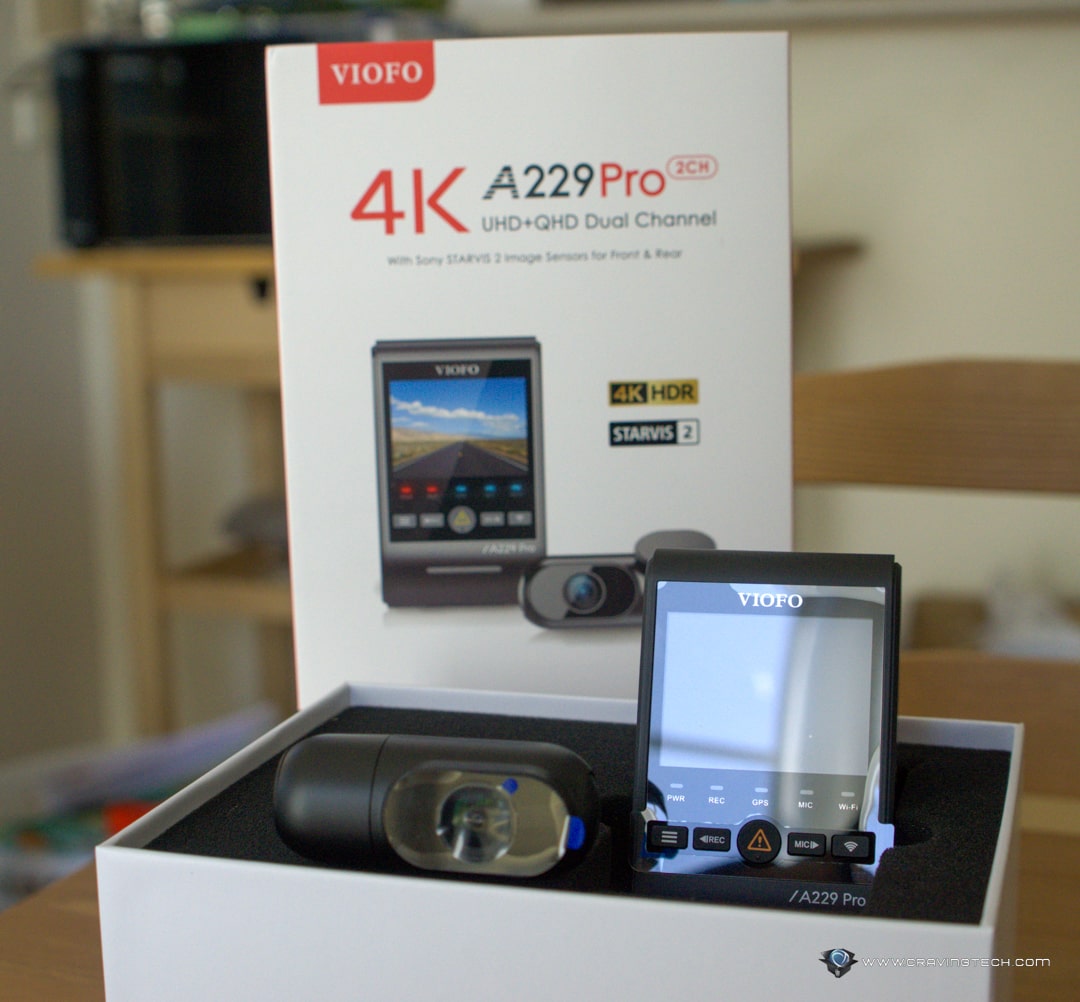 If you're on the hunt of the best dashcam on the market, I might say you can look no further! VIOFO is launching their latest upgraded dashcam. Yep, it's a VIOFO A229 Pro. With dual channel, 4K front camera and 2K rear camera, this dashcam is a beast! (it also comes with some options such as triple channels, and 2K front camera quality)
For quality comparison, I put the VIOFO A119 Mini 2 together with the VIOFO A229 Pro, and as you can see, although the VIOFO A229 Pro only supports 30 fps, it can still produce better quality video, in my opinion.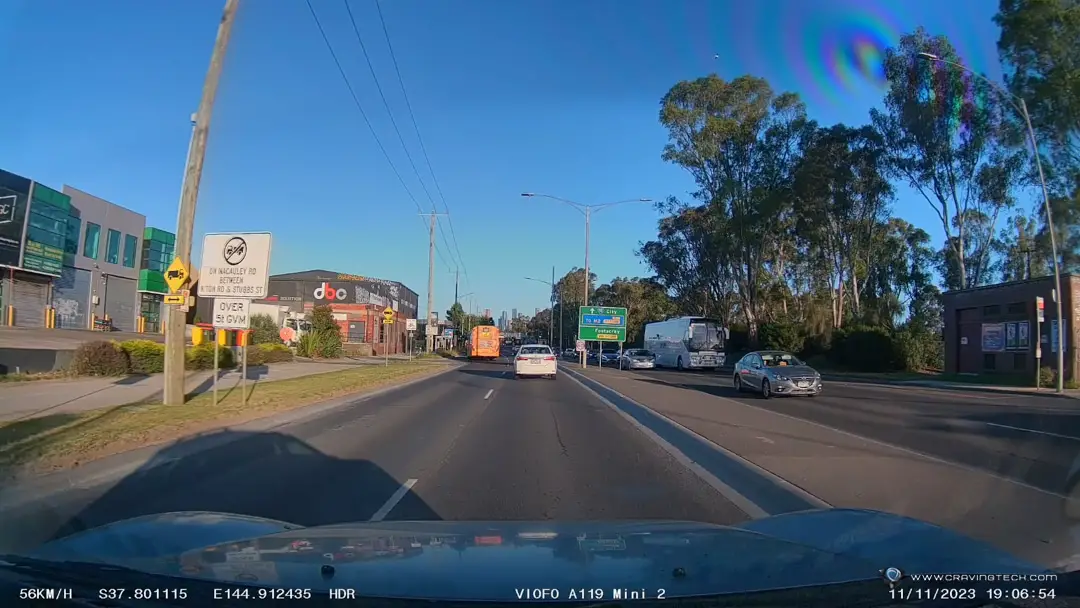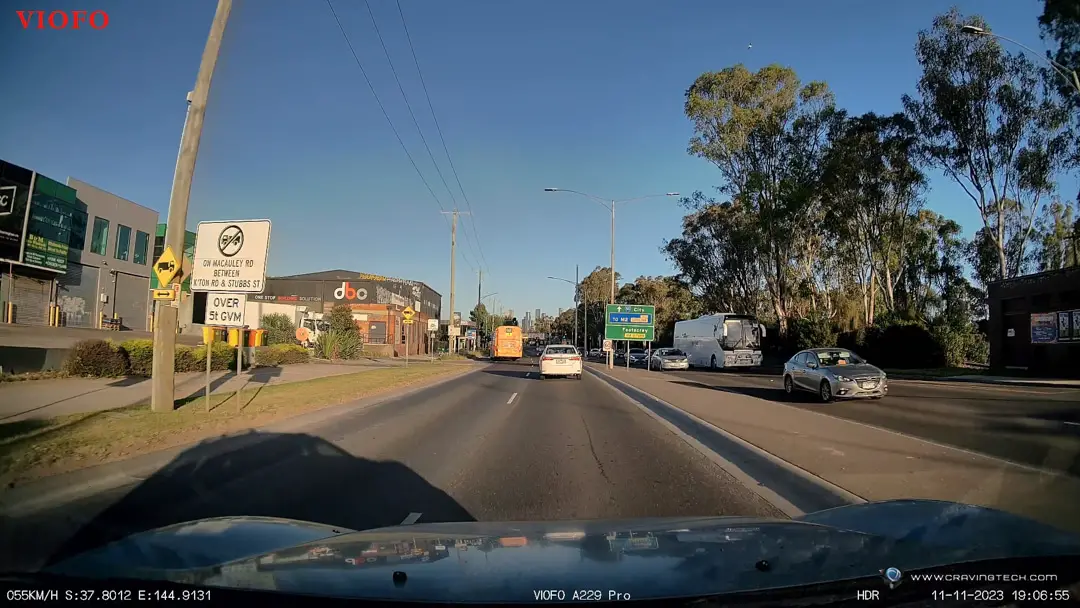 With both dashcams having the HDR sensor turned on, the VIOFO A229 Pro could produce better pictures thanks to its 2160P resolution.
The VIOFO A229 Pro could easily beat any other dashcam on the market nowadays. Both the front and rear cameras are built with Sony STARVIS 2 Sensor and HDR technology, making it easier for the user to recognise all the data we need, such as registration numbers. Not only in daylight, but both front and rear VIOFO A229 Pro Dashcams could capture any unexpected moment on the road.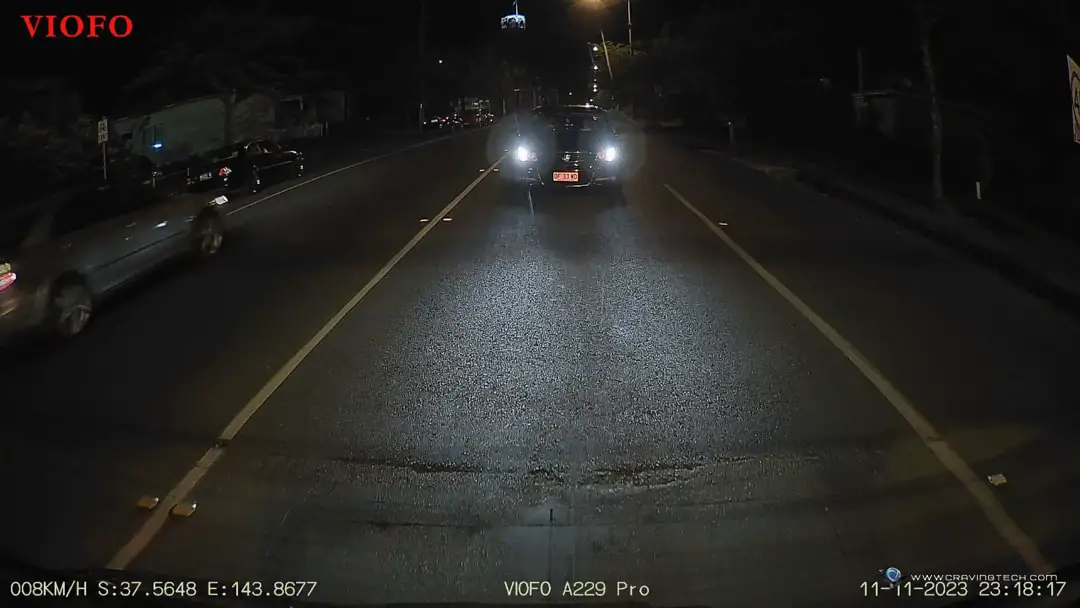 Not only equipped with the best camera, but they also have smart voice control and notification built into the dashcam, making the VIOFO A229 Pro more perfect. One thing I love about VIOFO is they always provide clear notifications on every status of the device, such as recording start or stop, so we can drive with confidence, knowing that the VIOFO A229 Pro will capture everything.
Or even when something happens, and we get the voice notification that the VIOFO A229 Pro stopped recording, we can pull over and check what happened with the device.
The VIOFO A229 Pro has 3 parking modes: the motion sensors 24/7 parking monitoring, time-lapse recording, and low bit rate recording. The 24/7 parking monitoring is supported by a buffered function, so whenever there are moving objects detected, the camera will automatically start recording and save the video for 15 seconds before and 30 seconds after.
The time-lapse recording can record as low as 1 frame per second. While the low bit rate recording can record as low as 4Mb/s but will reduce the resolution significantly. But to unlock these features, we need to buy the VIOFO Type-C HK4 Hardwiring Kit that isn't included in the packaging. But I must say it's really worth it.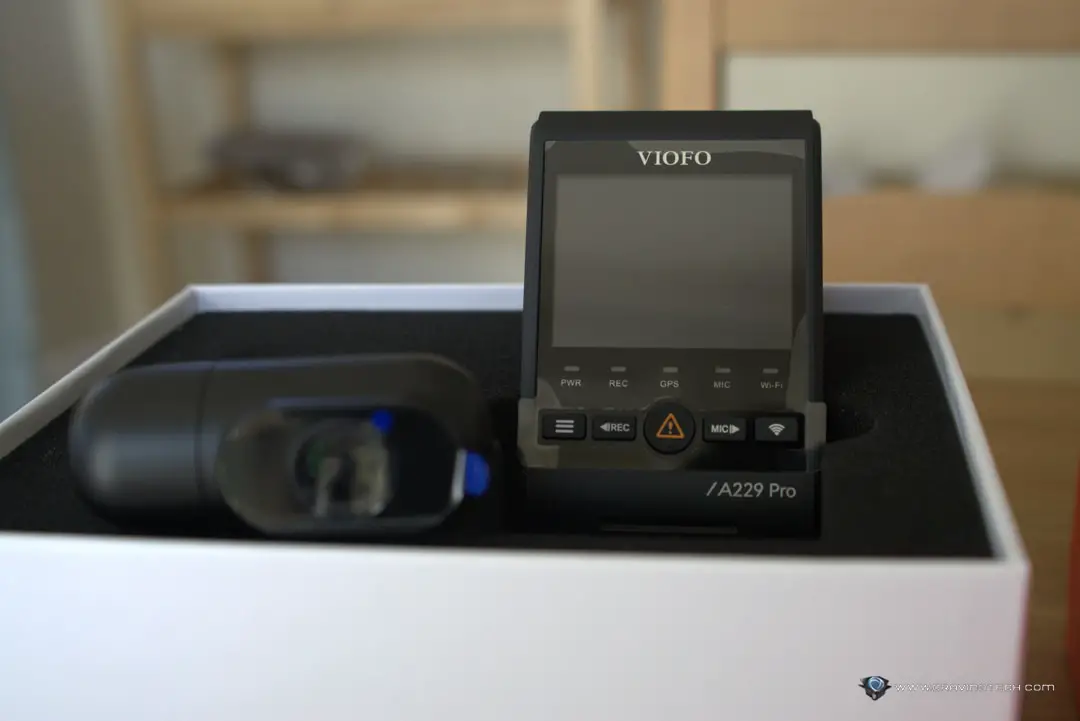 Most 4K dashcams on the market get excessively hot when used. But I tried to drive my car around 2 hours non-stop, and surprisingly, the VIOFO A229 Pro doesn't heat up that much!
I am really impressed by the VIOFO A229 Pro's performances for both front and rear cameras; they are worth the price. They've got a Black Friday sale ongoing on their website, so it's a great time to grab a bargain! The VIOFO A229 Pro comes with a couple of options such as dual and triple channels, and 2K or 4K quality for the front camera, so you can adjust everything to your budget and needs!
Don't forget to grab their MicroSD (supports up to 512Gb), Hardwiring Kit (to unlock the maximum features of the camera), and some other accessories that might be handy for you!
VIOFO A229 Pro retails for $359.99 though it's currently on sale at $309.59 at the time this review was published.
Disclosure: VIOFO A229 Pro review sample was supplied for reviewing