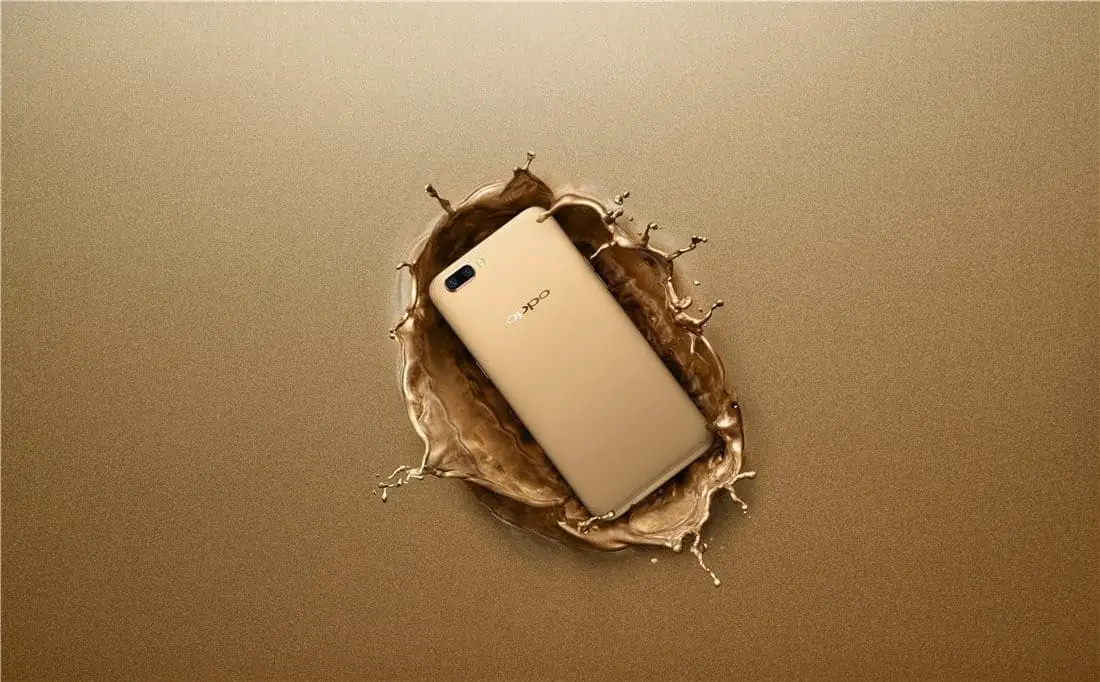 OPPO R11 is OPPO's latest flagship phone at the moment, an upgrade to the OPPO R9s family (check out our review on the OPPO R9s and OPPO R9s Plus).
The OPPO R11 comes with upgraded camera features such as the new dual lens camera (20MP+16MP rear facing camera) and 20MP front facing camera.
These bring new, exciting stuffs to the table, such as the Portrait mode (like the iPhone 7 Plus offers), 2x Zoom, faster focusing speed, and more. With OPPO R11 IMX398 sensor and an f/1.7 aperture, OPPO R11 should take better pictures in low light compared to the R9s.
Software improvement wise, the rear dual-camera also intelligently adjusts exposure levels between portrait subjects and the background so you can get clearer and brighter portraits in different kinds of challenging environments.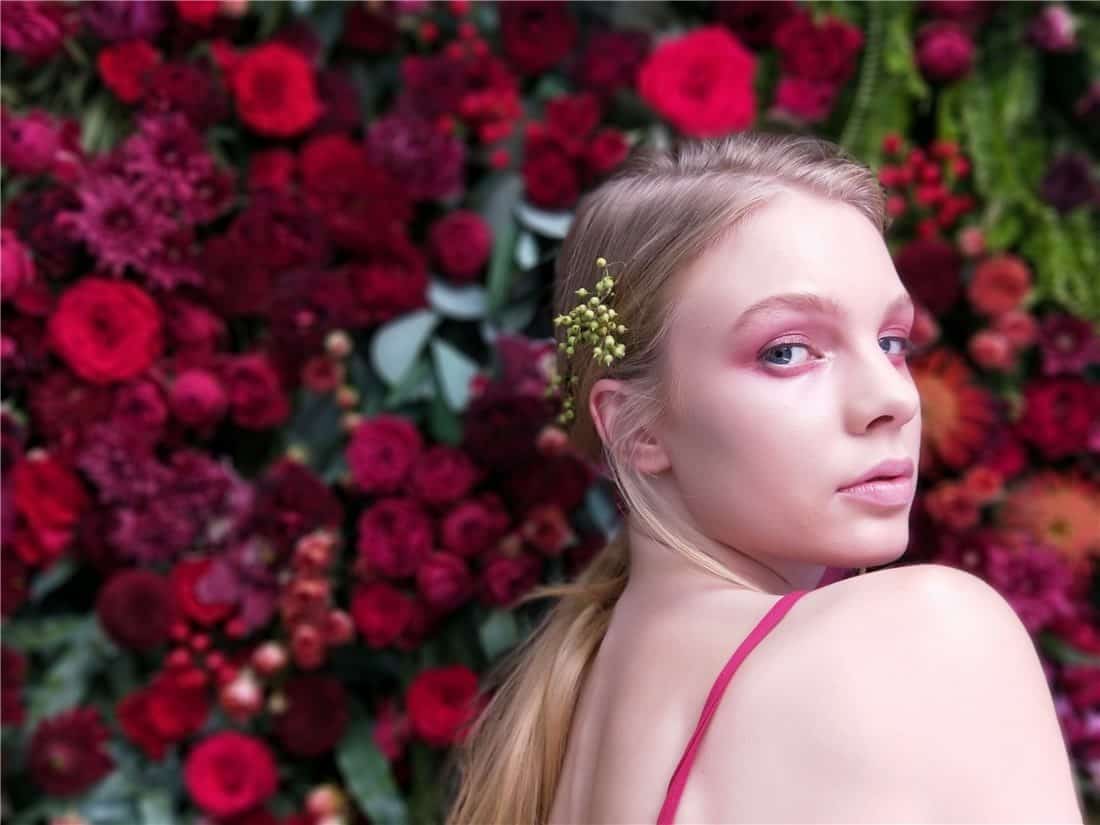 We'll have to wait and see how good the Portrait effect is on the OPPO R11 as we get a hands on one.
Camera is not the only department that gets an upgrade though. OPPO R11 has an octa-core processor (Snapdragon 660) with 4GB RAM and 64GB ROM – improving performance by 20% compared with the Snapdragon 653. The 64GB onboard storage is also expandable up to 256GB. THe R11 runs on OPPO ColorOS 3.1 which is based on Android 7.1.
The R11 has a 5.5" high definition display (R11 Plus might be on the horizon?) but for now, the OPPO R11 will be available for pre-order from JB Hi-Fi on 31st of July and publicly available from the 7th of August at major retail stores and Australia Telco such as Virgin, and Vodafone (9th of August) for AU $649. Or $45 per month with 2GB (min total cost is $1080 over 24 months, extra data costs $10/GB) with Virgin Mobile.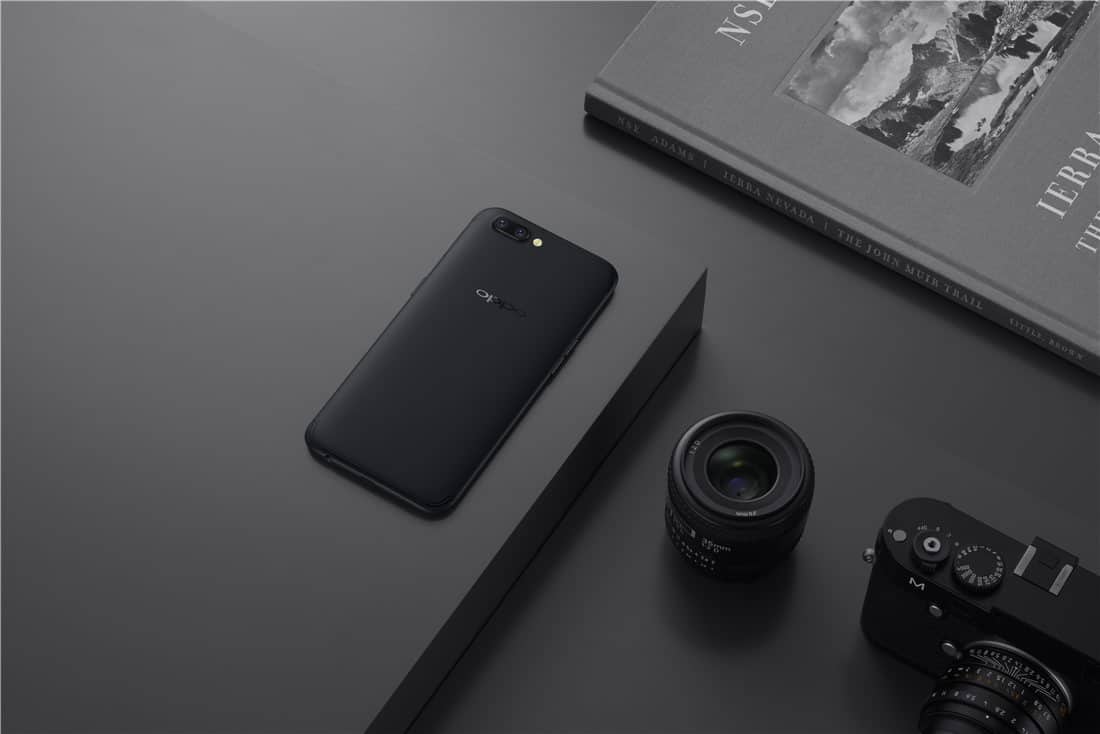 We are working with OPPO Australia to get a review device, so stay tuned for our review on the OPPO R11!