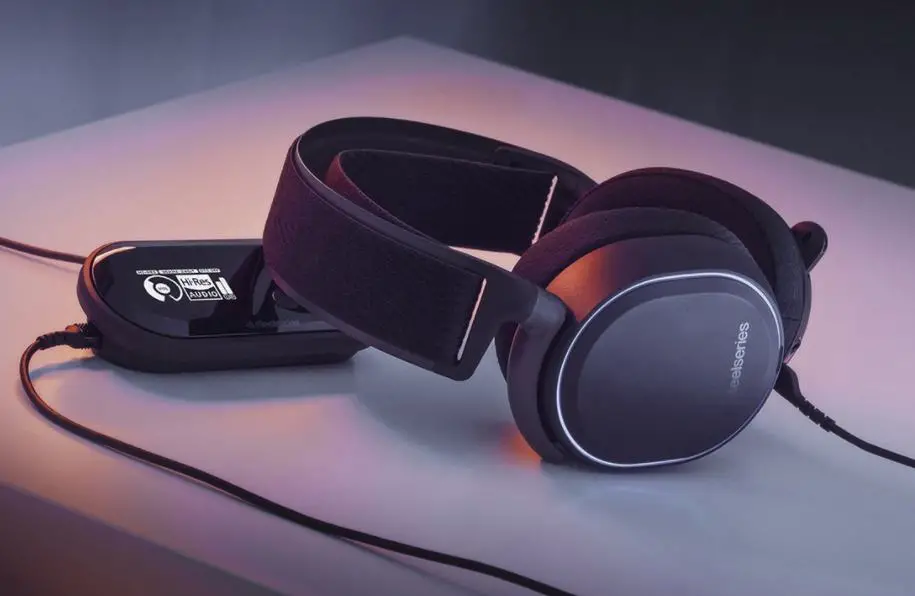 SteelSeries Arctis 7 is still one of my favourite gaming headsets (check my review out), thanks to its stylish and minimalist design, long battery life, and its sound quality.
But now, the Arctis Pro new line ups are here and SteelSeries has made their flagship gaming headsets sound even better with the Arctis Pro, Arctis Pro + GameDAC and Arctis Pro Wireless.
With the Arctis Pro + GameDAC, SteelSeries introduces a breakthrough in the gaming world with its gaming's first certified Hi-Res Audio System, delivering high fidelity and offering audio at 96KHz/24-bit without down sampling. It features premium speaker drivers that reproduce Hi-Res audio out to 40,000 Hz (most standard headsets are 22,000 Hz).
It's a wired option though, as the dedicated DAC and amplifier needs to be plugged to your USB slot. The USB GameDAC will work on your PS4 or PC and it's powered by the powerful ESS Sabre DAC and amp.
If you still swear by wireless gaming headsets, fret not. SteelSeries Arctis Pro line also includes the Arctis Pro Wireless. According to SteelSeries, the Arctis Pro Wireless also features the same 40,000 Hz speaker driver, minus the dedicated DAC and amp. I'm not sure how big of a difference it makes though (I've never used a DAC + amp before on the PC).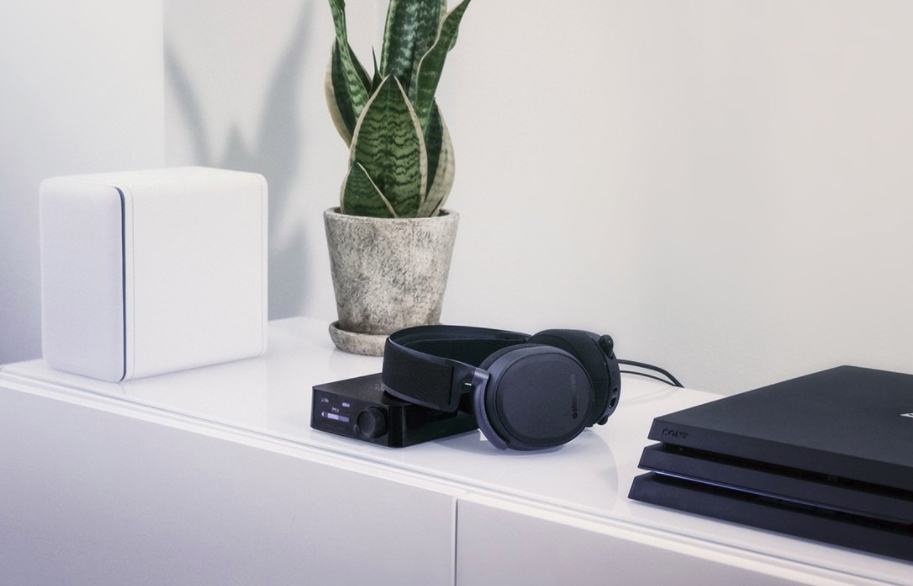 Arctis Pro Wireless also features hot swappable batteries like the Siberia 840 I reviewed a couple of years ago, compared to a rechargeable built-in battery via microUSB like the Arctis 7. With the Arctis Pro Wireless, looks like owners of Arctis 3, 5, or 7 will have a reason to upgrade!
The Arctis Pro + GameDAC is available for $249.99 / €279.99 and the Arctis Pro Wireless is available for $329.99 / €349.99.