Fitbit Ionic (check out Craving Tech's review on Fitbit Ionic) was Fitbit's first full-blown smartwatch. It comes with the whole apps and mobile OS and even its own payment system, Fitbit Pay.
I wasn't a total fan of the "square-y" design, though I know some who actually love it. Needless to say, Fitbit's upcoming smartwatch, Fitbit Versa has a much more elegant and intuitive design that I'd love to eyes on and wear every day.
Fitbit Versa's design is definitely more modern and it comes with a more affordable price compared to Fitbit Ionic (which seems to be more reserved to Fitbit hardcore fans). This time, Fibit Versa will retail at AU$299.95 and available in April 2018 (less than a month more, boys and girls).
It will be fitted with Fitbit OS 2.0 which gives better performance compared to the original Fitbit OS when Ionic came out, a quick-reply messaging feature if you are on an Android phone, on-device music so you can listen to your favourite tunes while you run about, and comes with around 4 days of battery life.
Accessories are also available for your Fitbit Versa including Classic, Horween Leather, Stainless steel, Designer collection bands, and a Fitbit Versa Special Edition.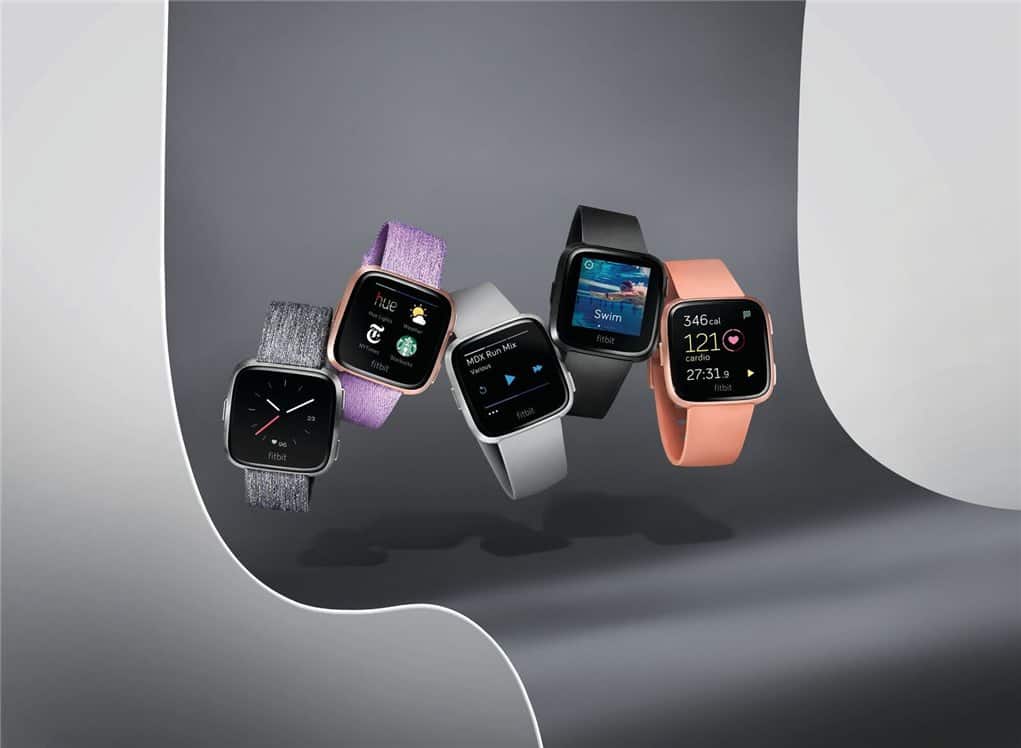 And of course, being a Fitbit, the Versa will be packed with Fitbit's signature health tracking features. However, there is a new Female Health tracking feature available on-device to help women track their menstrual cycle, view holistic health data, and better understand connections to the overall health.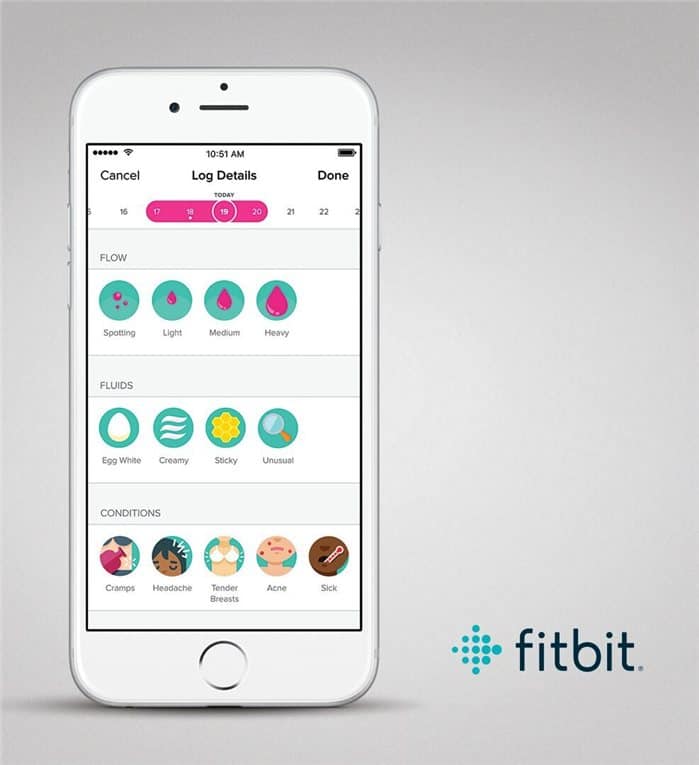 Here are the full overview on Fitbit's new female health tracking:
Ability to log menstrual cycle data, symptoms.
See dynamic cycle predictions of where you are in the cycle and when to expect your period with Fitbit's new algorithm.
View holistic data in one place to see the connections between your menstrual cycle and your other stats (activity and sleep data) in the Fitbit app.
Period 101 Guide.
Connect with other women through the Group discussions.
Personalised insights and guidance.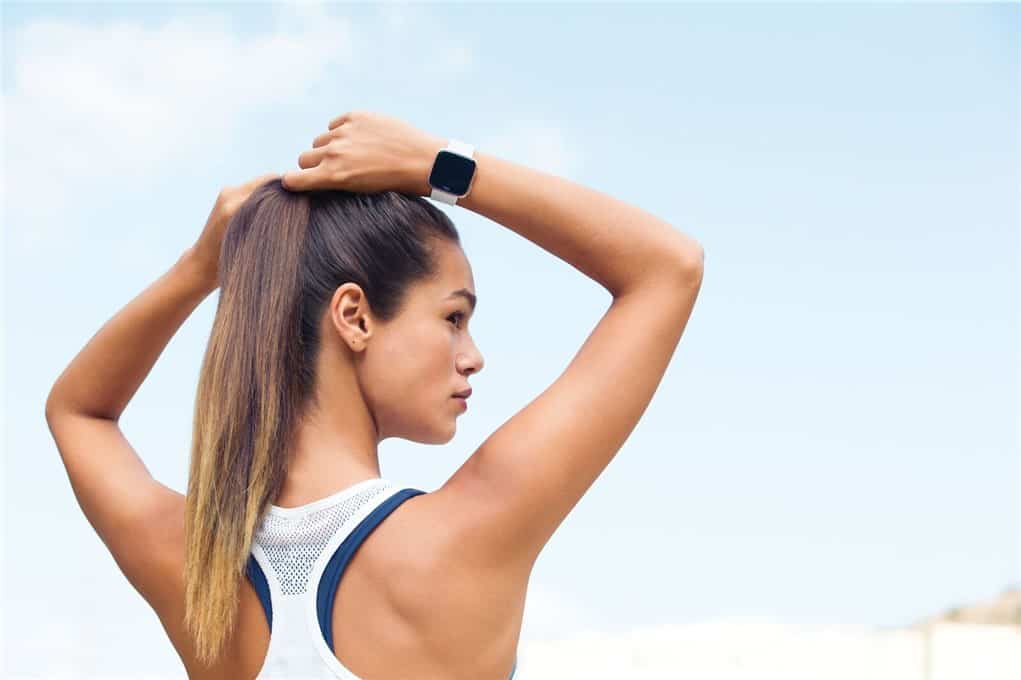 The feature will also be available to all Fitbit app users in May 2018.
Fitbit Versa is available for pre-sale today and selected retailers tomorrow for AU$299.95, with the Versa Special Edition for AU$349.95.