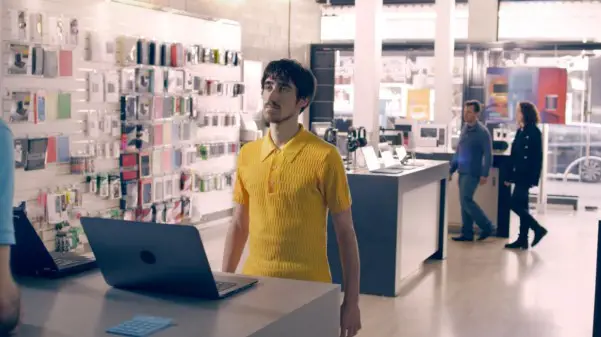 Buying a new computer can be exciting but also a bit daunting to those who don't know much about processors, specifications, and all the other computer jargons. A friend did ask me the other day for an advice about what kind of computer she should get. After all, you don't want to randomly pick something that is on sale but without having a clue whether it's going to do you any good or not.
Or, it can be the other way around. You may spend too much on a brand new, overkill spec computer. And of course, a refund is most likely out of the table.
Processor
The most important thing to consider is the processor of the computer. My recommendation is to go Intel. They are the leading processor manufacturer and their processors are well known for their high performance and energy efficiency. What you need then, is to pick the right processor speed based on your needs:
Intel i3 – if you just want a basic computer for casual work (emailing, browsing, creating/editing documents, etc).
Intel i5 – if you love gaming and want more power out of your machine (I use a machine running the Intel i5 processor at home).
Intel i7 – for the highest spec and performance; great for video editing, 3D software, etc.
For an all around machine that will last for a while, I suggest picking a machine that runs an Intel i5 processor, at least.
Memory
How much memory should you get? Nowadays, 2 GB of RAM is a minimum. If you are on a budget, pick 4 GB. However, if you are going to game and do some photo/video editing, grab an 8 GB at least. You most likely can add more memory later in the future, so don't worry about not having enough.
Video Card
If you are going to play the greatest and latest games, get a dedicated graphics card. If not (for casual use), most machine nowadays has an integrated graphics card on the motherboard and that is good enough (normally the spec sheet will mention something like "Intel HD Graphics 3000" or "Intel HD Graphics 4000"). Most non-gaming laptop has this and saves you the money from having to get an extra card.
Hard Drive: SSD vs HDD
An SSD (Solid State Drive) reads and writes much faster than the standard hard drive (HDD), but it's also more expensive. If you are getting a laptop, I'd suggest grabbing a system with an SSD in it. The machine will boot up (and wake) much faster though you probably won't get much space unless you want to pay premium for it.
If you don't understand what I'm talking about, just grab a machine with a decent hard disk space. Nowadays, you should be able to get a 500GB HDD or more, fairly cheaply.
As Intel suggests in this video, you don't want to regret your purchase decision. It's good to find out what you need before you commit to buy. Intel has made a dedicated page to answer all your questions.
Disclosure: Post sponsored by Intel