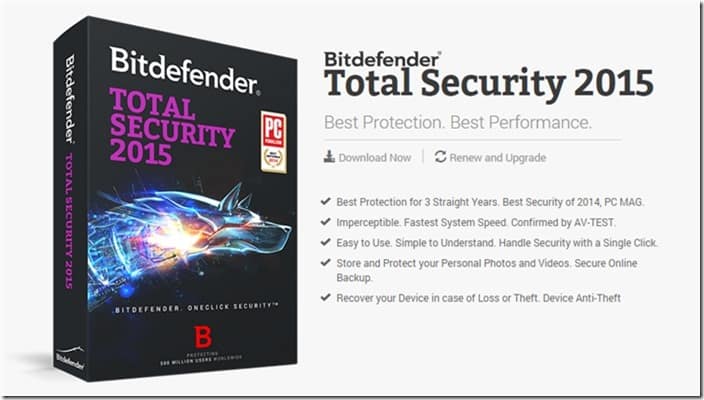 Ahoy, Craving Tech readers! Thanks to Bitdefender Australia, we are being showered with gifts and exciting giveaways. In just a few days, we will do an iPad mini giveaway here at Craving Tech, so stick around!
Before that, however, here is an amazing offer for you. Bitdefender has given an exclusive offer to Craving Tech to hand over a 6-month license for you to grab. There is no contest or rules for this one. Simply enter your email address to automatically get a 6-month free software license of your choice on the Bitdefender pages and you are set!
Visit these pages to find out more about the software and grab the licenses. They will be sent over to your email inbox. According to Bitdefender, you have 30 days to activate the license once you have it.
Feel free to share this giveaway around and like our Facebook page to be notified when the iPad mini giveaway starts (or just come back in a few days to check)! Enjoy.