Note: This is a guest post written by Sarah Williams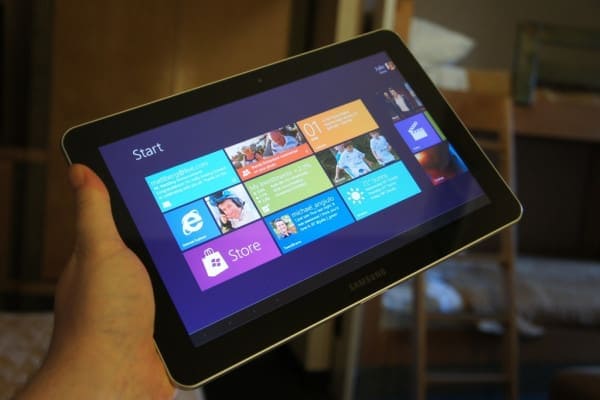 Nowadays, there is almost no area or sector where the need for computers is not felt. In schools, offices, banks, railway stations, airports, malls, homes, etc., computers are almost everywhere.
No wonder, our dependency on them is growing day by day. For the most part of their lives, computers promise to work flawlessly, but it is those times when they malfunction that are more feared. The problem can be severe for some who then end up with no other option than to give up on them and find a new system.
It is because a computer failure brings along with itself a lot of inconvenience and disruption from the normal course of life that makes sense to prevent such a failure. Read on to find out how to save your computer from the failure that can make your project, business or life suffer.
How to Save Your Computer from a Breakdown
[1] Don't venture into malicious emails
The main source of virus, Trojans, spywares, adwares, bots and other malicious content is spam emails that your email service provider also recognizes and warns you about many a times. If you venture into such emails from suspicious sources, you are more likely to invite unwanted virus to your computer that can slow down its processes, eat up the space, destruct your important files and do more harm to your computer.
It is best you simply ignore such malicious emails and never download the attachments that they carry.
[2] Build a strong firewall
In these times when your computers are used to store almost every detail of your work and life, it makes sense to safeguard them. A strong firewall saves your computer from being attacked over the internet by viruses, hackers and worms.
No matter if you are a personal computer user or a user in a large corporate office, your computer is not safe as long as it does not have a strong firewall. In short, the truth is that security issues can trouble any computer user. So, building a firewall by installing and updating antivirus software, etc. is tantamount to preventing viruses from entering your system.
[3] Keep your Windows updated
Whatever security breaches which can serve as an entrance to viruses that have occurred to your system can be repaired if you regularly update the version of your Windows. It is always better and more compliant to use an authentic Windows license for your business. If your Windows automatic update option is not turned on, then do it for the sake of the health of your computer.
The importance of Windows updates is that they automatically fix errors and prevent any software issue from happening.
[4] Defragment from time to time
Defragmenting is the thing that is overlooked by most of the computer users. It is quite necessary to ensure that your hard drive performs optimally.
When hard drive is used, it tends to develop some unused packets amidst used spaces. The scattering of unused spaces is the thing that waste the storage space. With the aid of defragmentation, you can work towards organizing your files and making the most of unused space.
[5] Don't forget to fix registry errors
If your system has slowed down or freezes often, the first action you need to take is to repair registry errors. In addition to these problems, even booting issues can be fixed to an extent by executing registry repairs regularly.
This is not a big deal as there are a number of free registry repair software programs available on the internet. All you have to do is research and download. But if you are facing any difficulty in it, it is advised to hire experienced specialists in computer repairs in Sydney, Melbourne, Brisbane or wherever you are located.
These are five of the many important things you can do to prevent computer problems from hampering your life. If you follow them properly, you can use your computer for a longer time without any issue.
Note: This guest post is written by Susan Williams