At the Mobile World Congress 2014 Barcelona today, Samsung unveiled their latest flagship phone, the Samsung GALAXY S5. Though pictures of the phone leaked a few hours early, we found that it's all about the internals, not the externals.
The design looks really similar to the Samsung GALAXY S4 (check our review on the S4) – but why not? If the design works, why experiment with something new that may not be liked by all? The S5, however, features a slightly bigger screen (5.1″ display to be exact) compared to the 5″ GALAXY S4. Not by much, thankfully. For that, we already have the GALAXY Note 3. The cheap glossy surface is also gone, replaced by a softer, nicer, textured material.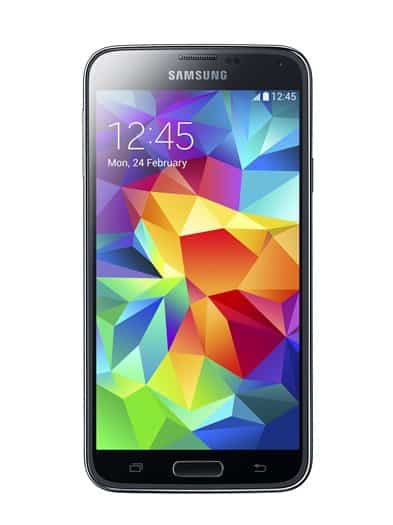 The home button now has a fingerprint scanner like Apple's iPhone 5s, though the process of authenticating your fingerprint is slightly different. Samsung's solution requires you to swipe vertically to authenticate your fingerprint. Since I don't have the device to try it on, it's too early to judge whether it's as seamless as unlocking on the iPhone 5s. According to The Verge, the experience is not a good one.
The phone also features a new heartbeat sensor at the back of the phone. Simply place your finger on it for a few seconds so the sensor can measure your heartbeat. A great addition for those who want to monitor their health and beat rate during exercise.
The back camera now has a 16-megapixel sensor but there are no sample photos circulating around yet, so we aren't sure whether the quality of the photos have been improved. And, no, more megapixel does not mean better photos. However, with all the new goodies inside the camera (faster, better focus features, and high dynamic range rich tone), it looks like we won't be disappointed with Samsung GALAXY S5's camera.
The S5 also has 20% more battery life, compared to the S4, and whopping internal specifications. It's powered by 2.5GHz quad-core processor and 2GB of RAM. From the hands-on videos I watched, S5 feels more snappier and smoother than the S4. Again, until I can get a hands on myself, it's too early to judge.
The USB port is also USB 3.0 with a port cover (phone is water and dust resistant) and has a new Ultra Power Saving Mode when you need to conserve as much battery as you can. The phone comes in 4 different colors: Black, White, Blue, and Gold.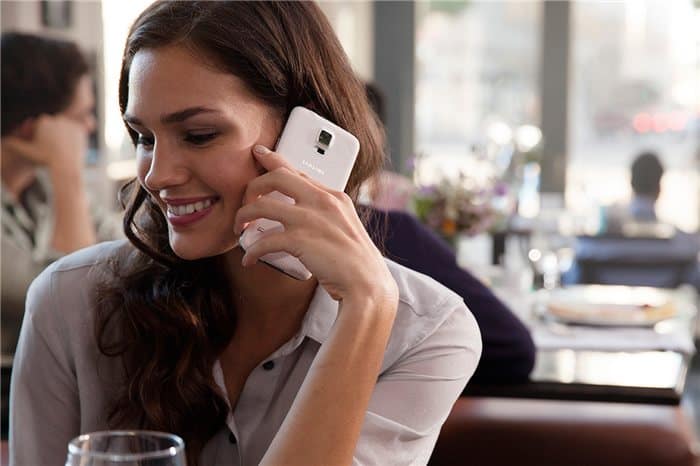 Here is a great coverage on the features from Samsung Mobile's YouTube channel:
What do you think of the S5? Are you planning to get one? It is definitely better than the GALAXY S4 but with other new incoming flagship phones like the iPhone 6 and HTC One 2, this will be a tough battle.