Ring has launched its Battery Video Doorbell Plus, which boasts a battery life up to three times longer than Ring's first video doorbell. This updated version offers advanced features such as a 150×150-degree field of view, the highest HD resolution of any Ring battery doorbell, and an expanded field of view from head to toe. With the 150×150-degree view, features such as Package Alerts become even more useful for users to check deliveries and receive notifications when a package is detected within a specified zone.
According to Jason Mitura, Ring's Chief Product Officer, the company chose a battery power source for the video doorbell concept over a decade ago to meet the needs of the widest variety of customers possible. With energy-saving features, Battery Video Doorbell Plus provides a battery life that is up to three times better than Ring's first Video Doorbell.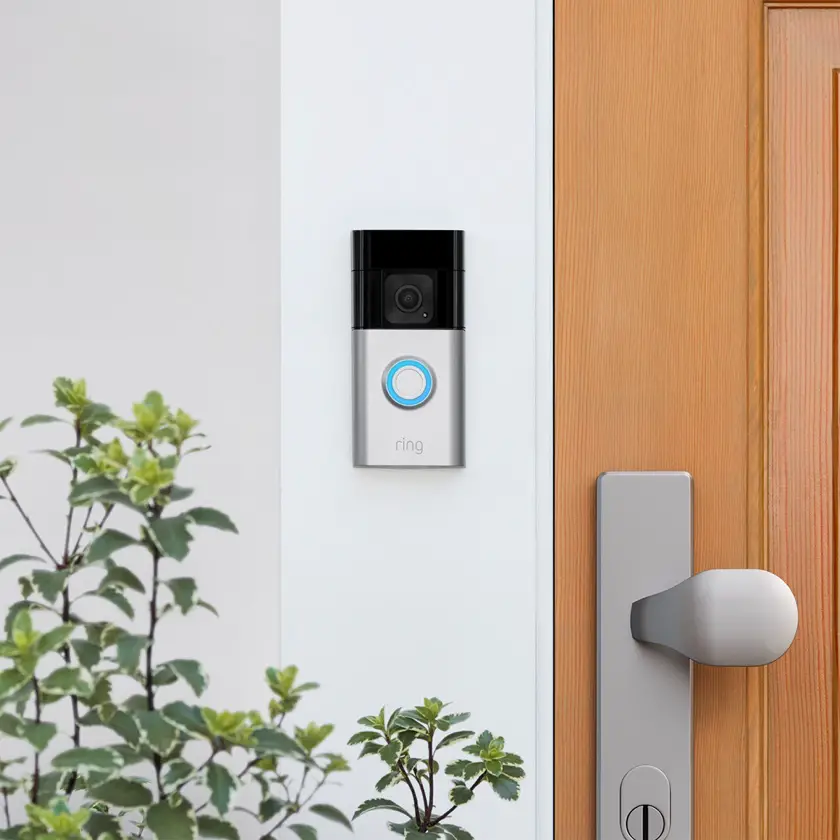 Ring Battery Video Doorbell Plus still includes popular features like Customisable Motion Zones, Privacy Zones, Quick Replies, Live View, and Two-Way Talk. It is also compatible with Alexa and has a quick-release, rechargeable battery pack. Additionally, it offers a full range of privacy options to protect personal information and videos, including video End-to-End Encryption.
Ring Battery Video Doorbell Plus will be available for purchase in Australia from 13 April on Ring.com and Amazon, priced at $289 AUD, or with Ring Chime for $309 AUD. It will be available in May for $289 AUD at retailers around Australia.