Note: This is a guest post written by Jeeva Shanmugam
Google I/O, the annual developer conference hosted by Google, is one of the most highly anticipated events in the tech industry. Each year, developers, tech enthusiasts, and industry leaders come together to learn about the latest advancements and innovations from Google.
The Google I/O 2023 promises to be no different, as Google continues to push the boundaries of technology and innovation. Here's a look at what we can expect from Google I/O 2023.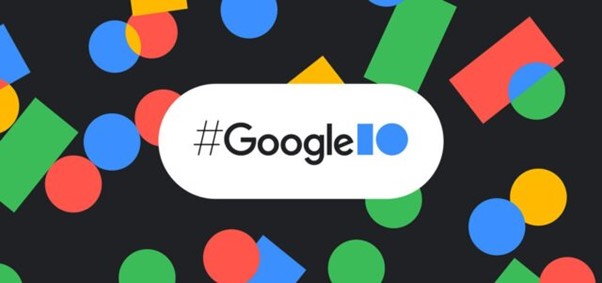 Google I/O 2023: Official Date
After Google's yearly online puzzle, which allowed participants to predict the date of Google I/O 2023 before the official announcement, Google CEO Sundar Pichai revealed the date through Twitter on May 10, and the event officially kicked underway.
This year's Google I/O will run just one day, unlike past years when the event spanned many days. The presentation, which is anticipated to kick off the event as usual, will likely give an update on Google's most recent hardware and software releases.
Sundar Pichai, CEO of Google and Alphabet, is slated to present the first of several keynote addresses from the Shoreline Amphitheater. Although the conference is geared toward developers and the media, all keynote activities will be broadcast live for audiences at home.
The Google I/O 2023 schedule, which would indicate when the opening keynote will begin, has not yet been published on the website. An actual invitation to Google I/O 2023, however, states that the event begins on May 10 at 1 p.m. ET/10 a.m. PT/6 p.m. BST.
When the Google I/O 2023 schedule is released, it should provide us with a pretty clear picture of what to expect from this year's event. We can, however, already make some sane assumptions about what will really happen given Google's prior disclosures and conjectures of the company's current aspirations.
Google I/O 2023 – Android 14 Official Launch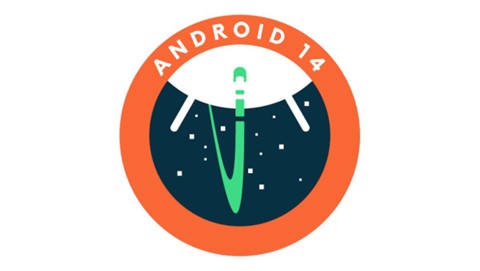 In my opinion, Google I/O in 2023 will continue its tradition of showcasing the most recent Android update. This year, Android 14, Google's upcoming late-summer release of its mobile operating system, will be the main focus of the event.
A beta version of Android 14 should be accessible by the time Google I/O 2023 arrives, per Google's official Android 14 timeline. Android 14's initial developer preview was made available in February. Nevertheless, the I/O keynote provides a fantastic platform for informing people about new features and enhancements in Android updates.
We already know that the software upgrade adds features like app cloning, which lets you use one app with several sign-in credentials and a guest profile for using the phone app based on the Android 14 development beta. Android 14 reportedly features a predictive back gesture that, when swiped and held, shows a preview of the page you're returning to.
Google I/O 2023: Hardware Announcements
Google Pixel Tablet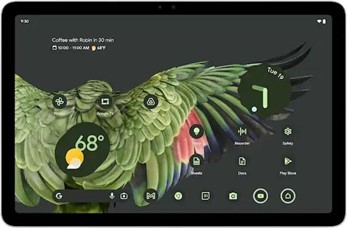 This Android tablet was previewed by Google during Google I/O 2022 with the promise that it will be released sometime in 2023. If the Pixel Tablet isn't scheduled for a debut later in the year, Google may complete the circle on it by finally launching it at Google I/O 2023.
The Pixel Tablet's 10.95-inch display is most likely going to be powered by a Tensor chipset. There have also been rumors that the Pixel Tablet would come with a stylus.
Google Pixel Fold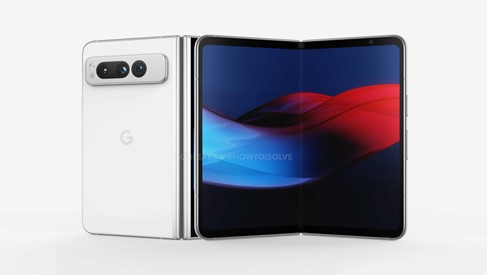 Nonetheless, it appears like The Pixel Fold is currently a go. It will be a phone with an unfoldable screen like the Samsung Z Fold 4 and Oppo Find N2 Flip.
According to at least one Google watcher, the device will make its debut later in the year after getting a sneak peek at Google I/O this spring. Without a doubt, seeing Google's foldable phone would inspire app makers to design apps that utilize bigger screens.
Google Pixel 7a
Google provided a sneak peek at the summer release of the Pixel 6a at the 2022 developer conference. Since the Pixel 7a is likely to go on sale around the same time as the Pixel 6a, a Google I/O 2023 sneak look is not out of the question.
The Pixel 7a's display could be its best feature, however, it's unclear if Google will save that feature for its standard Pixel flagship. The refresh rate might be 90Hz. While the Pixel 7 had a sneak peek at Google I/O 2022, a glimpse of the Pixel 8 before its autumn release wouldn't feel out of place.
Google I/O 2023: Wrapping it All
Google I/O 2023 promises to be an exciting event that showcases the latest innovations and advancements from Google. Whether you're a developer, a tech enthusiast, or just someone who loves to stay up-to-date with the latest tech trends, Google I/O is the place to be.
From the keynote address to the sessions and workshops, there's something for everyone at Google I/O. So mark your calendars for May 10 2023, and get ready to experience the future of technology first-hand.