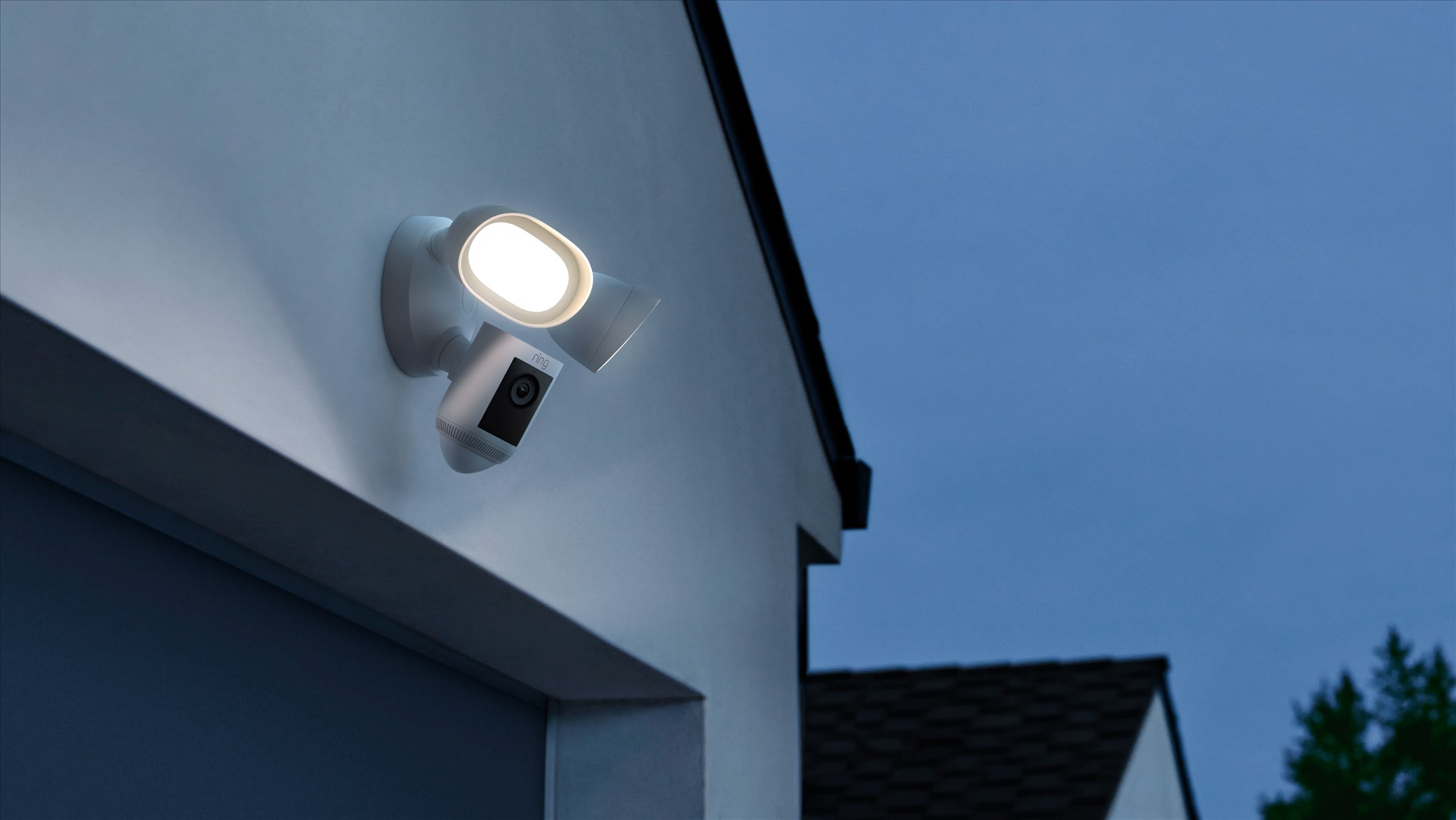 I'm currently reviewing their new Video Doorbell Pro 2 which has Ring's new 3D Motion Detection powered by radar and Bird's Eye View. These provide a more accurate detection and also context of the motion when you need one.
Thankfully, these useful technologies have also made their way to Ring's newest Floodlight Camera, the Ring Floodlight Cam Pro.
The new floodlight camera has 2000 lumens brightness (which is a bit lower than my current floodlight camera from Swann), 1080p HDR Video & Color Night Vision, 110db siren to deter intruders, and also supports dual-band Wi-Fi for that faster 5GHz connection.
I'm sure the image quality will be much better as well compared to the original, as you can see from my comparison photo between the original Ring Video Doorbell Pro vs Video Doorbell Pro 2:
But until we can see some reviews (or review it ourselves), we'll have to wait and see.
In my opinion, the Bird's Eye View will make more sense in a floodlight camera compared to a Video Doorbell due to the higher placement. A floodlight camera is usually installed above your garage which means it can see and cover a wider area of your house such as your driveway, mailbox, and the front porch.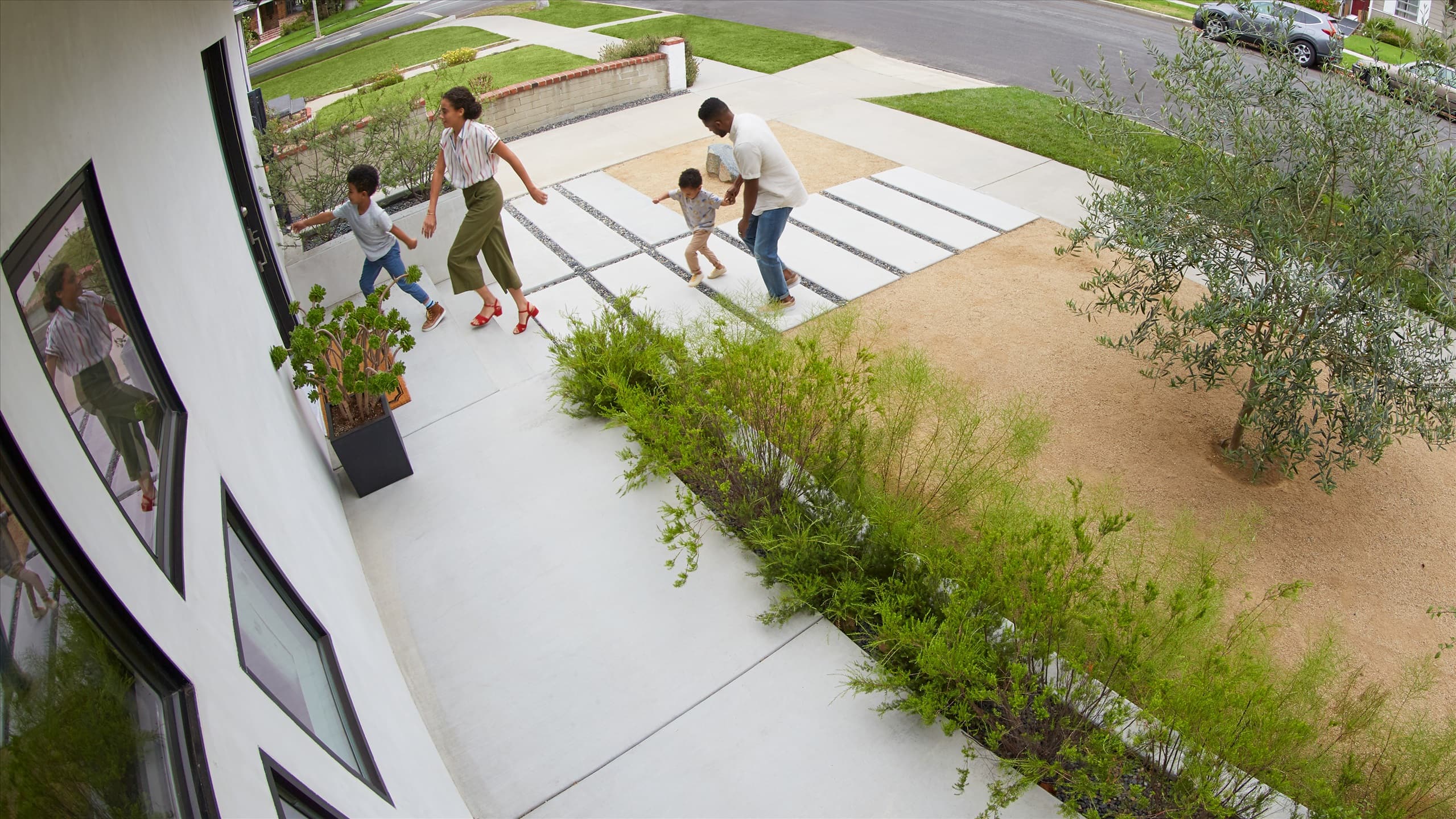 The new Ring Floodlight Cam Pro is available now for A$379 and can be purchased at Ring's website and also at Amazon.com.au.