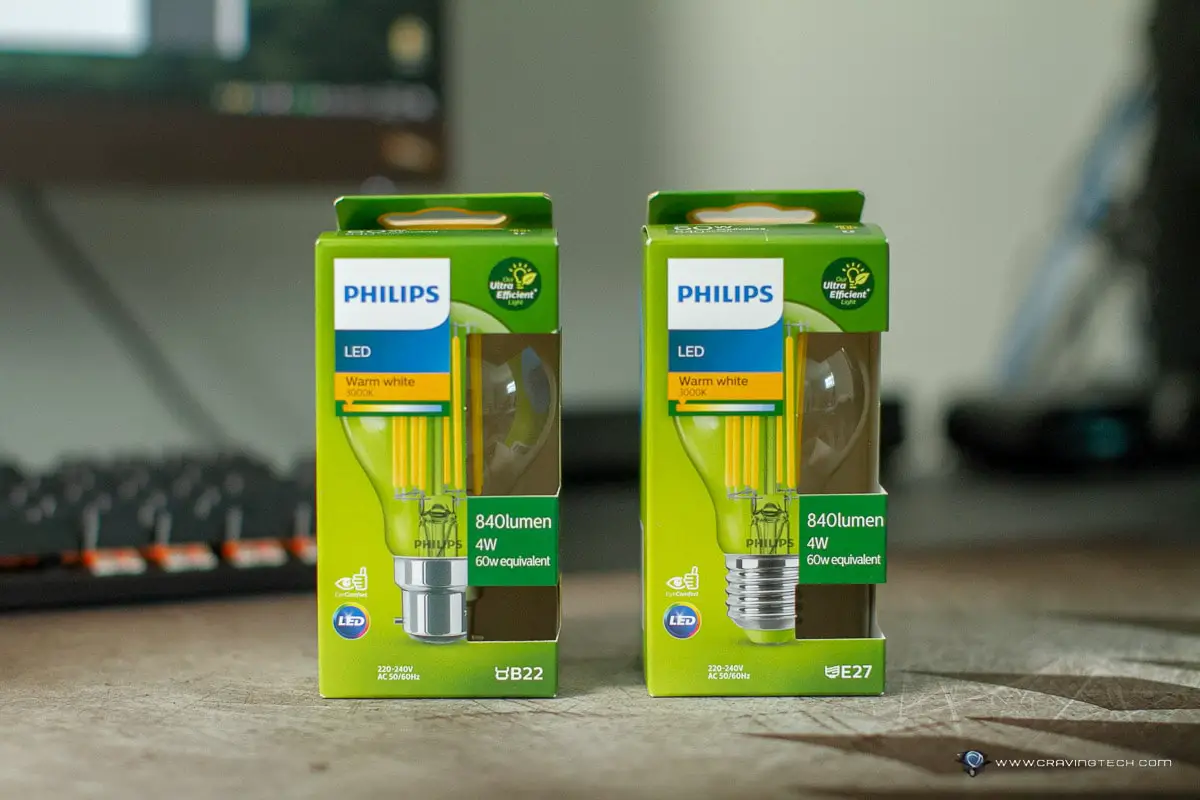 Signify launched the new Philips Ultra Efficient range that consumes 60% less energy with a projected life span of 50,000 hours or 50 years when used for 3 hours a day. Even when you are going to use it to lit your main areas every night (which is say, around 5 hours or less a day), you'll still be getting more than 25 years out of these new lightbulbs.
And if you are going to use it to lit your toilets, well, you'll probably don't have to change these lightbulbs ever. Changing lightbulbs is not hard, but it is a tedious process and many Aussies are happier if they have to change their lightbulbs less.
The new Philips Ultra Efficient LED bulbs are Philips' most energy-efficient lamps with three times longer lifespan than Philips LED's regular A-shape equivalents.
But best of all, these lightbulbs are great as replacements for the light bulbs you get from your builder. When I first moved into the house, I realised that the installed light bulbs were of high wattage and when you have 10 of these in the house, your electricity bills can go pretty high without realising it.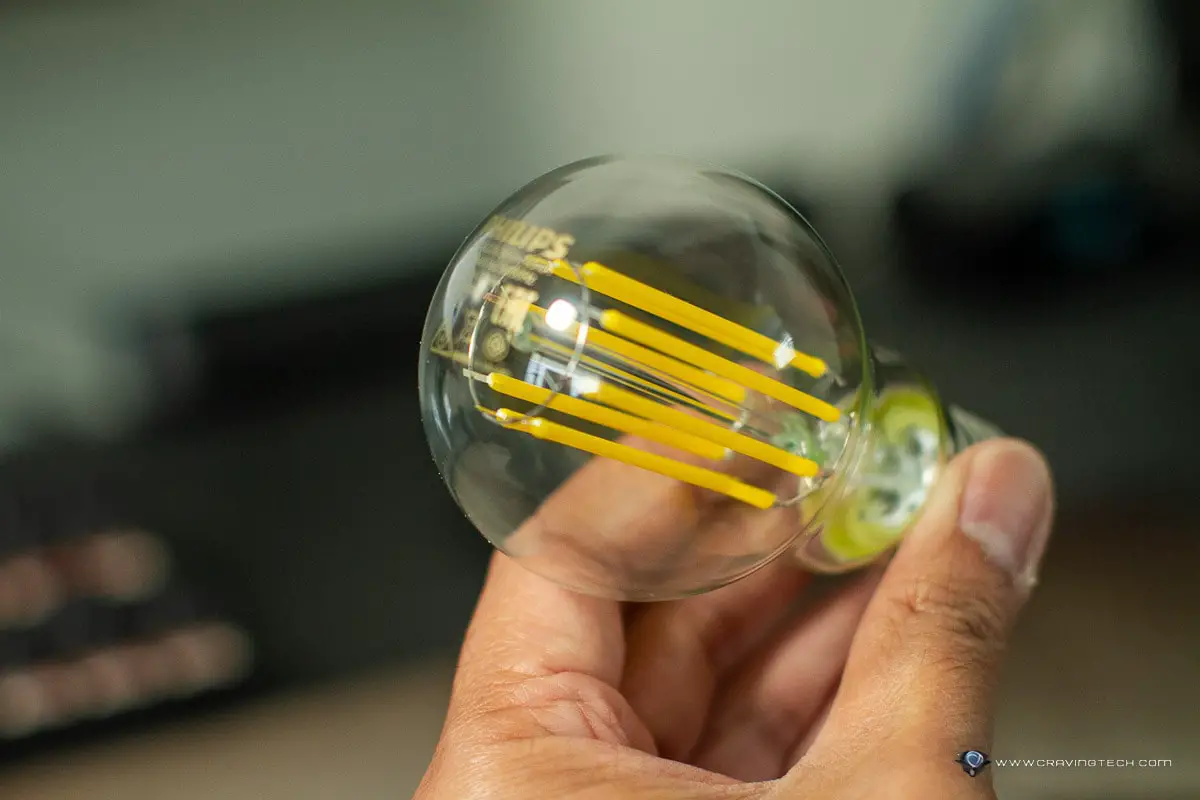 These efficient LED light bulbs (A60) are only 4W but equivalent to a 60W bulb with 840 lumens. The design also looks pretty sleek with a see-through full glass design. It's available at Bunnings for RRP A$18.
There is also a dimmer Philips Ultra LED Light bulb 2.3W (485 lumens) at a slightly cheaper retail price for A$15.. They are both available in White, Warm White colour, and with both types of E27 and B22.