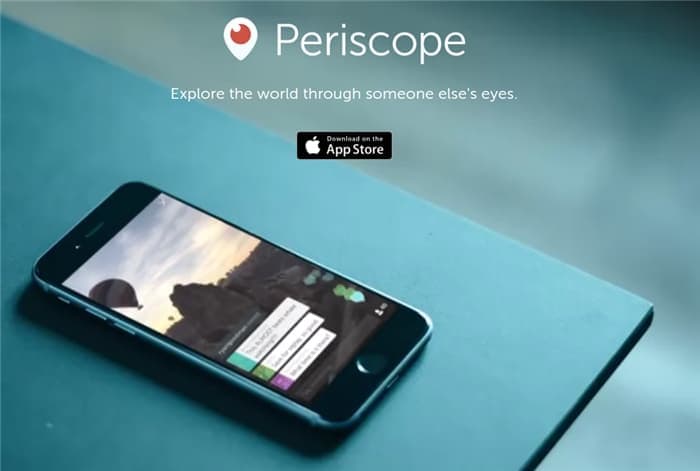 Periscope is a new way to experience live broadcasts all around the world, on both interesting events happening right at the moment you watch them or uninteresting mumbles of a stranger.
Nevertheless, the easiness of doing a live broadcast is the major appeal on Periscope by Twitter. Previously, both the broadcaster and the watcher have to be using the Periscope app (or a web link) which may turn some people off for having to learn and install something new on their devices.
Recently, however, Twitter has announced that Periscope streams can now be watched directly on the Twitter timeline. The launch rolls out to Twitter for iOS app first, which will then be followed by Twitter for Android and the web version.
The update will cover both Periscope live broadcasts and also replays.
I was quite hooked when they launched Periscope but after a while, there were just too many uninteresting broadcasts (since anyone can stream anything they like). The platform might have changed, however, so it's worth having a look, especially since you can now watch the stream from the people you are following on Twitter.