Twitter had done many drastic changes in the past. While the original idea was to convey your message in the least words possible (it was kind of like an art to find ways to cut the words down), changes were applied to make sure you could actually say more.
Back in May 2016, Twitter removed media attachments and mentions from its 140 words limit. About a year later, Twitter made it so that replies was not part of the 140 words limit.
But the most controversial change was changing the 140 words limit to 280 words back in November 2017. Personally, I wouldn't mind because I can't imagine how we can all survive if we ever have to get back to the early days.
Today, there is another interesting announcement. You can now record a voice and tweet an audio message to your Twitter feed. This so called "Voice Tweet" will capture 140 seconds of audio each time, but you still continue talking and Twitter will automatically create a thread of all your voice messages.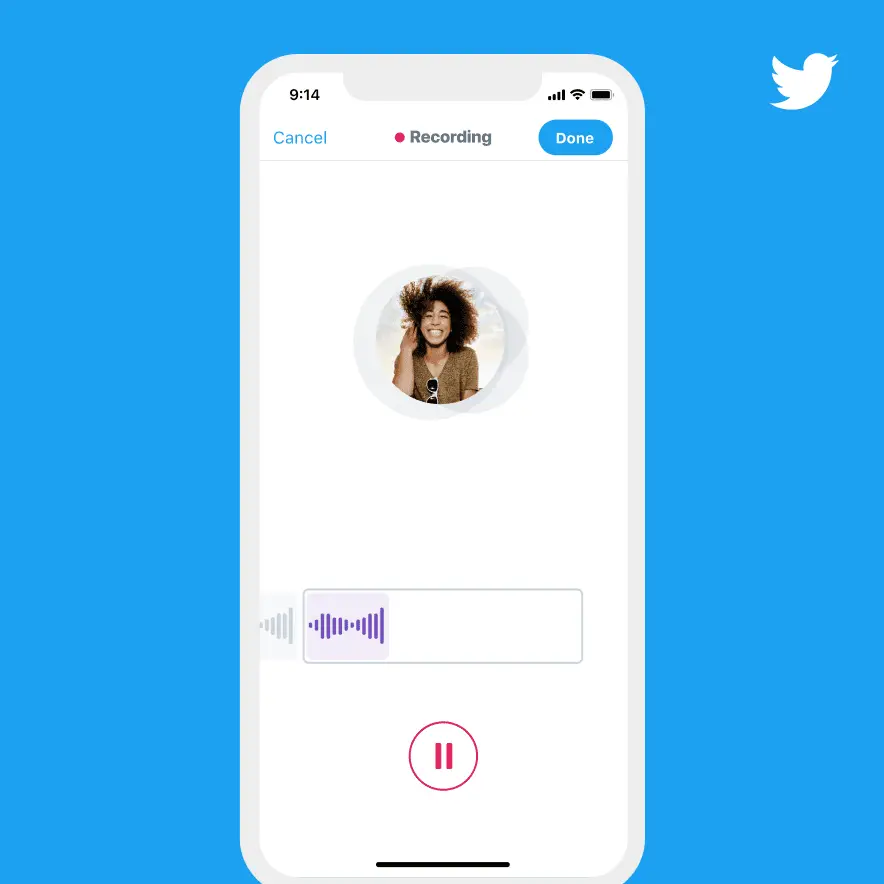 Creating voice Tweets will be available to a limited group of people on Twitter for iOS to start with, but will be coming to everyone on iOS on the upcoming weeks. What about Android users? Not too sure yet.